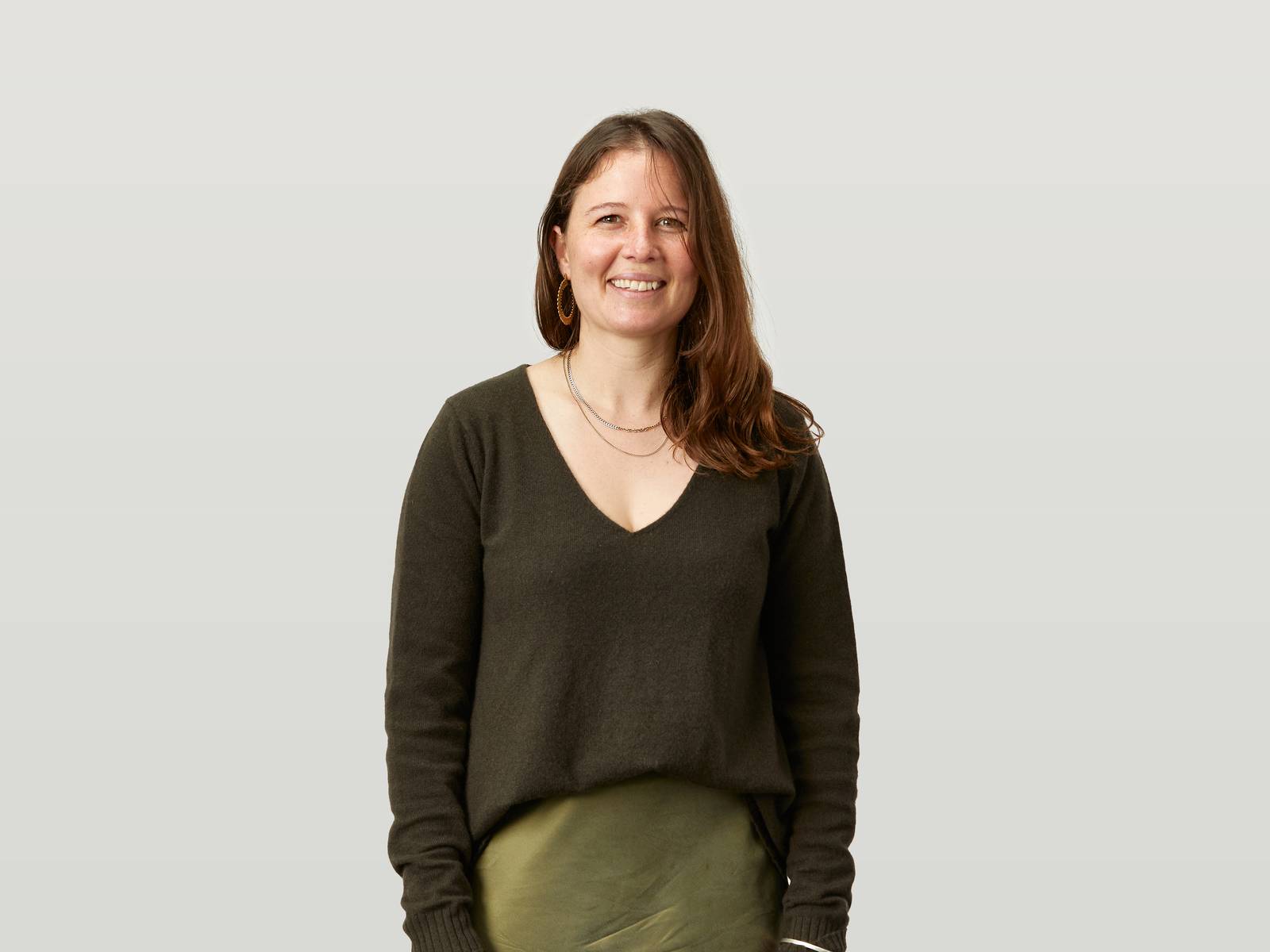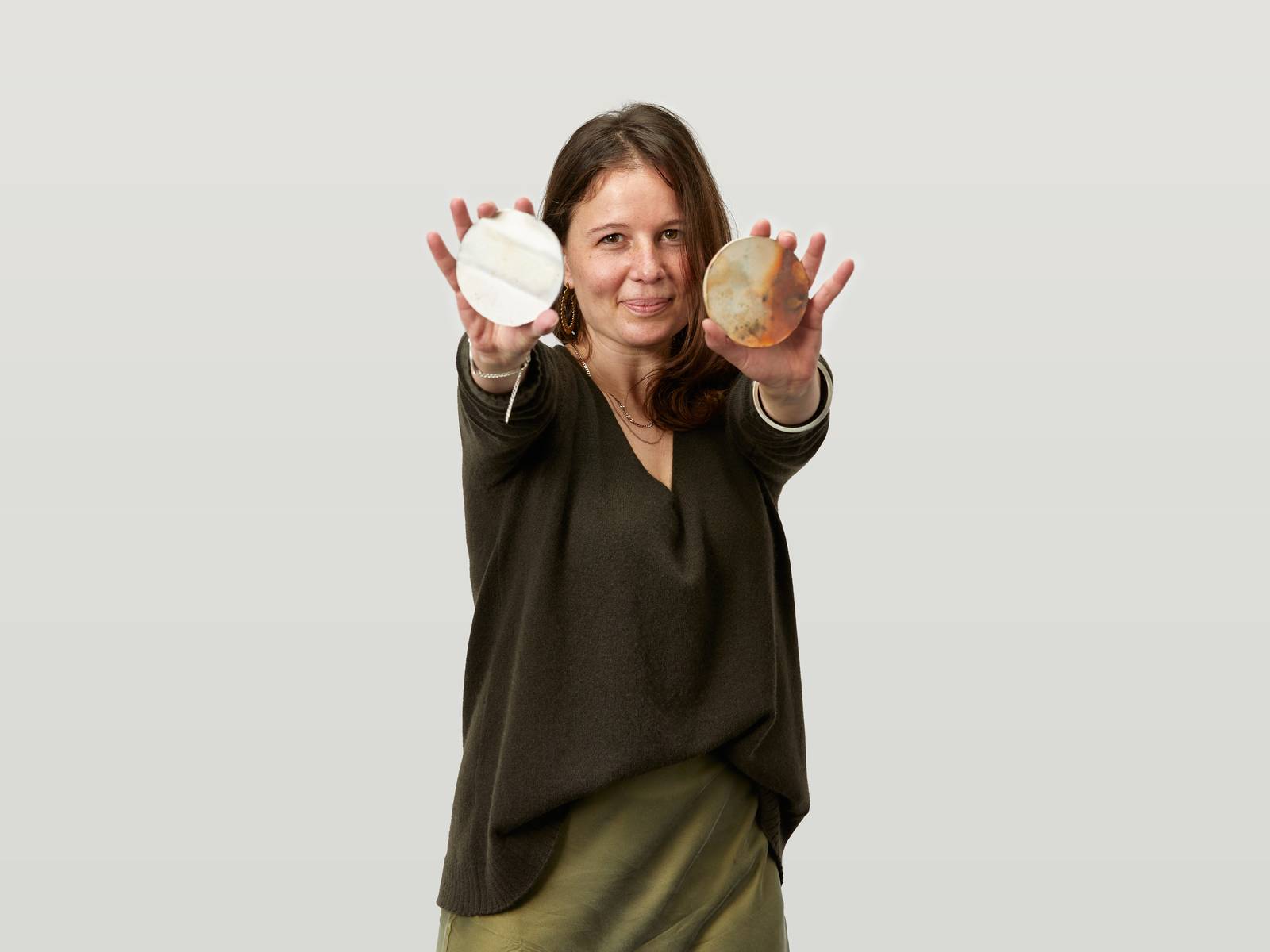 Sarah interviews people for a living. At Springload she helps shape experiences that are not only designed well, but are positive and empowering to the people using them too. Sarah gets involved in the initial stages of a project, extracting insights from ethnographic research and stakeholder interviews to build a holistic approach to design and strategy. 
After graduating with a Masters in Visual Culture Research from the Australian National University, Sarah built a career spanning ethnography, educational research, and resource development. She's taught primary school students and specialises in building individual, team, and organisational research capabilities, as well as shaping and pushing best practice, methodology, processes and ethics in design research.     
Sarah's particularly interested in cultivating a physically and emotionally safe space for sharing — and this extends beyond her research into her medical herbalism studies. Based in Ōtaki, Sarah loves getting immersed in nature and spends her spare time gardening, preserving, and pit firing ceramics.