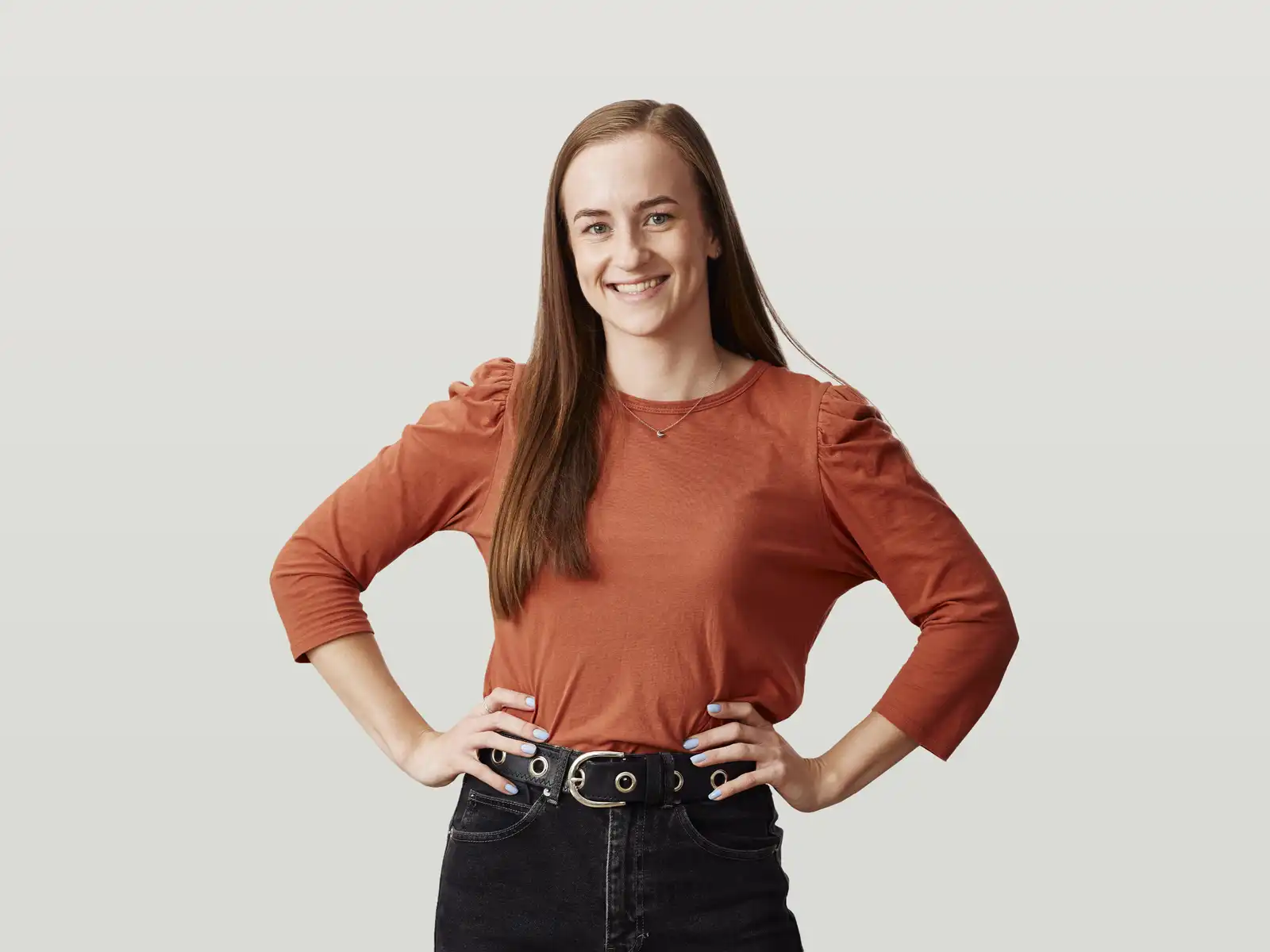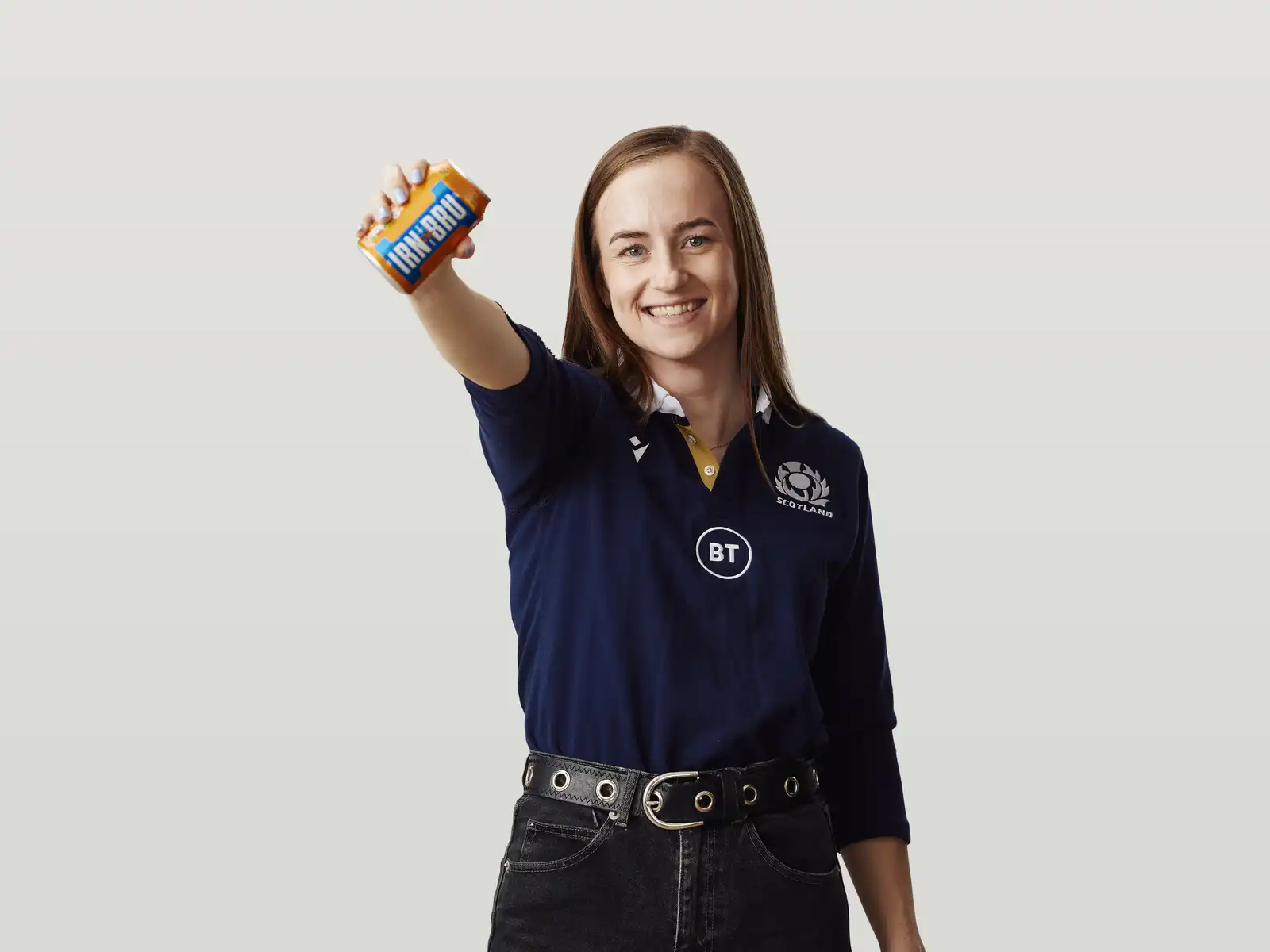 Sarah loves the methodical nature of web development. She's in her element ticking off tasks and fixing bugs.
Sarah grew up in Strathaven, a small town in South Lanarkshire, Scotland. She completed a Bachelor of Science in Applied Mathematics from the University of Stirling, and then moved to Glasgow, where she began her development career working as a software engineer for global financial services firm JPMorgan Chase & Co. She spent four years creating and maintaining the software that the business used to create risk reports, and learning Python along the way.
By 2022 adventure was calling, so she moved half way around the world to Aotearoa. Lacrosse was a big part of her life in Scotland, but here she's transferred that energy into Crossfit. And to exploring the motu — along with living in Wellington, she's already travelled to Northland, Rotorua, and the top of the South Island. Dunedin and Queenstown are up next.