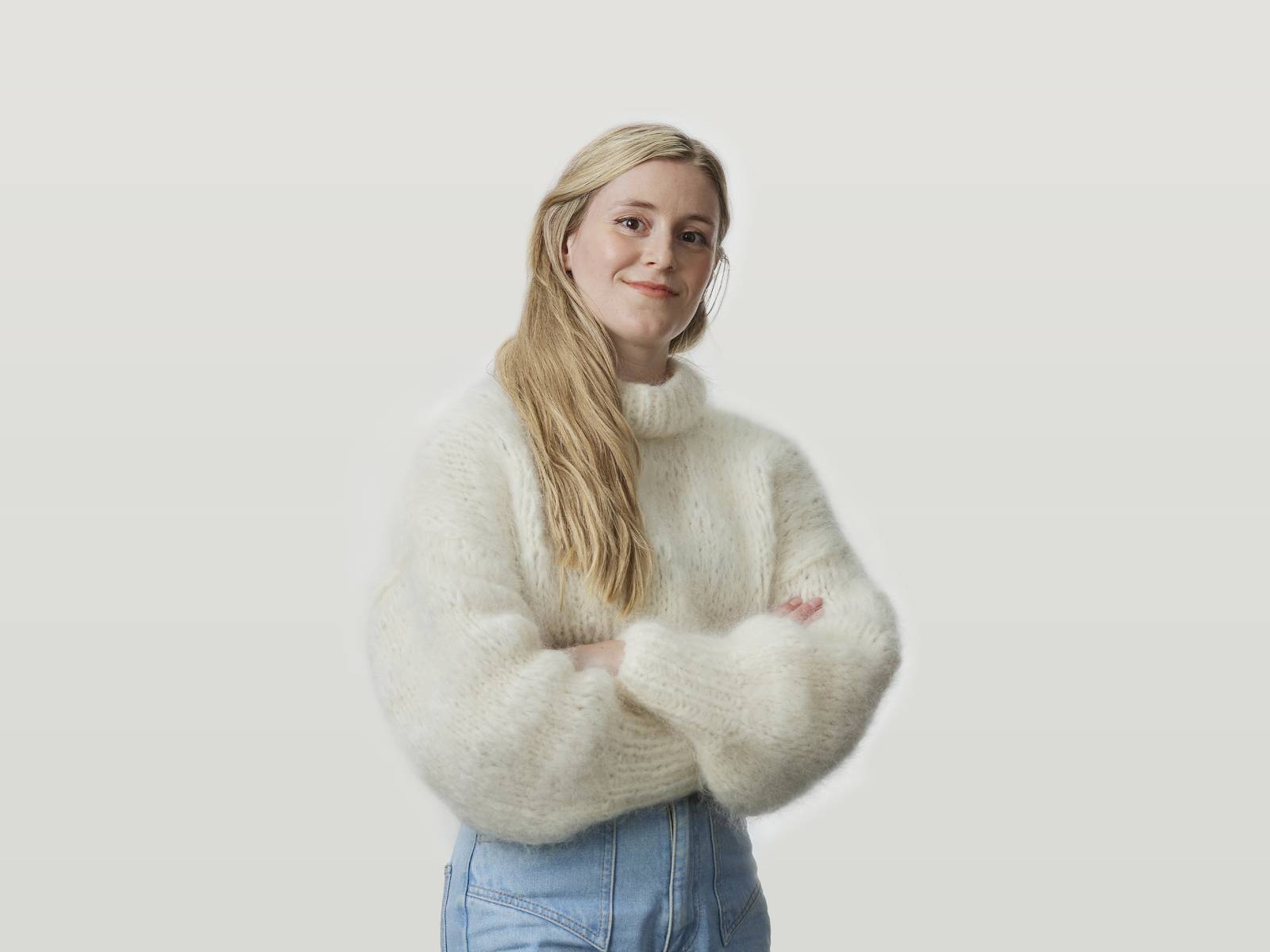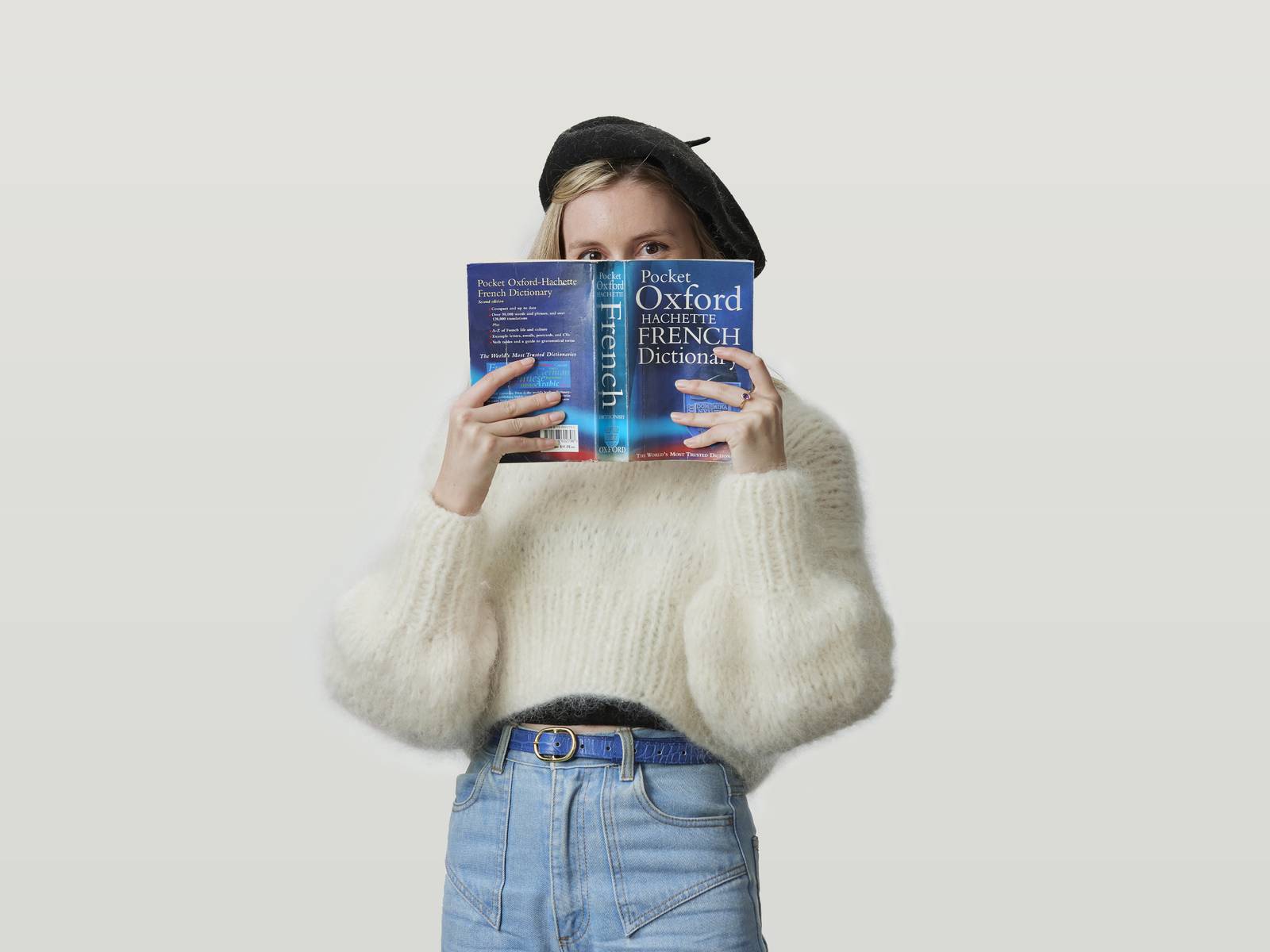 Sarah brings data and design to life. As a Front-end Developer, one of the things she loves best is working with designers to bring their beautiful, creative ideas into reality. Before joining the Springload team, Sarah was a full stack developer at Xero and spent time rewriting legacy code into Typescript and React.
Sarah dreams of going global with her coding skills, to live and work speaking different languages. Already fluent in French, next on the list are Spanish and Korean!

When she's not at the computer, she's cycling through virtual bike trails at Les Mills, lifting weights, doting on her ginger cat Steve, or sewing her own clothes — the same pieces in several different colours. It's an Aquarius thing.