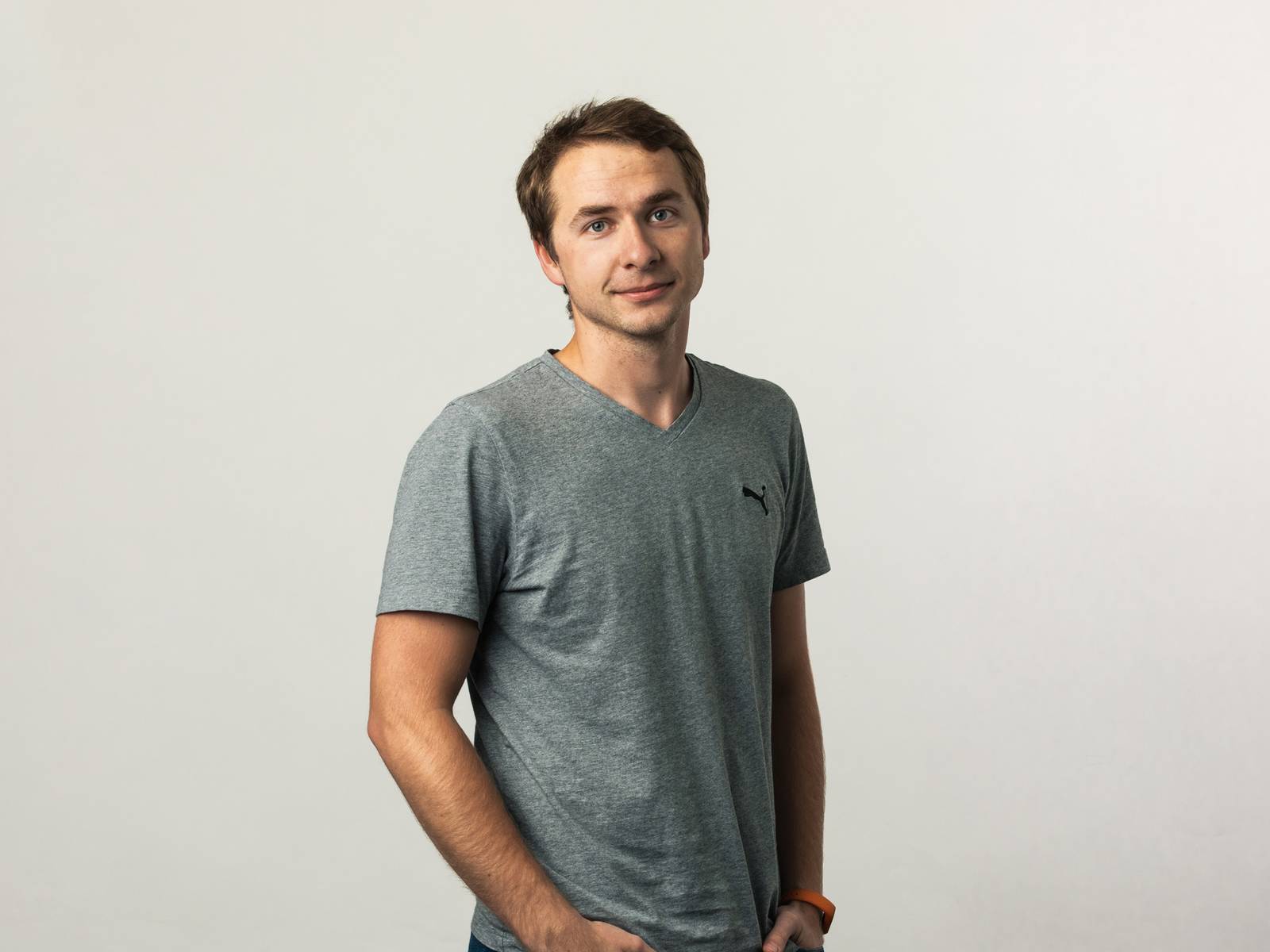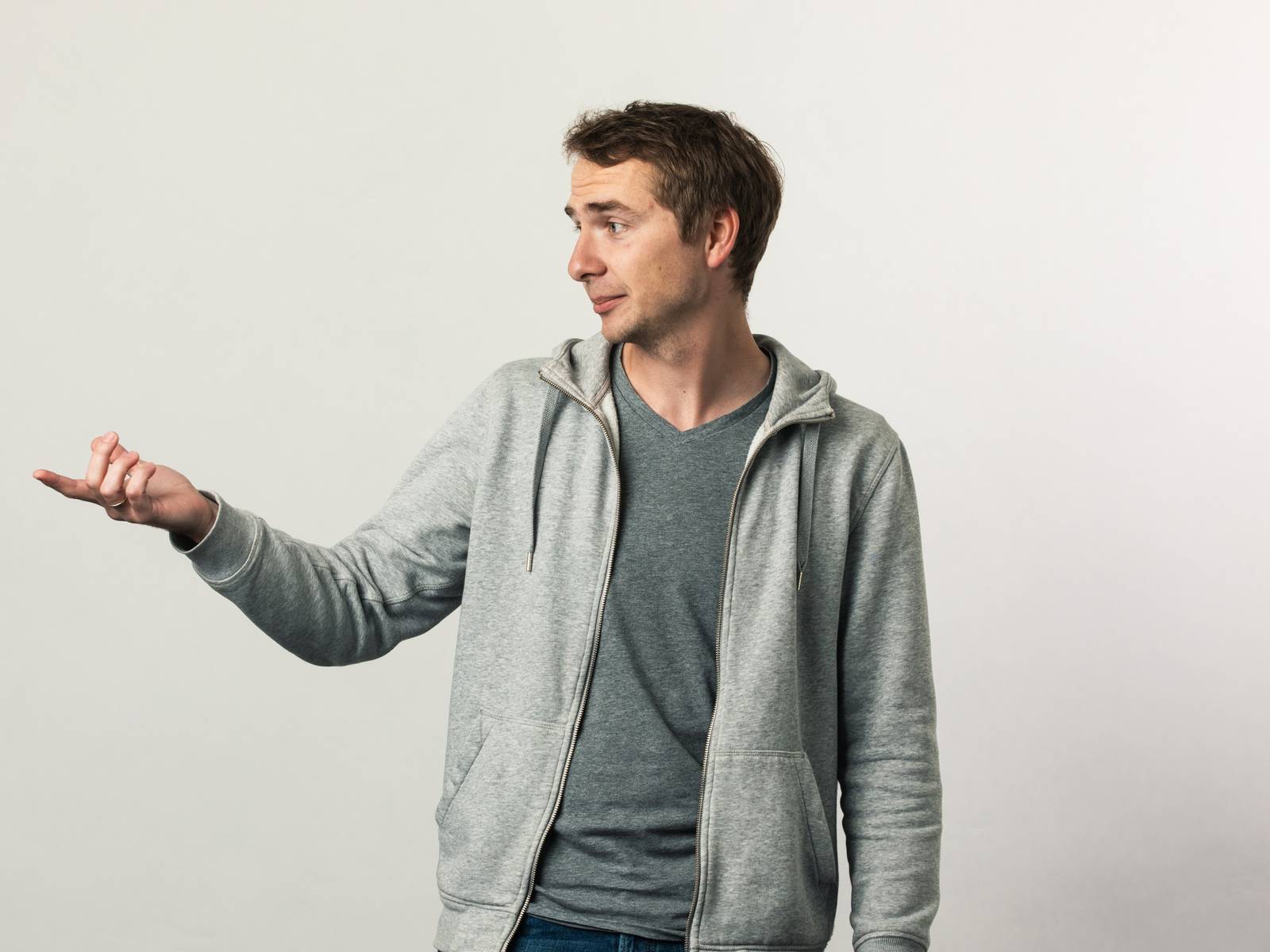 Sasha's one of our experienced test engineers who makes sure everything we release is bug-free. Putting himself in the shoes of a typical user, he catches bugs early in development, preventing headaches for clients, developers, and users. 
Hailing from Belarus, Sasha honeymooned in New Zealand for a month and was determined to return. For good. After studying physics at Belarusian State University, he worked as a QA engineer for over eight years. Craving change, he took up a role with award-winning game developer, Wargaming. After testing apps for ridesharing service Juno, he moved to NZ with his wife and young son.
Sasha enjoys trekking around NZ with his family, as well as fishing, cycling, and swimming. A Harry Potter fan, he considers himself a Hufflepuff, but the Sorting Hat would probably say Slytherin.