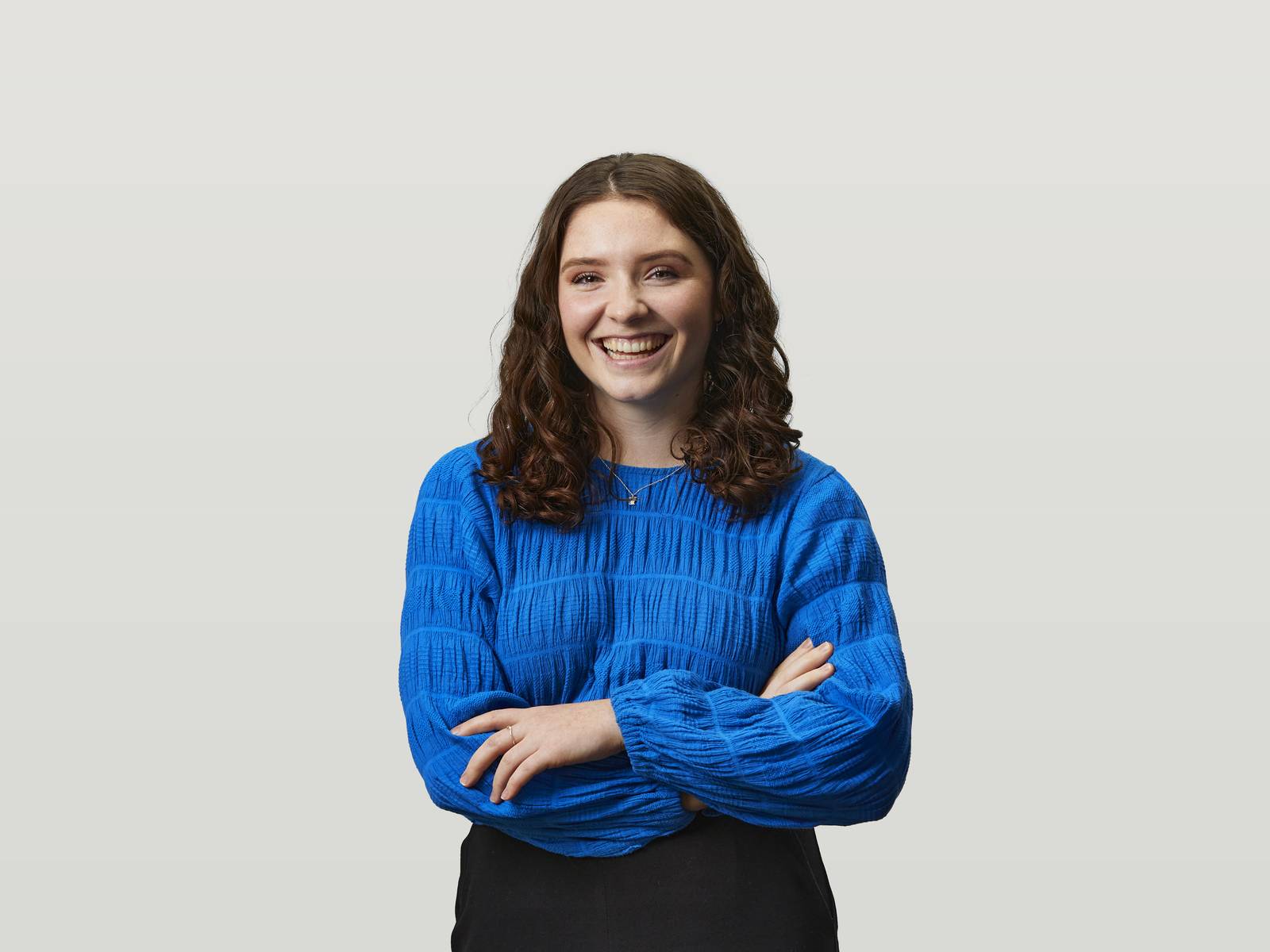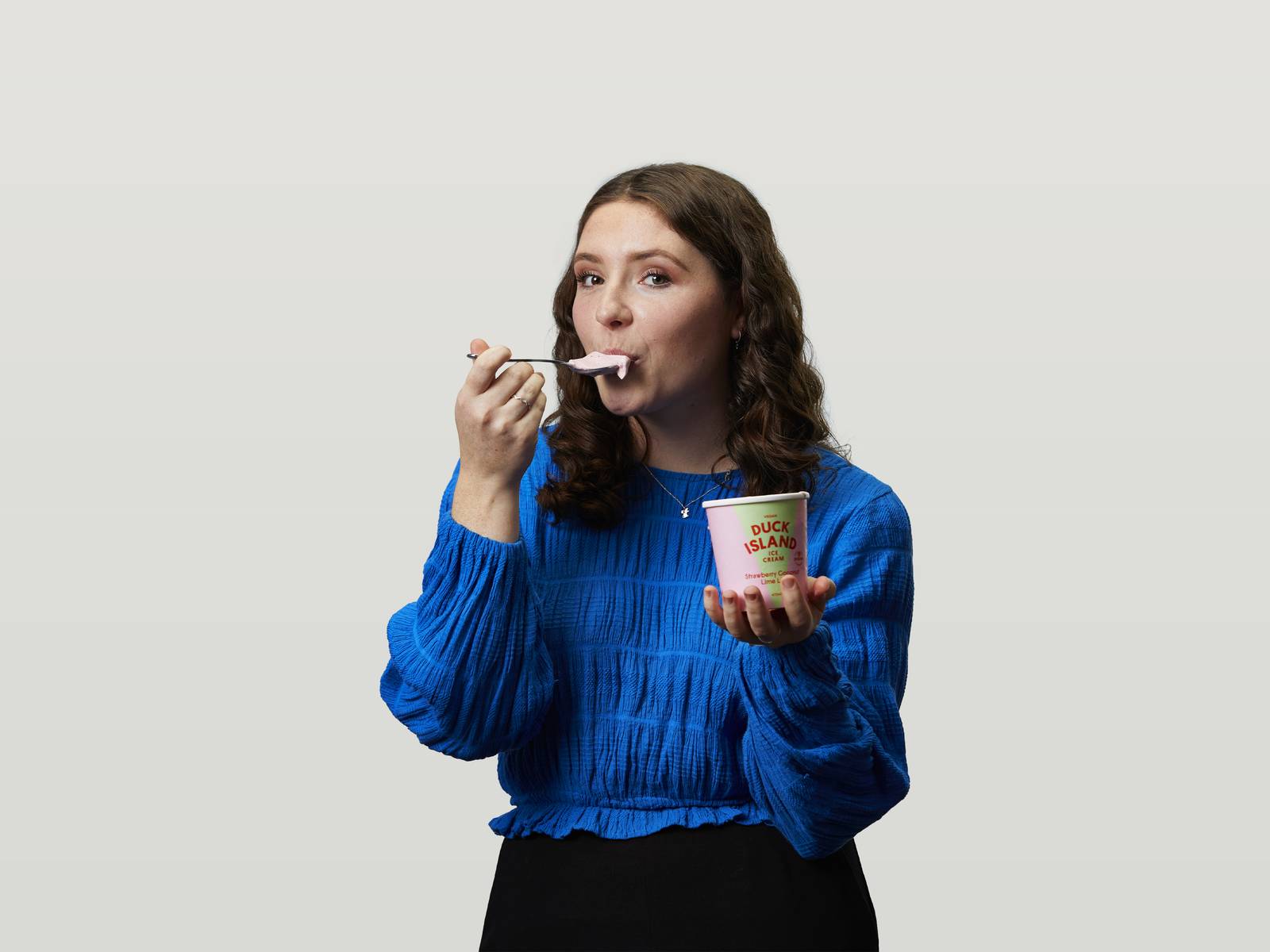 Scarlett is passionate about solving problems for people. Her creativity is grounded in research, and her curiosity helps us unpack the purpose of projects. Never afraid to ask 'why', Scarlett uncovers needs and pain points, using her learnings to challenge biases and craft human-centred experiences.
After graduating with a Bachelors of Design Innovation, Scarlett honed her UX craft designing wearable tech and websites as part of her Masters of UX at Vic Uni. Whilst studying, she worked as a talent manager and credits this role in IT recruitment for her smooth transition into tech. Now she's focussed on demystifying the tech industry for others as part of our Grow team.   
Outside of work, find Scarlett jump kicking and jabbing in a Muay Thai class. Her fuel of choice? Ice cream. In fact, we're pretty sure she's a secret Duck Island ambassador. Just look at that logo placement.