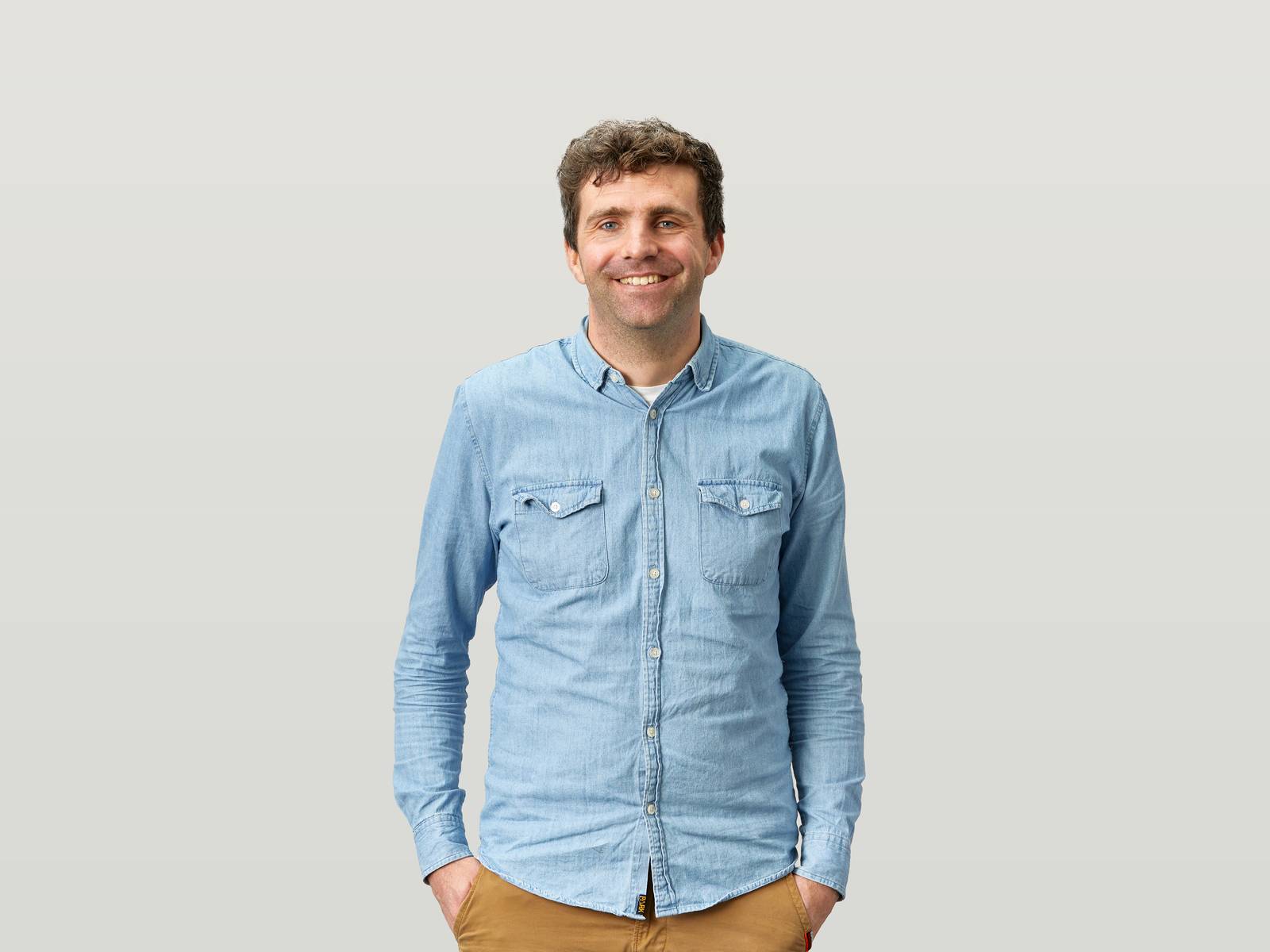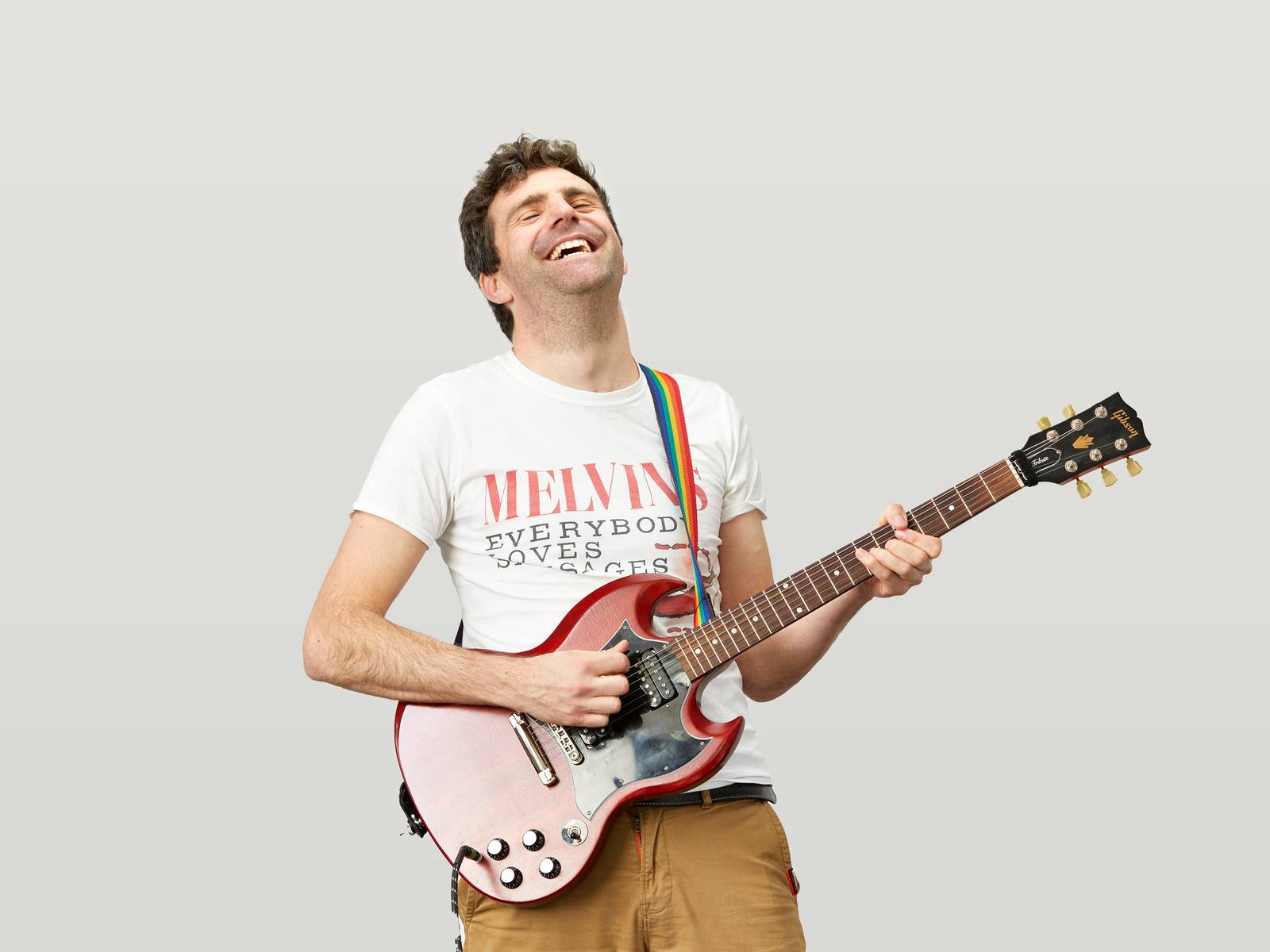 Seamus is one of our multi-talented developers — when he's not fine-tuning our websites you'll find him jamming to blues or prog rock. At Springload Seamus focuses on the front-end, transforming designs into intuitive and interactive digital experiences. 
After graduating with a degree in filmmaking, Seamus taught himself to code alongside filming for news, sport, and music. He then moved to the UK in 2011, where he enabled communities to create and showcase films on repurposed Olympic screens. Before joining us, Seamus was the Head of Digital at one of the UK's top science centres 'We The Curious' in Bristol. Whilst there he helped train a multidisciplinary team to code so they could roll out experiences at a local, national, and global scale.  
The organic, accessible, and endless possibilities of the web convinced Seamus to swap his camera for code, and it's this scalable nature of digital that still excites him today.