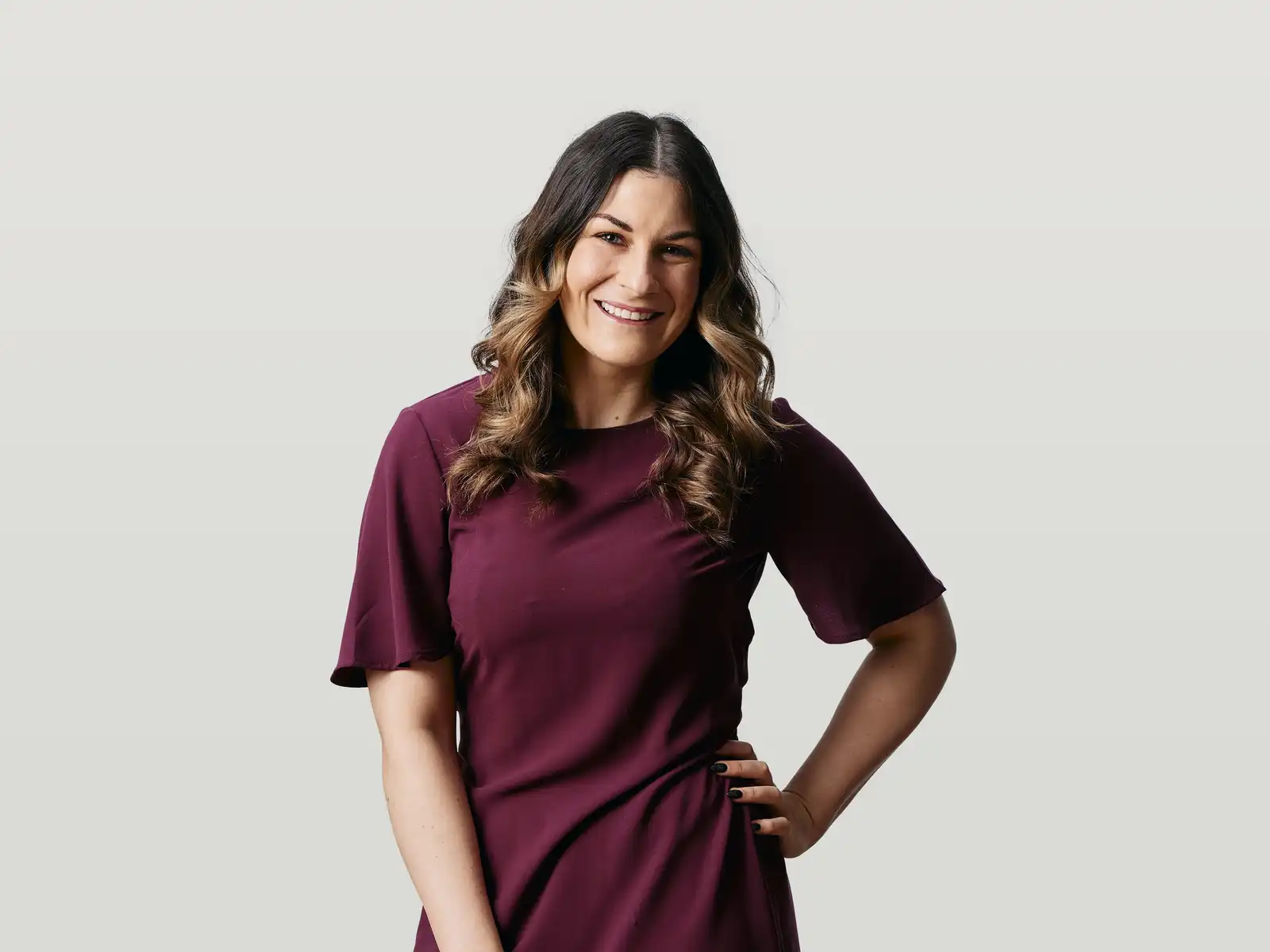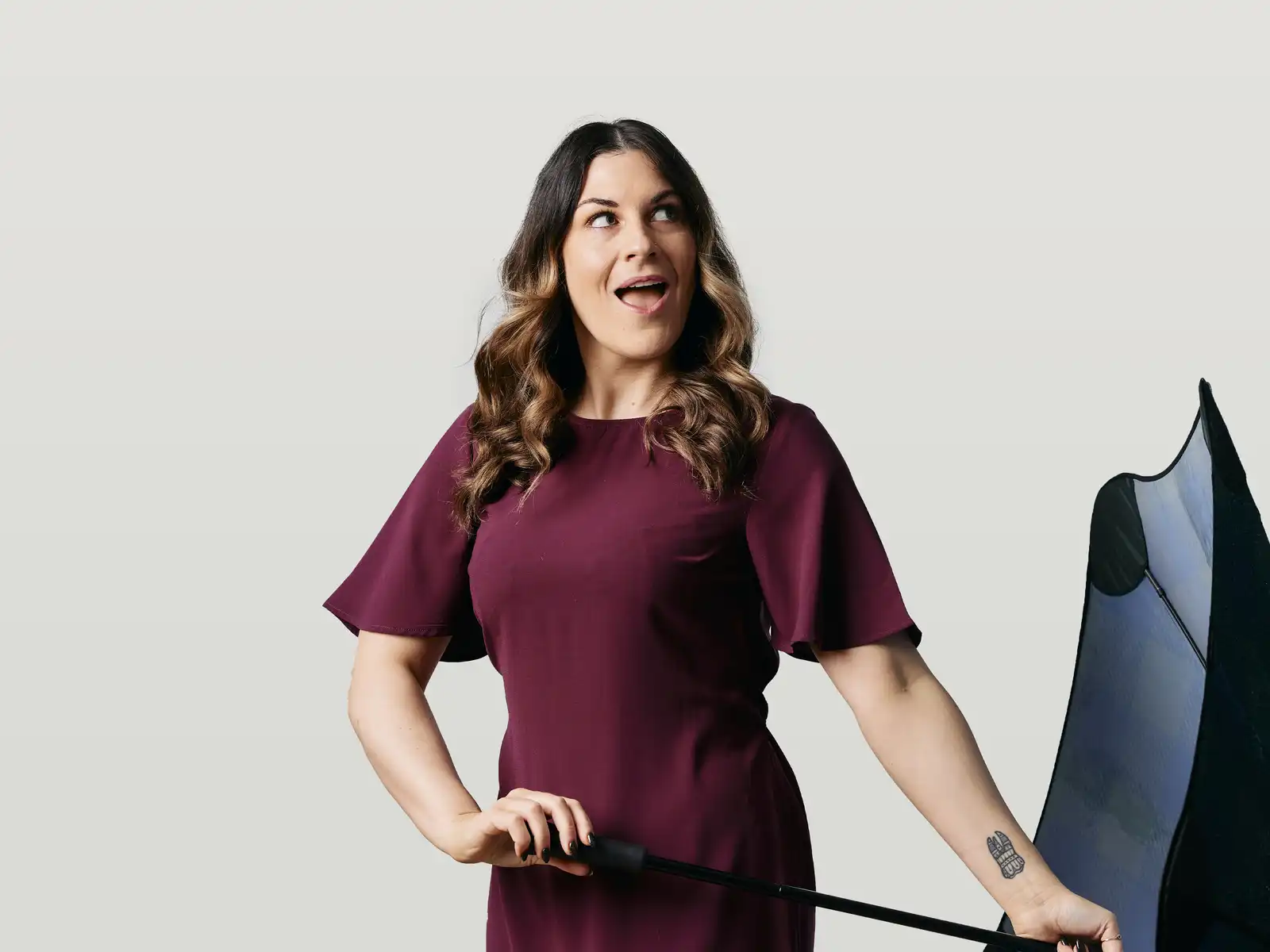 Strategic growth is second nature to Shannon. She's passionate about developing people, strategies, and businesses and has worked across various sectors, including government, law, accounting, and dentistry.
After graduating with a theatre degree, Shannon completed a second degree in business development alongside managing and growing one Australian dental practice to five multidisciplinary clinics. Before Springload, she ran leadership and business development programmes for various corporate, not-for-profit, and government agencies.
Whether it's dentistry or a digital agency — strategy and people are core drivers for Shannon. Outside work, find her getting stuck into the creative community or doting on her Frenchie, Marcel.