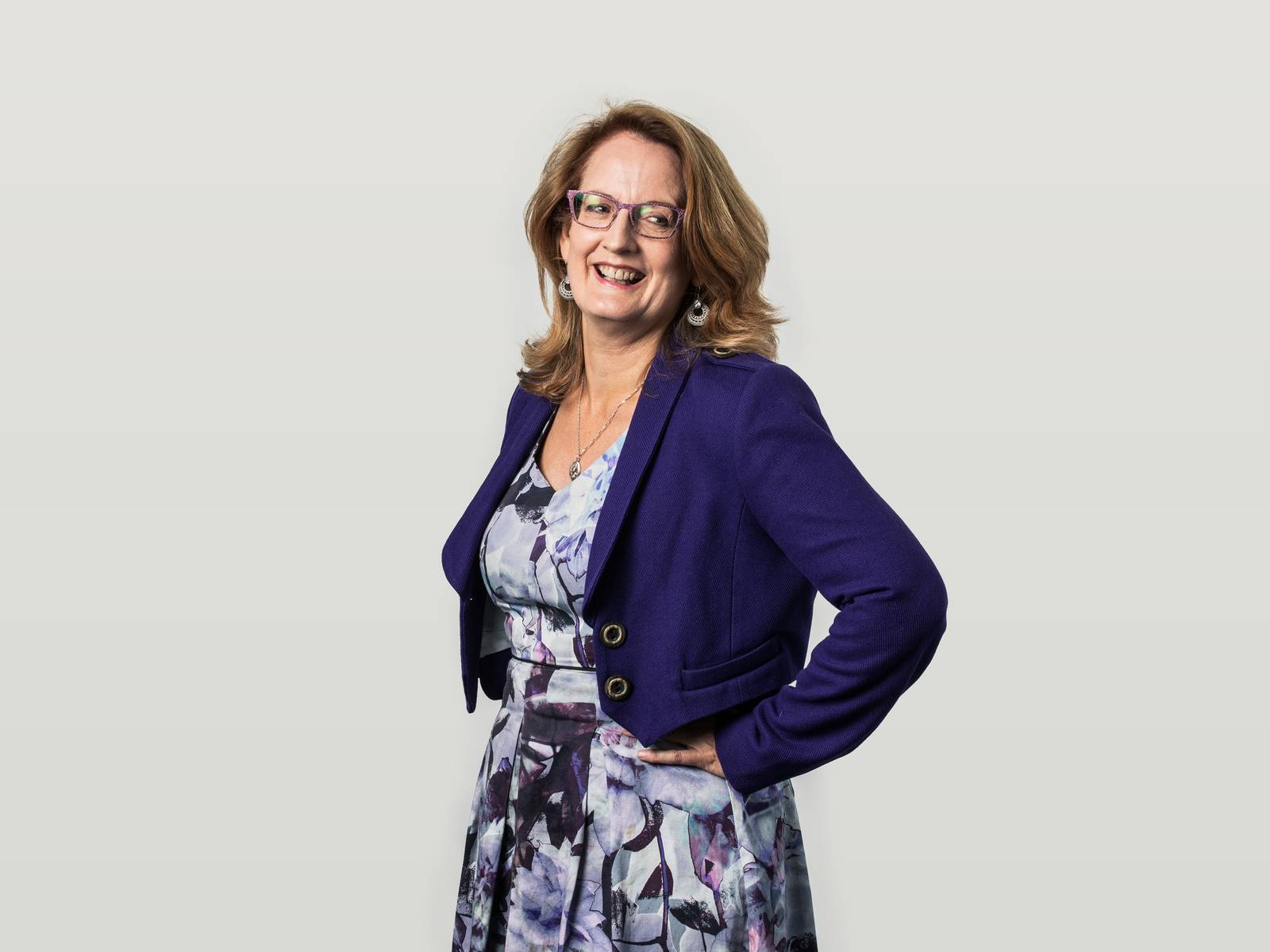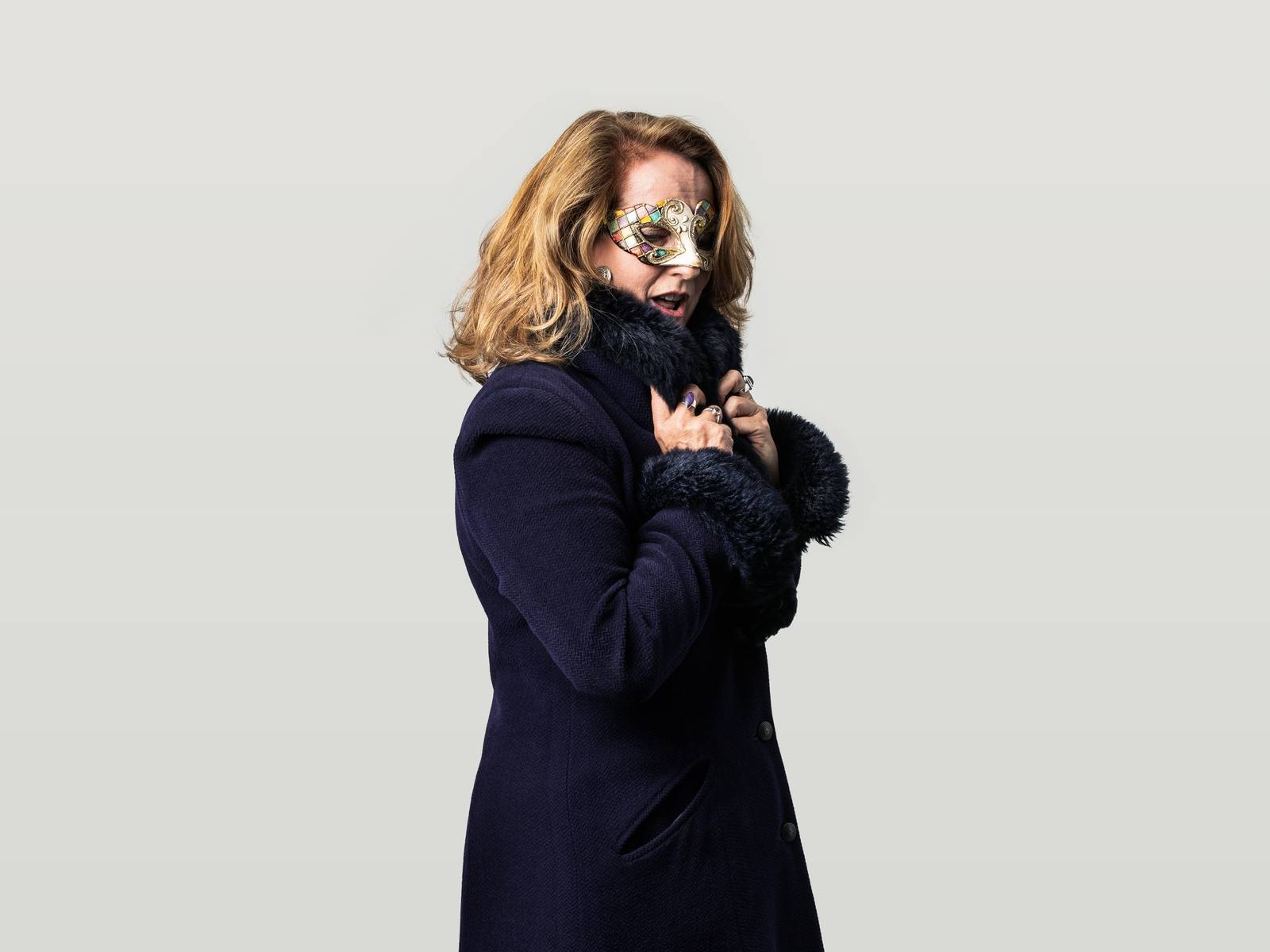 Sharon has worked with content since before the internet was even a thing. Her storied experience includes writing, editing, and photography for magazines, technical publications, and later, the web. All underpinned by an exceptional understanding of content strategy and information architecture. 
Sharon gained a master's degree in English and a certificate in journalism before moving to London to study singing performance at Trinity College of Music. Throughout and beyond her studies, Sharon worked for various public service agencies as an editor and in communications roles, both in the UK and back home in New Zealand. 
If you're around Sharon long enough, you'll discover her theatrical side. For over 10 years she sang with the New Zealand Opera Company chorus, and regularly attends film, theatre, and music events.