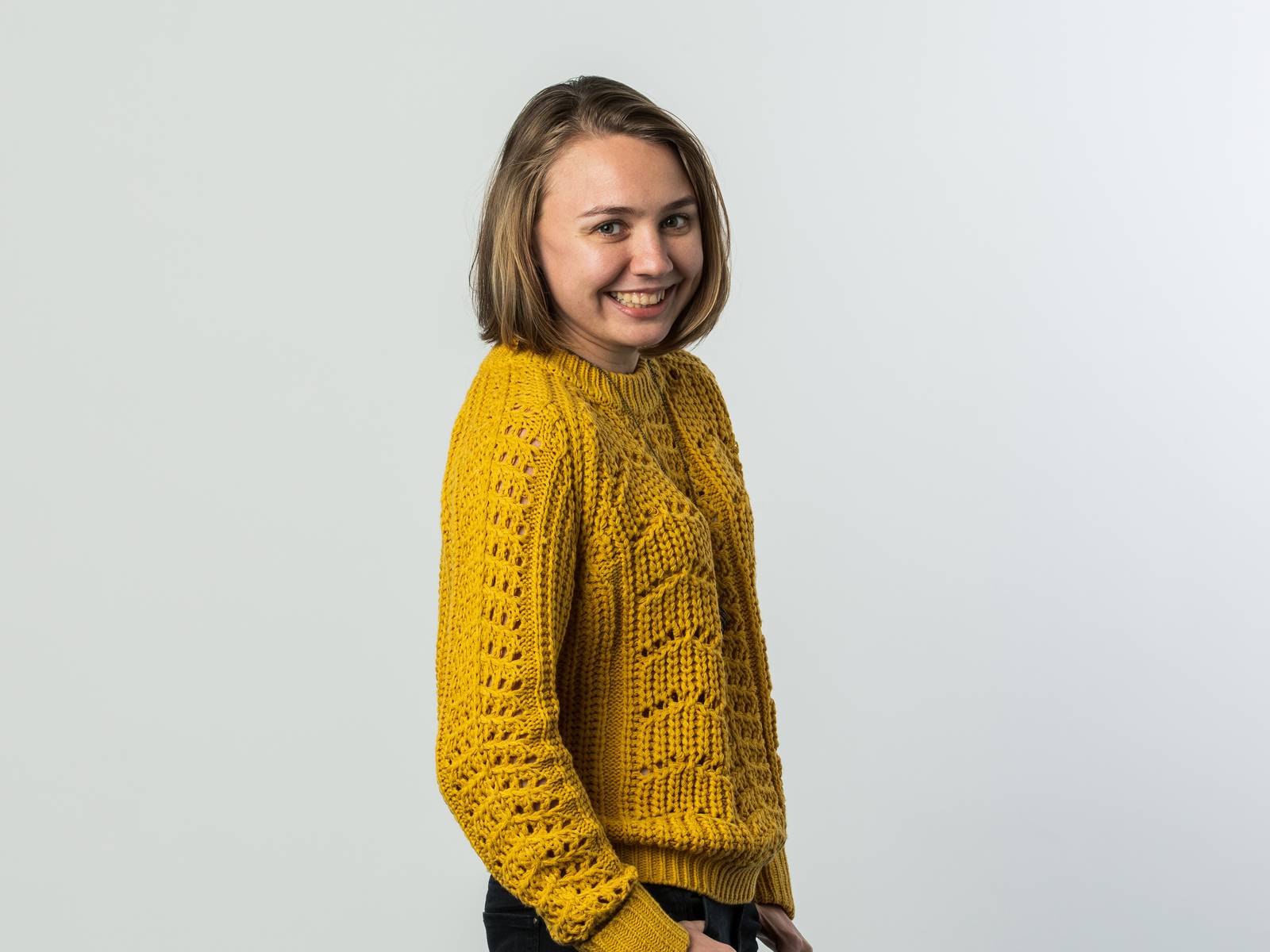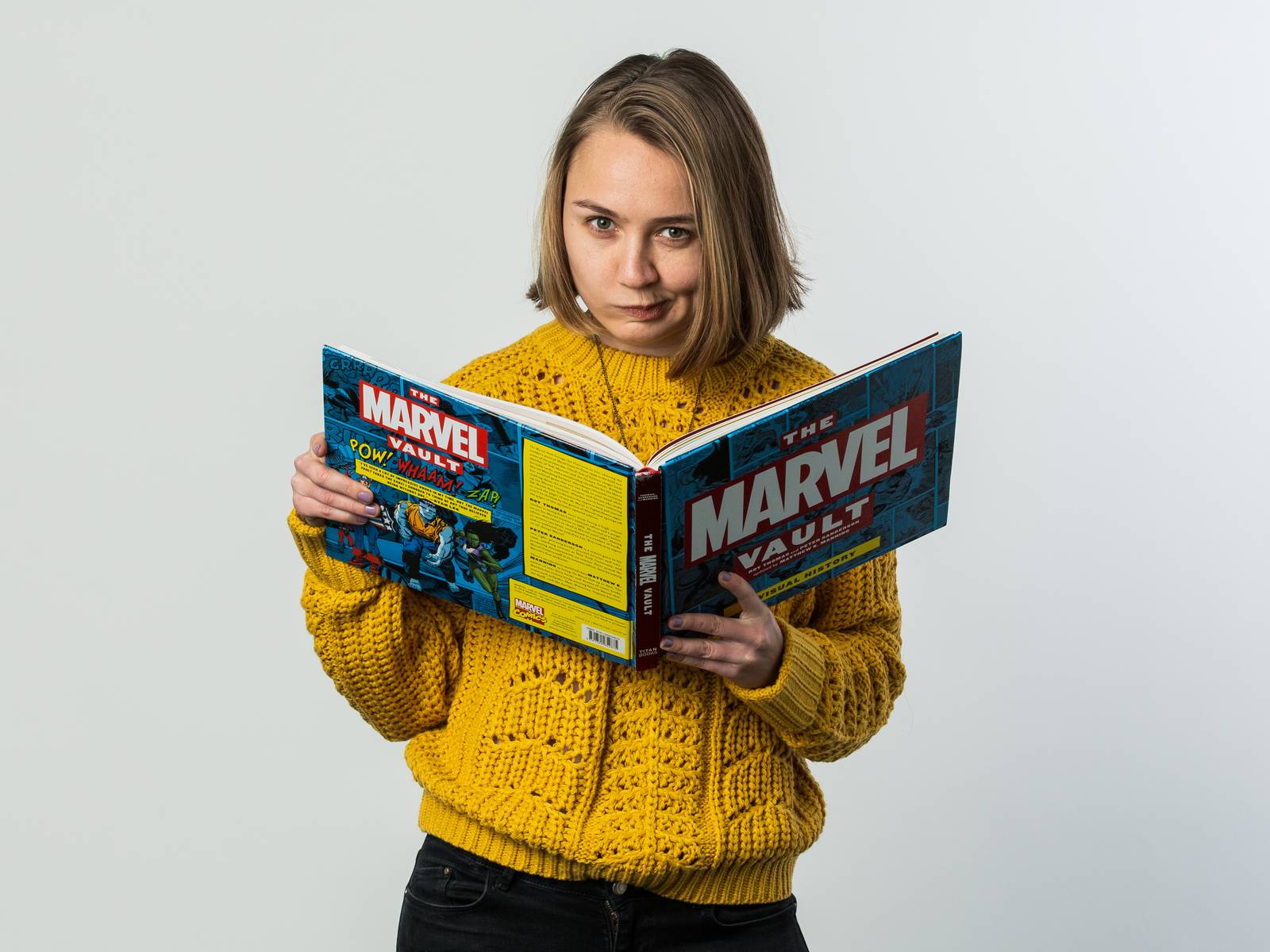 Before joining us, Sofia worked at Inland Revenue and various internet and IT consulting companies in Saint Petersburg, Russia. From implementation of automation artefacts to generating and manipulating vast amounts of test data, Sofia considers the end user in all she does. Her goal is to always make our clients' websites work better. Since she's started, they do.
Sofia has extensive experience in bugtrackers like Jira and StarTrek. She's a master of testing tools Zephyr, and XMind, and is knowledgeable in Java, Python, and JS. Her masters degree in mechatronics and robotics is pretty impressive too.
When Sofia isn't analysing, debugging, and correcting errors, you can find her happily reading comics or travelling the world.