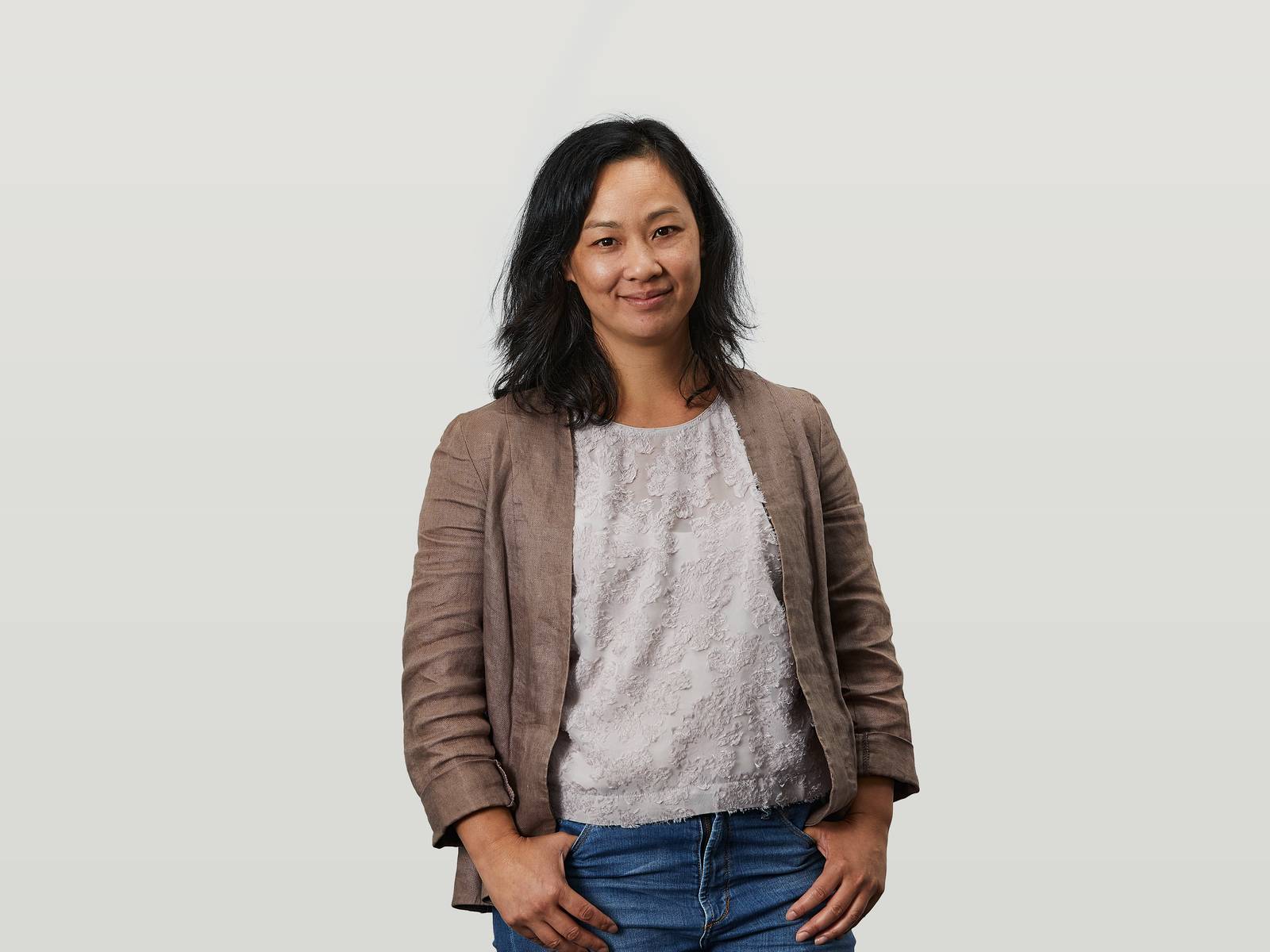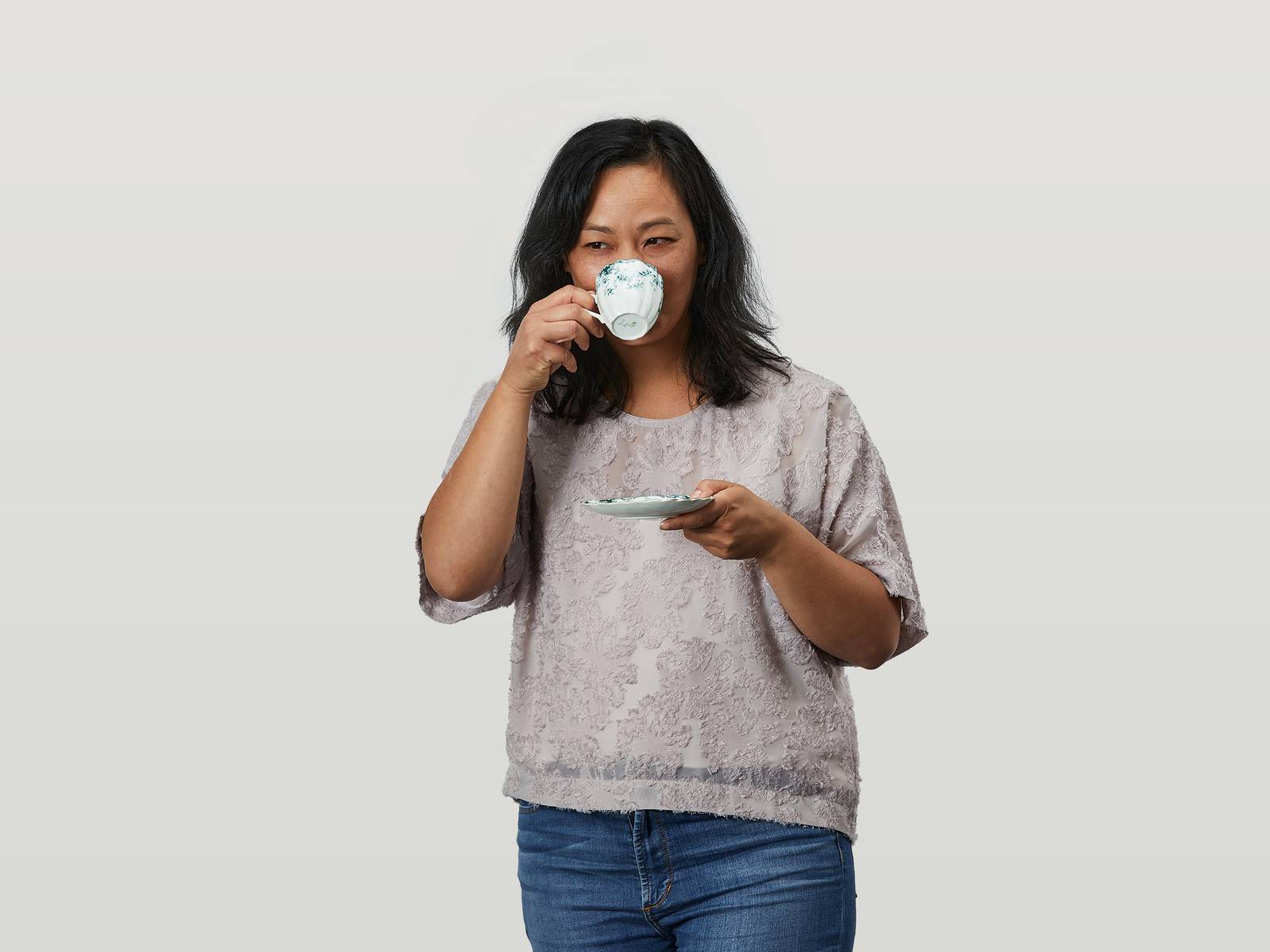 Steph has account management down to a T. She finds out what makes our clients tick, and delivers solutions that fit the brief every time. Bringing people together and building strong, enduring relationships is at the core of what Steph does, and at Springload she's helped the Ministry of Social Development, Kiwibank, and the Department of Internal Affairs. 
After starting her career as a graphic designer, Steph switched to focus on the client side of projects and has honed her craft across continents, working in the UK and Australia before returning to New Zealand. She's worked with WellingtonNZ, REA, MBIE, Macquarie Bank, and Orica, and feels at home managing a wide range of digital and design projects.
When she's not using her keen eye for design to drive and deliver projects, you can either find Steph baking afghans, or exploring the world and expanding her tea collection. One thing's for sure — Steph has great taste.