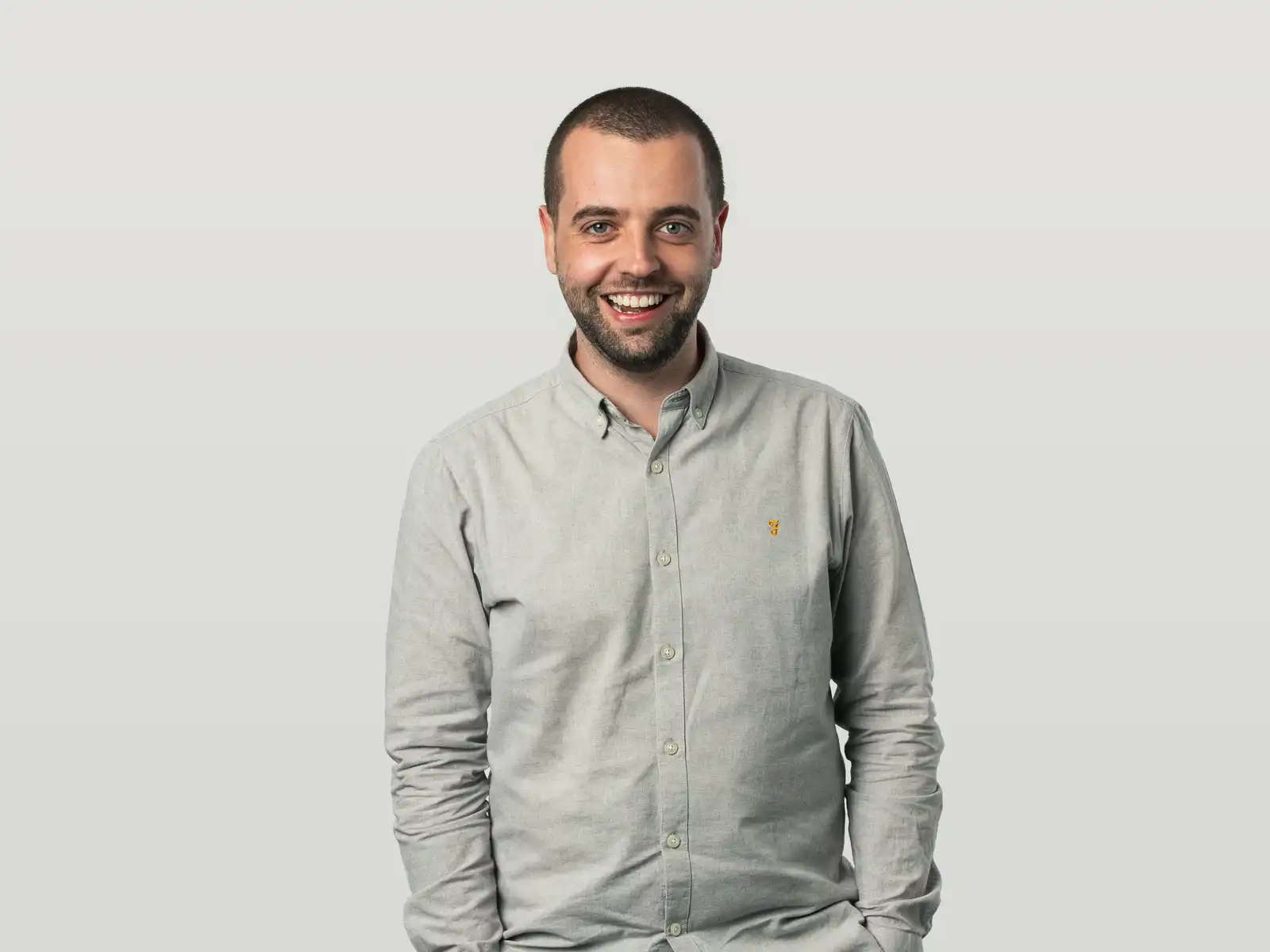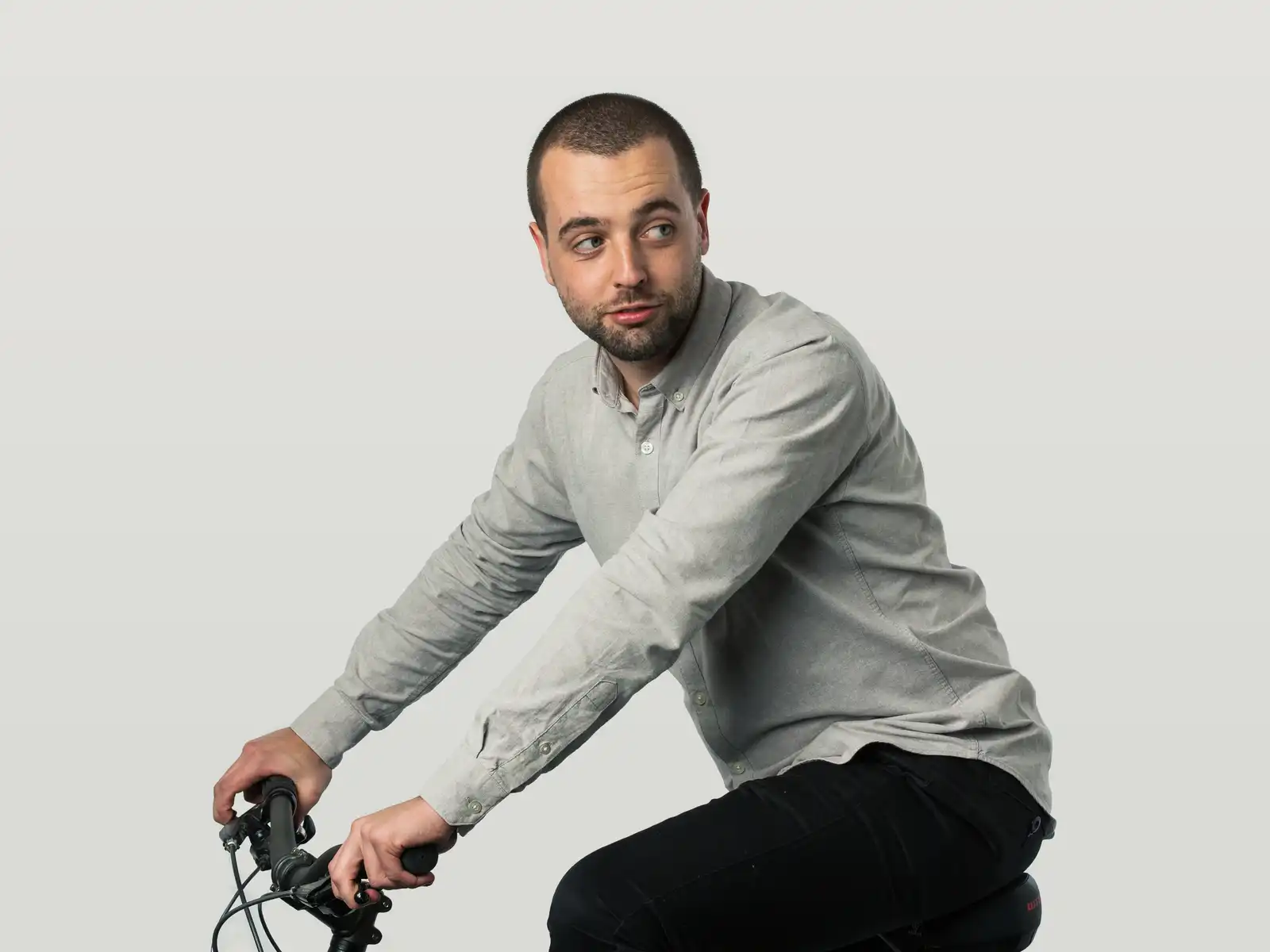 As our Head of Technology, Stuart puts empathy at the heart of everything he does. Whether he's supporting one of our multidisciplinary project teams, guiding client's stakeholders, or developing strategies, Stuart is passionate about helping others succeed in their work. 
After starting his Springload career as a full-stack developer, Stuart switched the hands-on work to focus on high-level system design and delivery (although he still occasionally gets stuck into coding and software). Stuart takes joy in the process of a project, working alongside clients like ACC to create practical, people-driven digital experiences.  
When he's not overseeing projects, Stuart takes pride in supporting his team and their professional growth. Outside of work, he's in his element exploring New Zealand's natural beauties on foot, mountain bike, or skis. And be it a professional or personal adventure — Stuart remains authentic, approachable, and attentive.