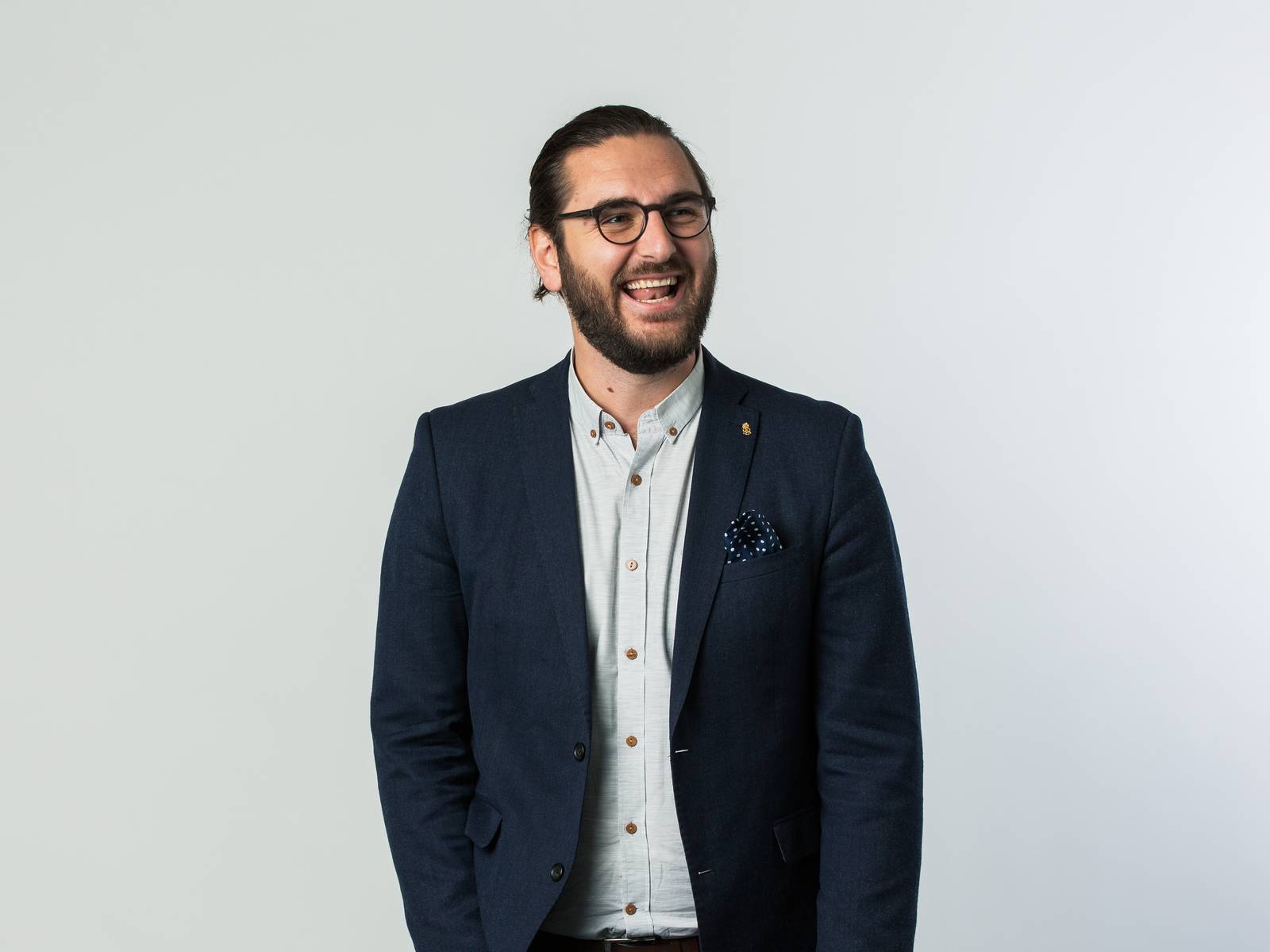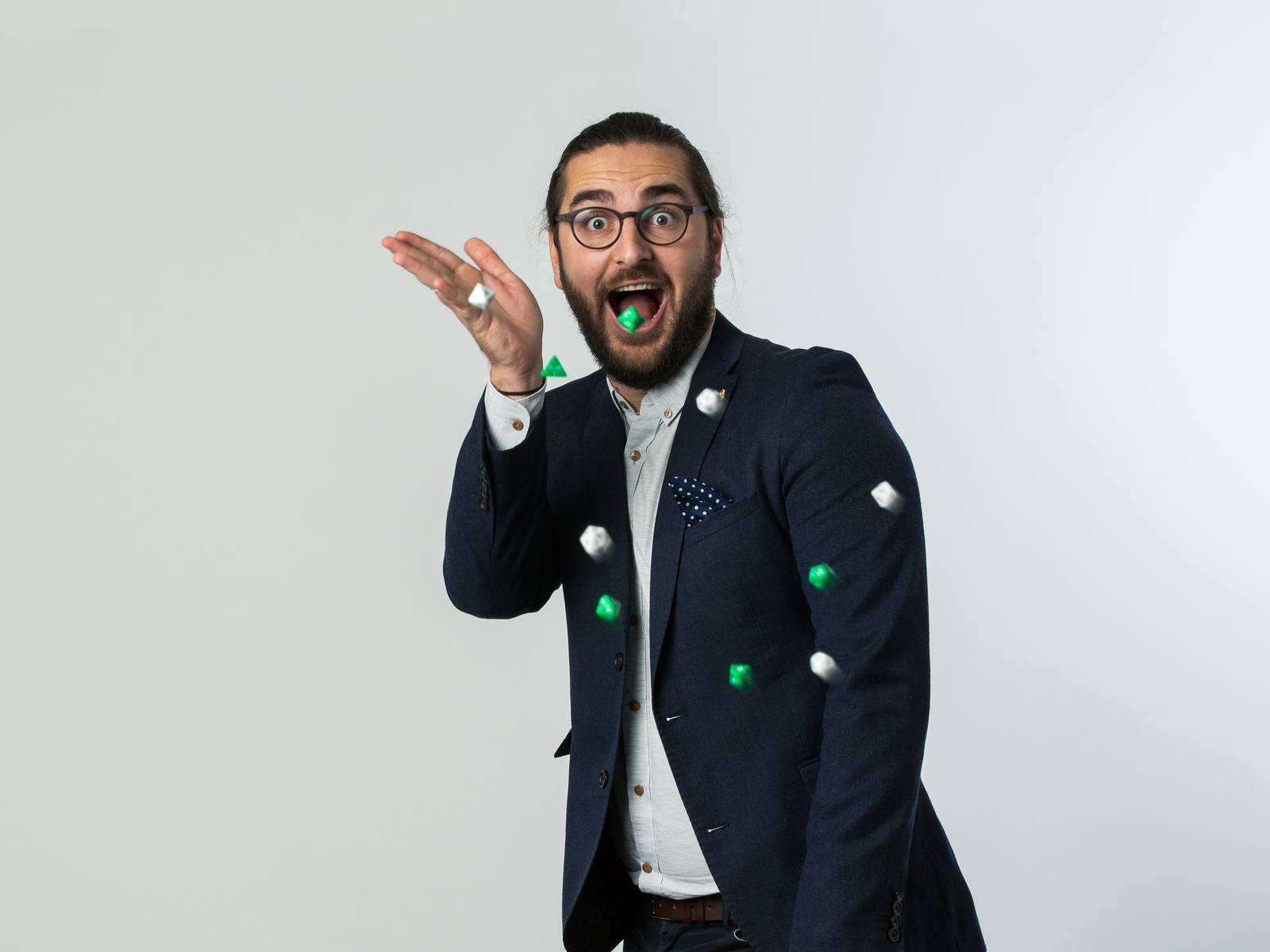 Tom champions the "Springload difference" and makes sure we're the best in class for delivery, rigour and process. How? By making sure we've got the most talented people working with the best methodologies available. 
For the past couple of years, Tom's been with PWC driving ACC's digital transformation. Prior to that, he worked with several large UK retail banks in London where he transformed their innovation functions, processes and technology. He's using these experiences to supercharge the way we work here at Springload.
Tom studied Natural Sciences at Durham University, covering everything from astrophysics to philosophy. He's a keen walker, traveller, video-gamer, sci-fi enthusiast and Dungeons & Dragons player. He's always looking out for fellow adventuring companions and quest givers, so let him know if you're down to roll. The dice, that is.