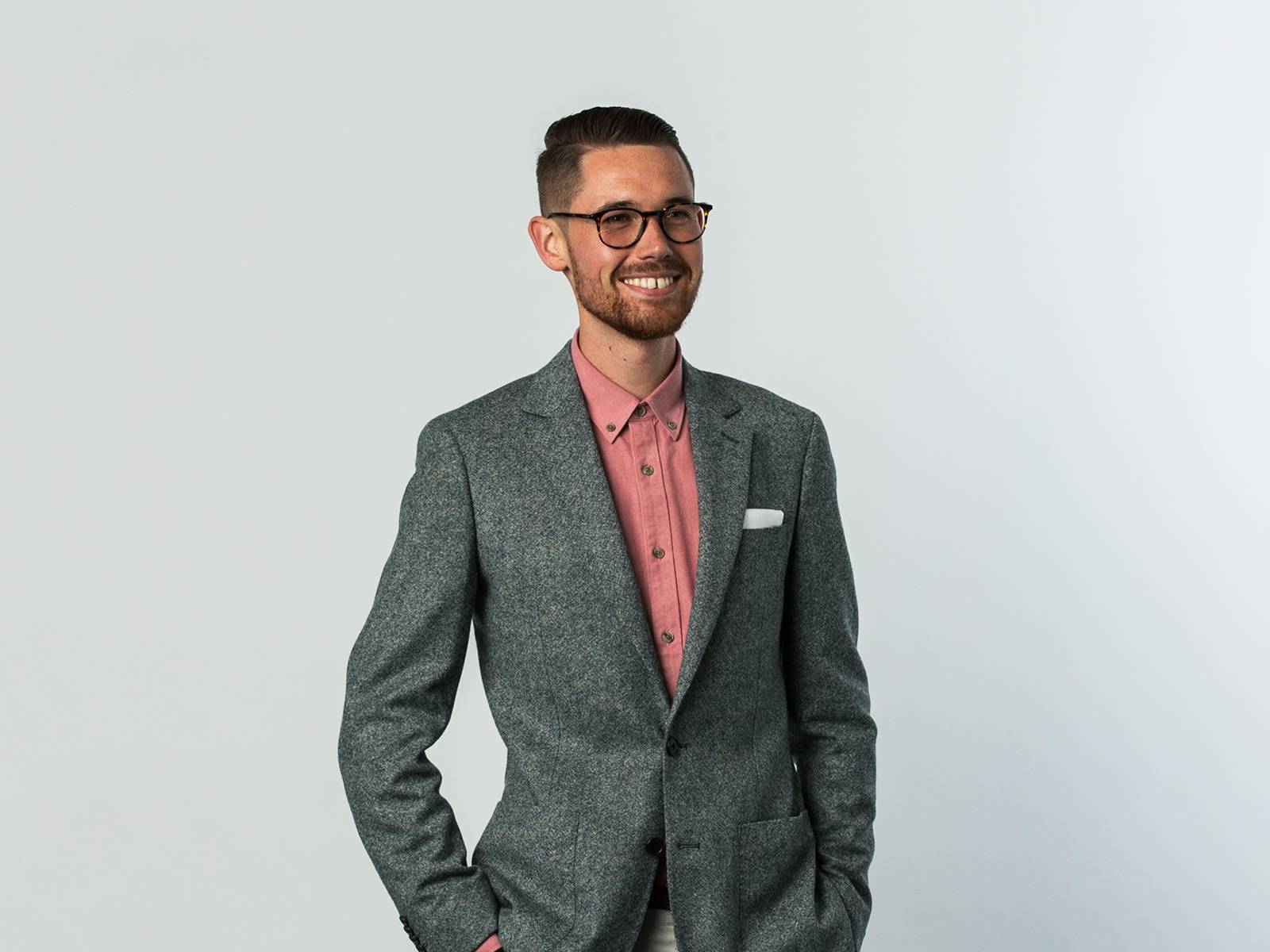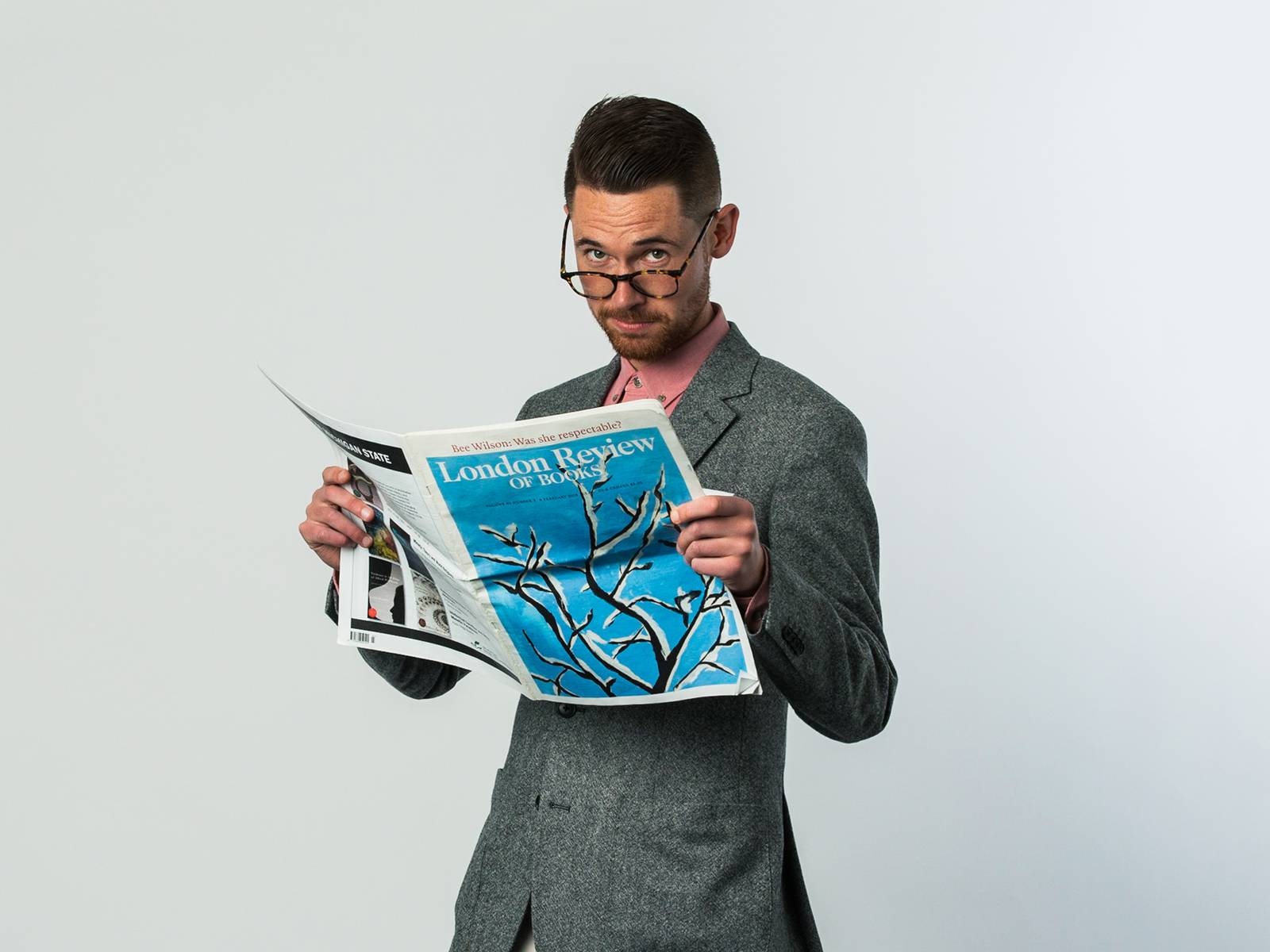 Thomas loves words. Long words. Words like perspicacious. I know. We have no idea, either. We think he made that up. But his job is to take words like these and turn them into plain English. Something he does with consummate ease.
A neuroscience and Japanese language graduate, Thomas also has a Graduate Diploma in Publishing (Applied) from Whitireia. At Springload, his writer's remit is wide: blogs, social media posts, case studies, and internal comms. Thomas also has a discerning editor's eye and pedantically applies it over many of our pitches before we send them out. He's one of our brand watchdogs, making sure our voice is always on point and consistent.
Thomas is a self-described opportunist who is always willing to learn, whether it's content strategy, UX or languages (currently French and German). He's a runner, reader and traveller who would like to become an editor-at-large. Of what? Who knows. He just likes the sound of it.