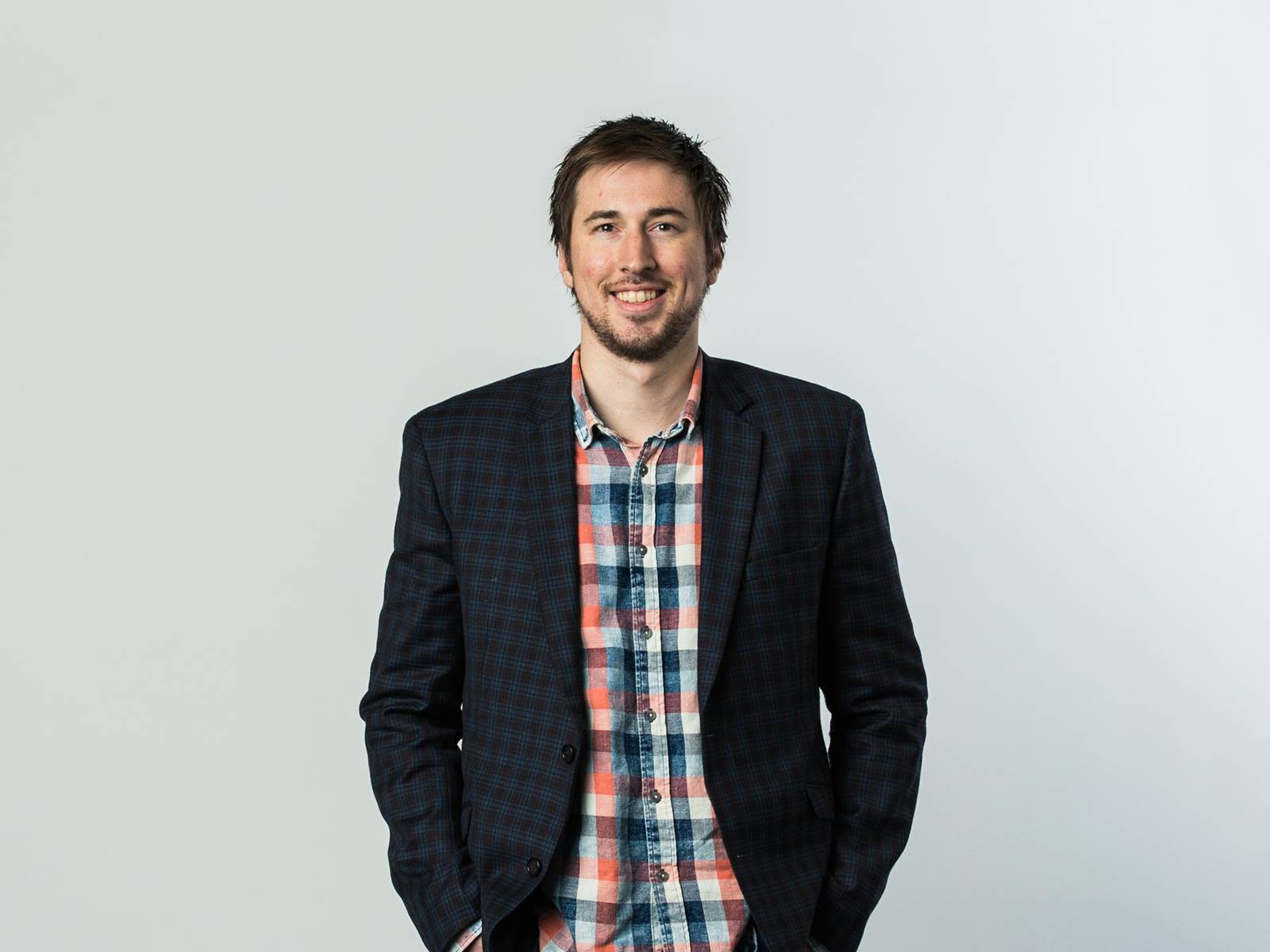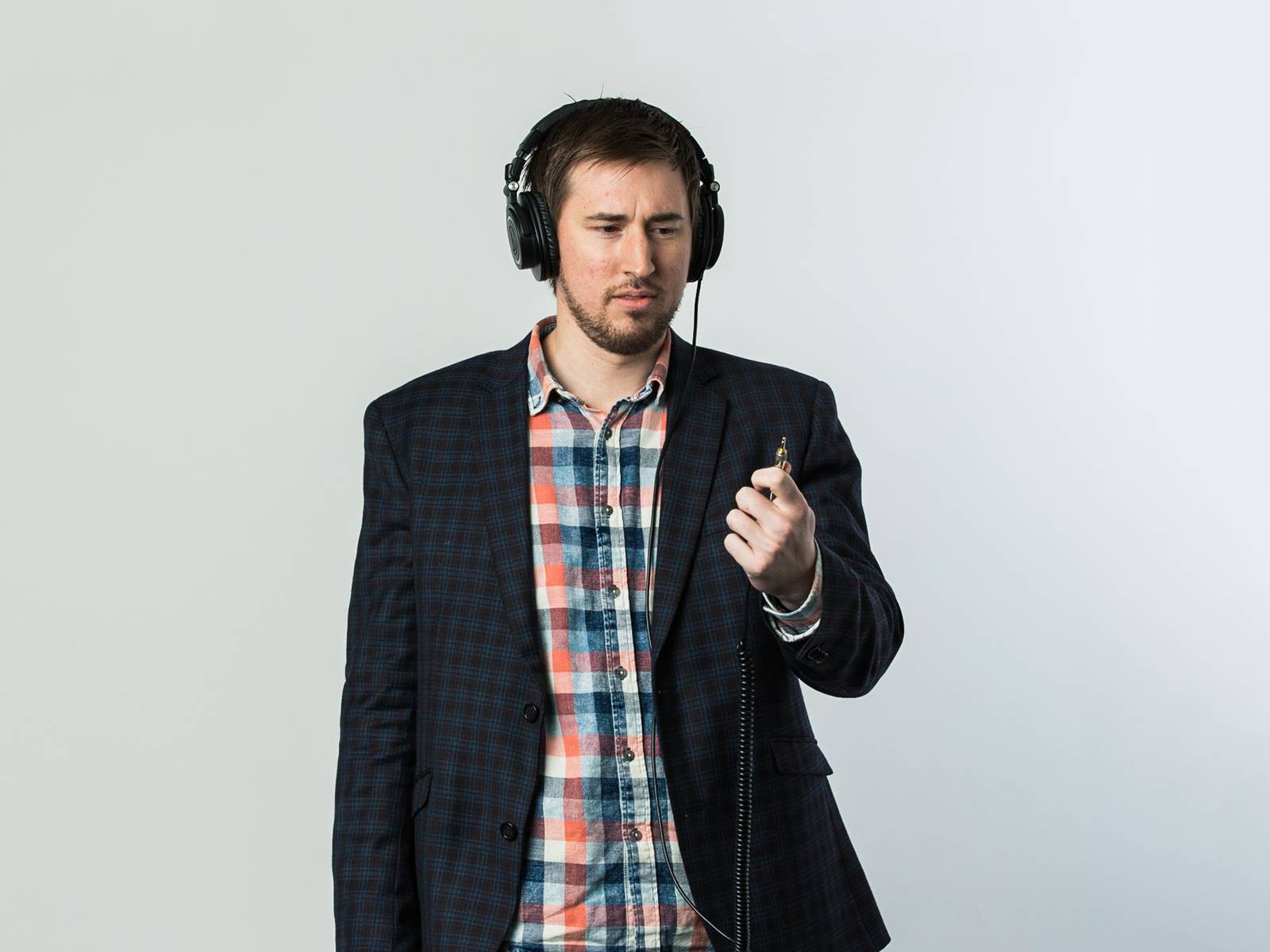 Tom is a copywriter turned marketing mastermind. From a young age, he foresaw a career in advertising while other kids were dreaming of becoming astronauts. But, like an astronaut, he's on a mission: to stop client's misspending their marketing budgets and deliver an offering measured to work.
After developing expertise in organic and paid search, social and video marketing, CRO and analytics at Uprise Digital, Tom eventually rose to become their Head of Search and Content. Now he's spearheading our performance and content marketing offering.
When not playing guitar or fulfilling parental obligations, you'll find Tom in an undisclosed location firing arrows into apples hanging from trees. A pass time he calls 'bogan archery'. Everybody's got to have a hobby.