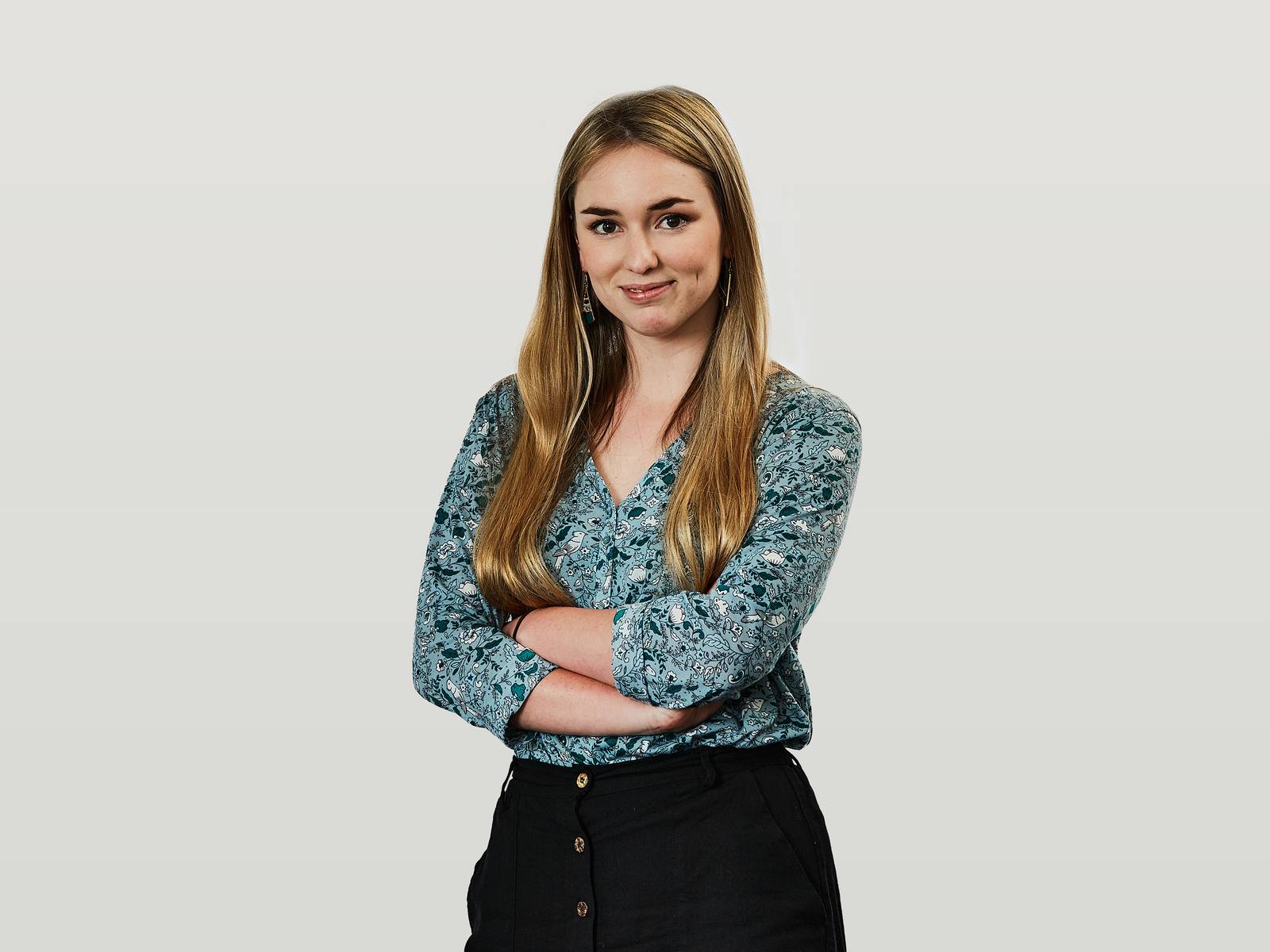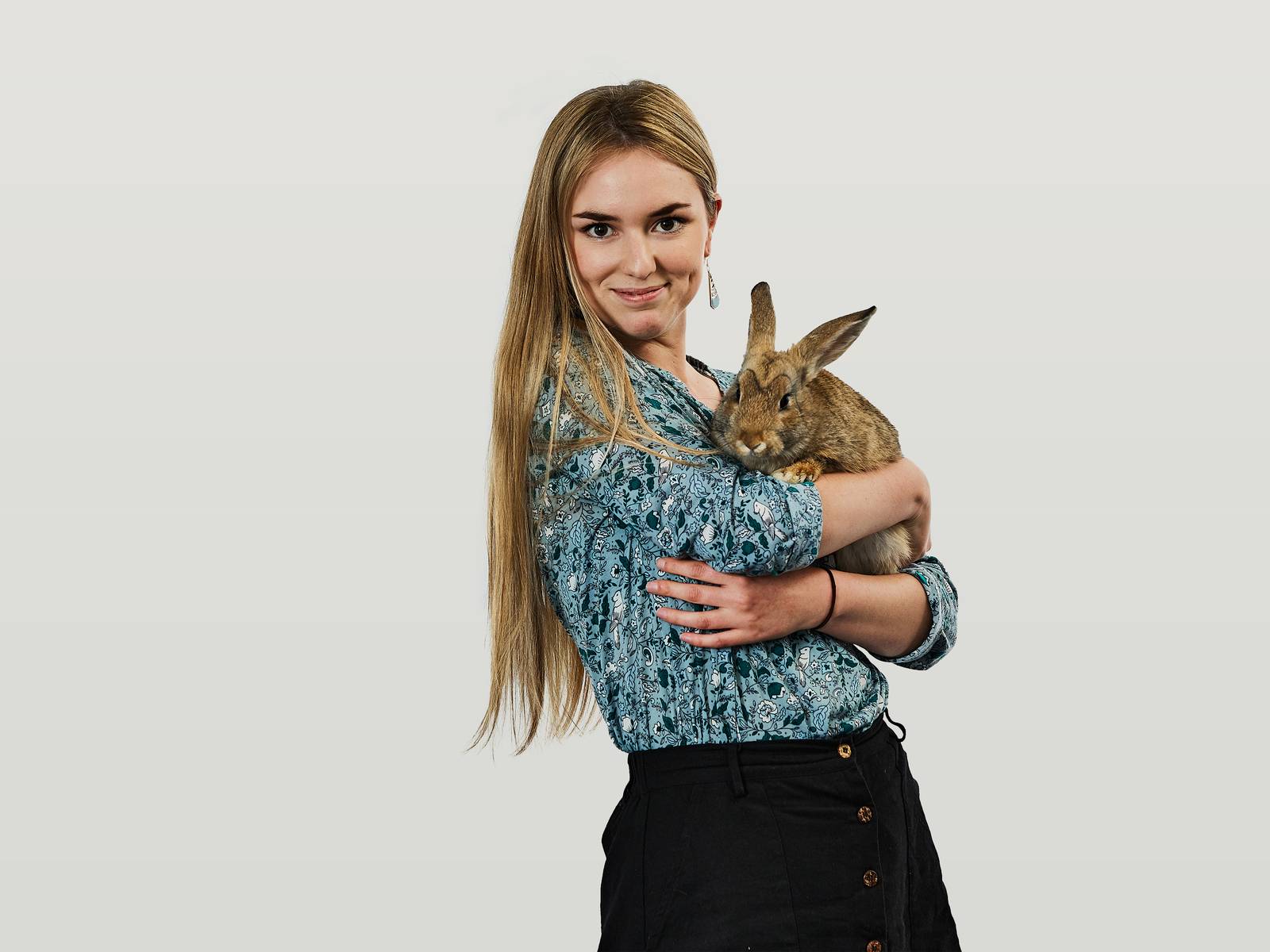 Usha comes to Springload as a front-end developer fresh from Enspiral Dev Academy, an intense 18-week bootcamp for becoming a web developer. With a workload of over 100 hours per week, it's needless to say that she's no stranger to hard work. While on the bootcamp, she learnt React-Redux and her life was forever changed.
However Usha's been coding since she was 15, so the bootcamp was merely a formality. She was already skilled with PHP and jQuery, and had a tonne of experience with a range of content management systems. In recognition of her nascent talent, Intela offered her a contract shortly after she graduated from EDA. She was the sole front-end developer building out the client side of Intela's data cleansing tool Farrago, but it wasn't long before she set her sights on Springload.
Usha loves to cook, and is particularly adept with vegan and plant-based recipes. Her secret ingredient is aquafaba – the proteinous liquid that comes from soaking chickpeas. She's able to whip it into meringue-like peaks as well as turn it into chocolate mousse. She's also musically inclined, playing both the guitar and harmonica. Long story short, we're lucky to have this Django Girl in the making.