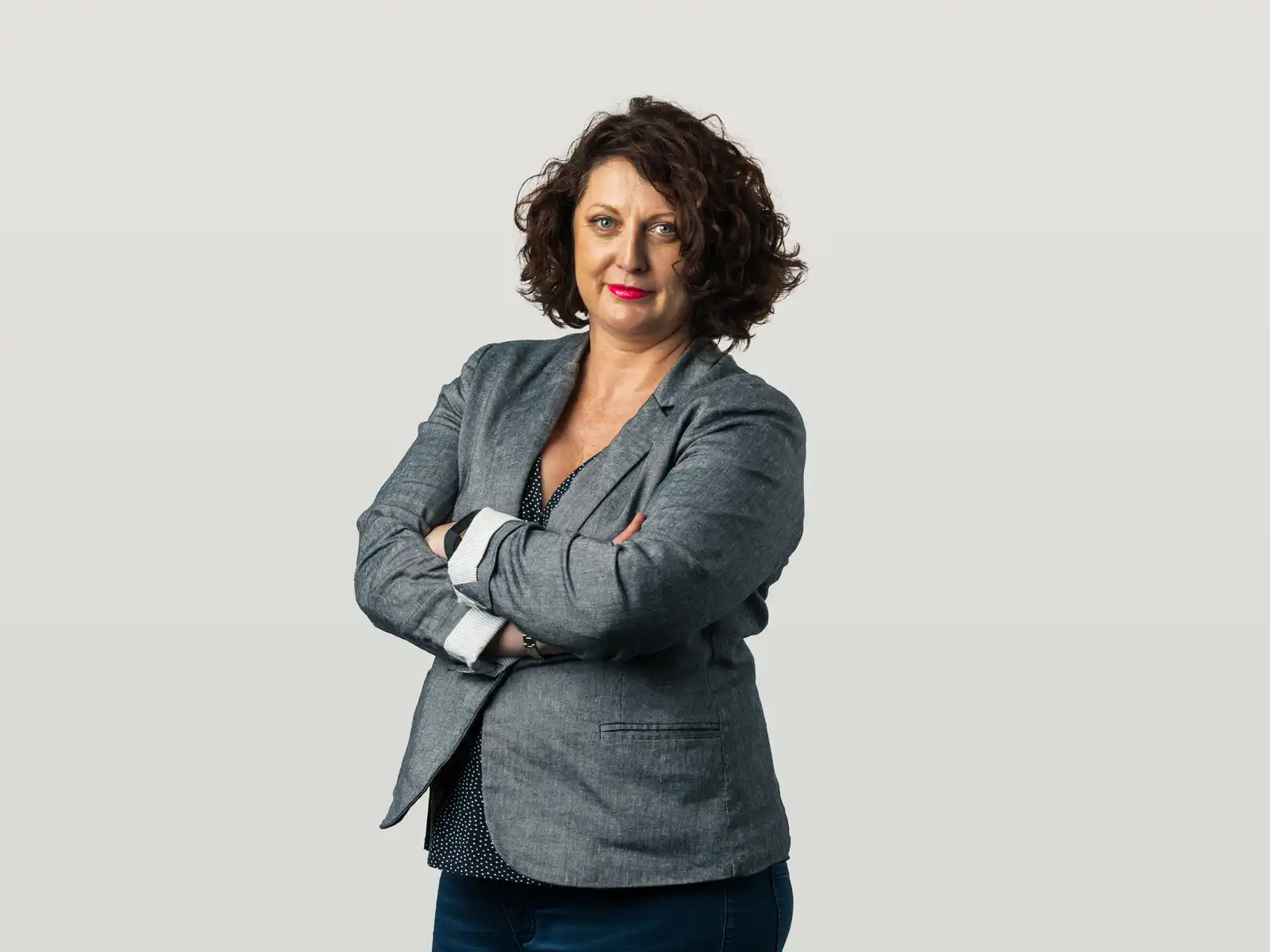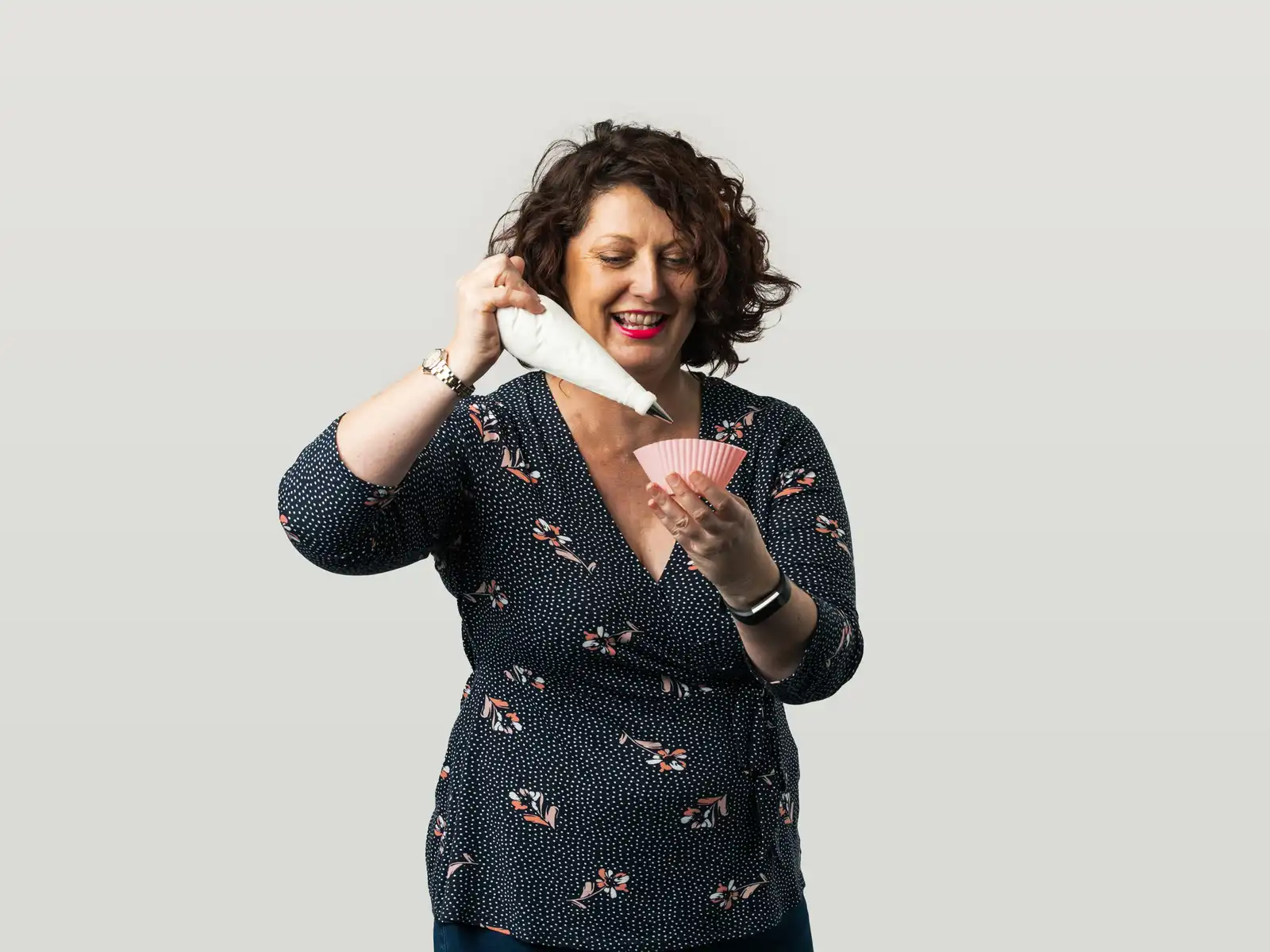 Vee has produced projects for global brands for over a decade. She keeps teams happy, timelines on track, and deftly manages budgets. Working closely with clients, she tailors agile processes to suit the way they work, and delivers satisfying human-centred solutions.
Vee's a certified PRINCE2 project manager who's converted to agile. She's worked for well-known agencies in England, including J. Walter Thompson and EHS Brann. Closer to home, she's held roles at Clemenger and Designworks. Defra, Shell, Diageo, Etihad, Air New Zealand, and MBIE have all benefited from her management prowess.
Vee's an animal lover. She has two dogs and lovingly maintains a goldfish pond. She's now an expert on goldfish illnesses, but is hoping to succeed as a goldfish breeder.