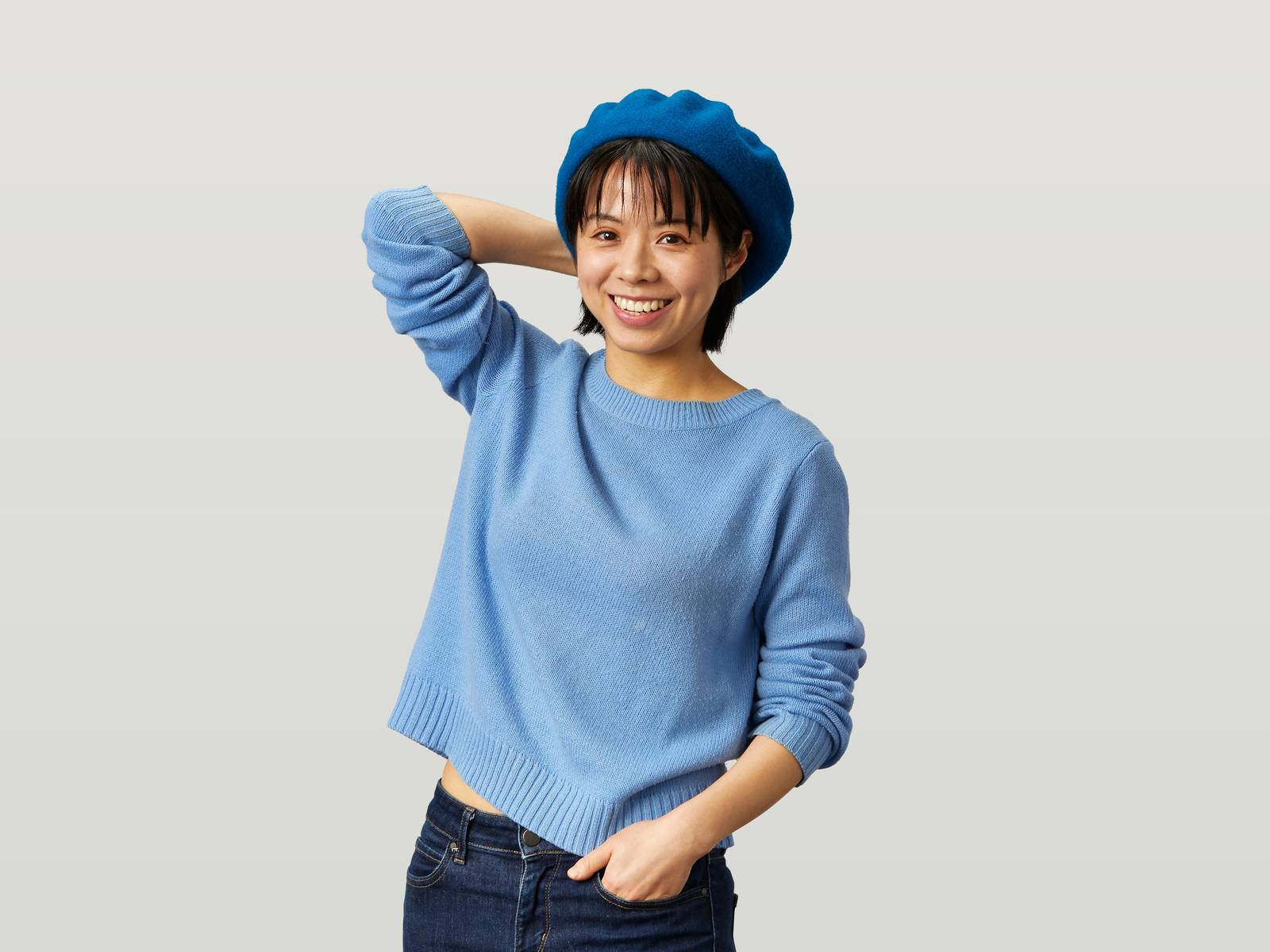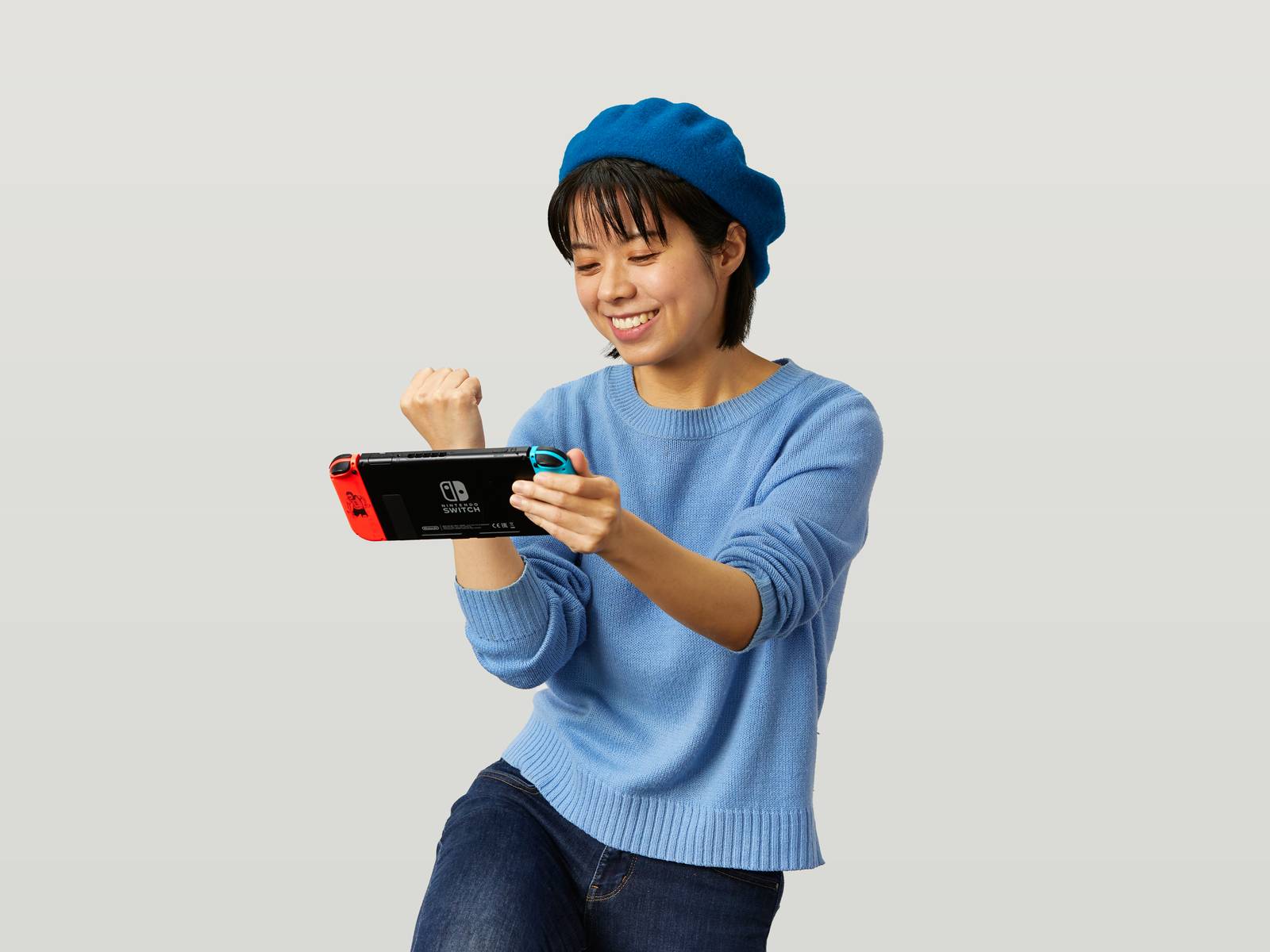 Yuzi's a dab hand when it comes to front-end development. Curiosity and a passion for growth are at the heart of her work, and since joining us, she's helped build web apps and experiences for ACC, BRANZ, Winsborough, and Kiwibank. 
After graduating with a major in software engineering, Yuzi gained over five years of experience in development — and she still uses her back-end knowledge to help create seamless front-end experiences today. Before Springload, Yuzi led a team focused on building enterprise solutions in China, and she discovered her drive for development extended beyond software to her team's growth too. 
When Yuzi's not building digital experiences, she's building her teammates up and sharing her love for learning and implementing new skills. In her downtime you can find her at the gym, investing in stocks, or playing games with her husband. One thing's for sure — she's always keen to level-up.