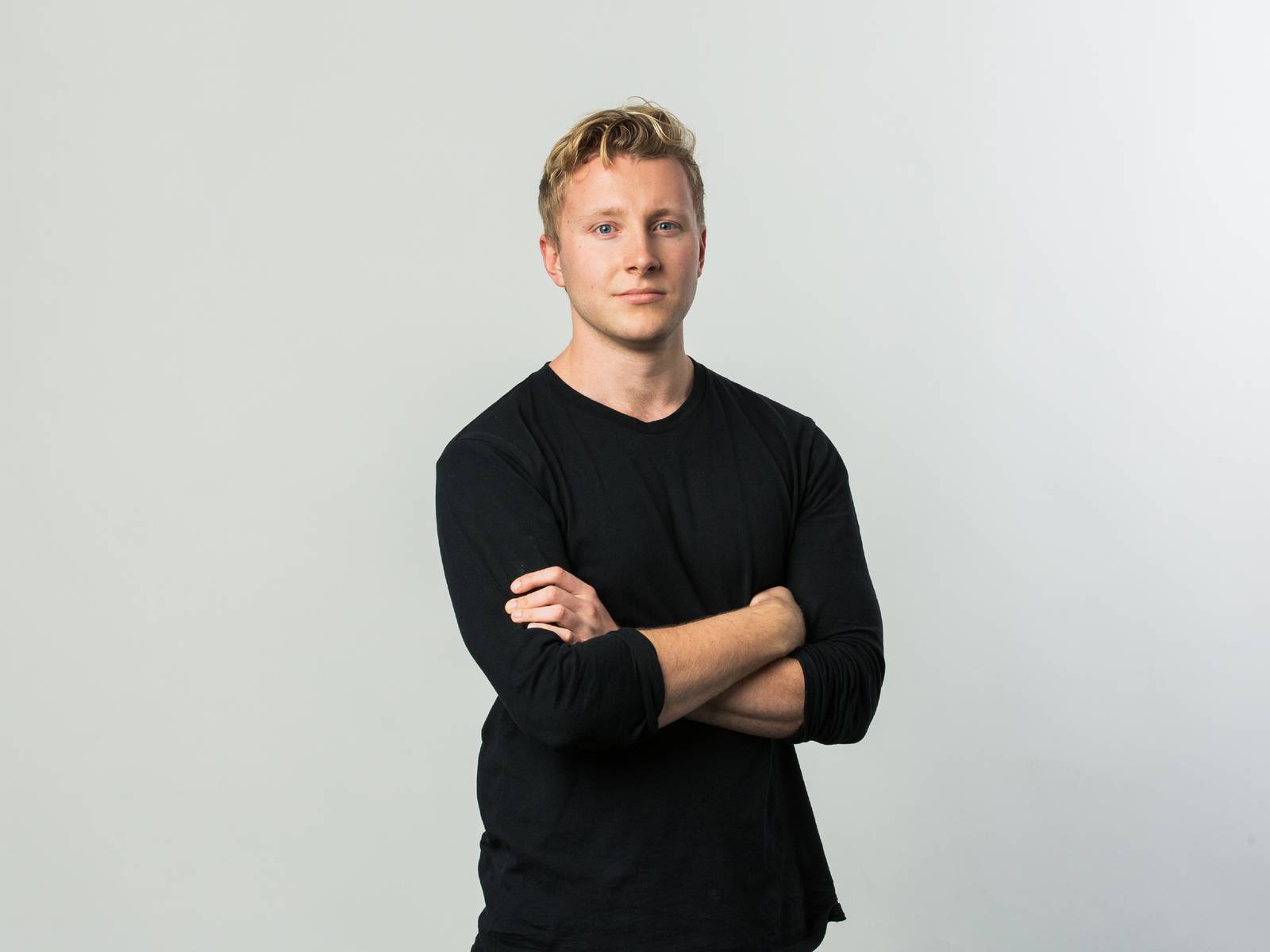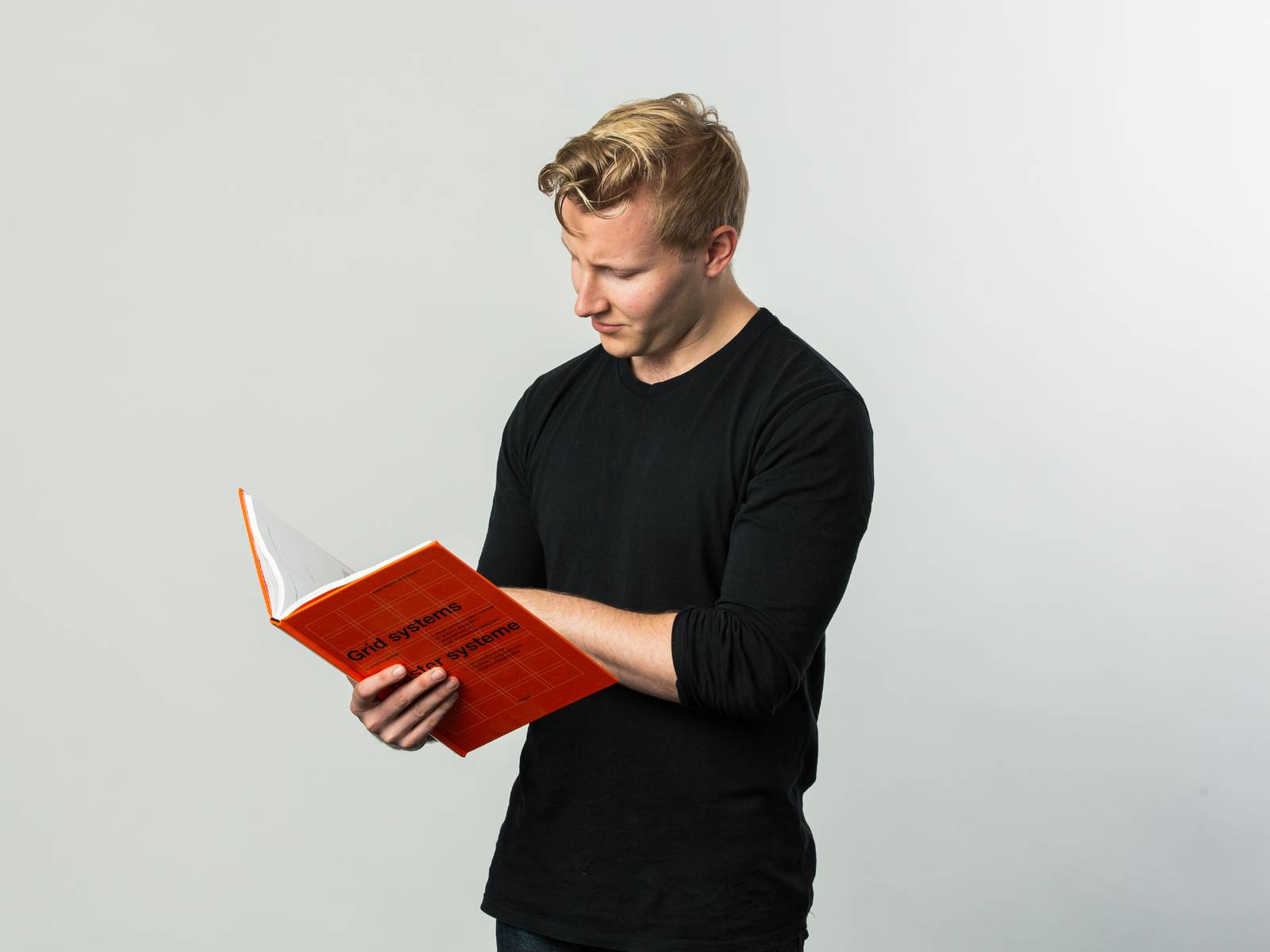 From dirt bike enthusiast to Springload intern, Zak has made a profound mark on Springload. He joined our team at the ripe and rather young age of 15. Almost a decade later and we can't get rid of (sorry, imagine life) without him.
Zak graduated with a Design Degree from Massey University and excels at it all, especially brand research and development, client service, and making sure his design solutions meet both budget and scope expectations. He's a perfectionist who will do anything to make sure a project gets over the line. Among others, Zak's worked on projects for NZ on Air and NZTE.
Zak has a pretty terrible affliction. But don't worry, it's just a travel bug. He's been to more countries than we care to hear about: US, India, Sri Lanka, Indonesia, England, France, Germany, Japan, Hong Kong, China, and Turkey.