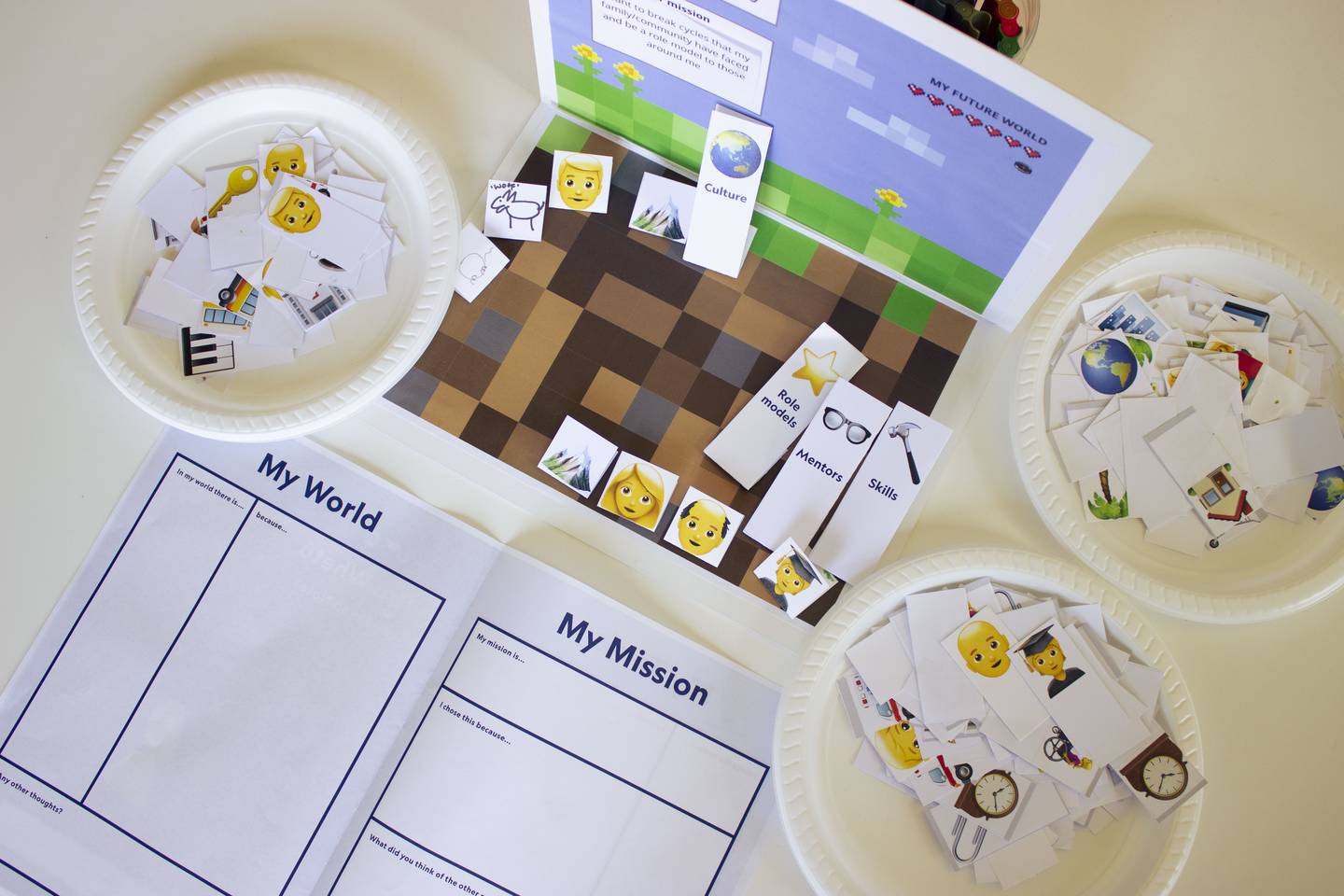 Time: 2 hours
Cost: $175
Location: Wellington Central, but can also be delivered remotely.
Register your interest before Friday 15th April and get 10% off any workshop. 
Our workshops will take place between July-September 2022. Dates for sessions will be confirmed once we have an idea of how many people are interested in attending. 
Got a team that wants to come along? Groups of 4 or more get a 10% discount. 
Fill out the form at the bottom of this page to register your interest in our introduction to prototyping workshop.
Who it's for
This workshop is ideal for you if you make things, or you already have a good grounding in prototyping and want to deepen your understanding. Or maybe you're a business analyst, project manager, or developer who works with people who prototype and you want to understand just what it is they're doing — you're welcome too.
What you'll learn
How to understand customer mindsets to inform your prototypes
Different prototyping approaches
Case studies of how we use prototyping at Springload
Practical exploration of how to prototype.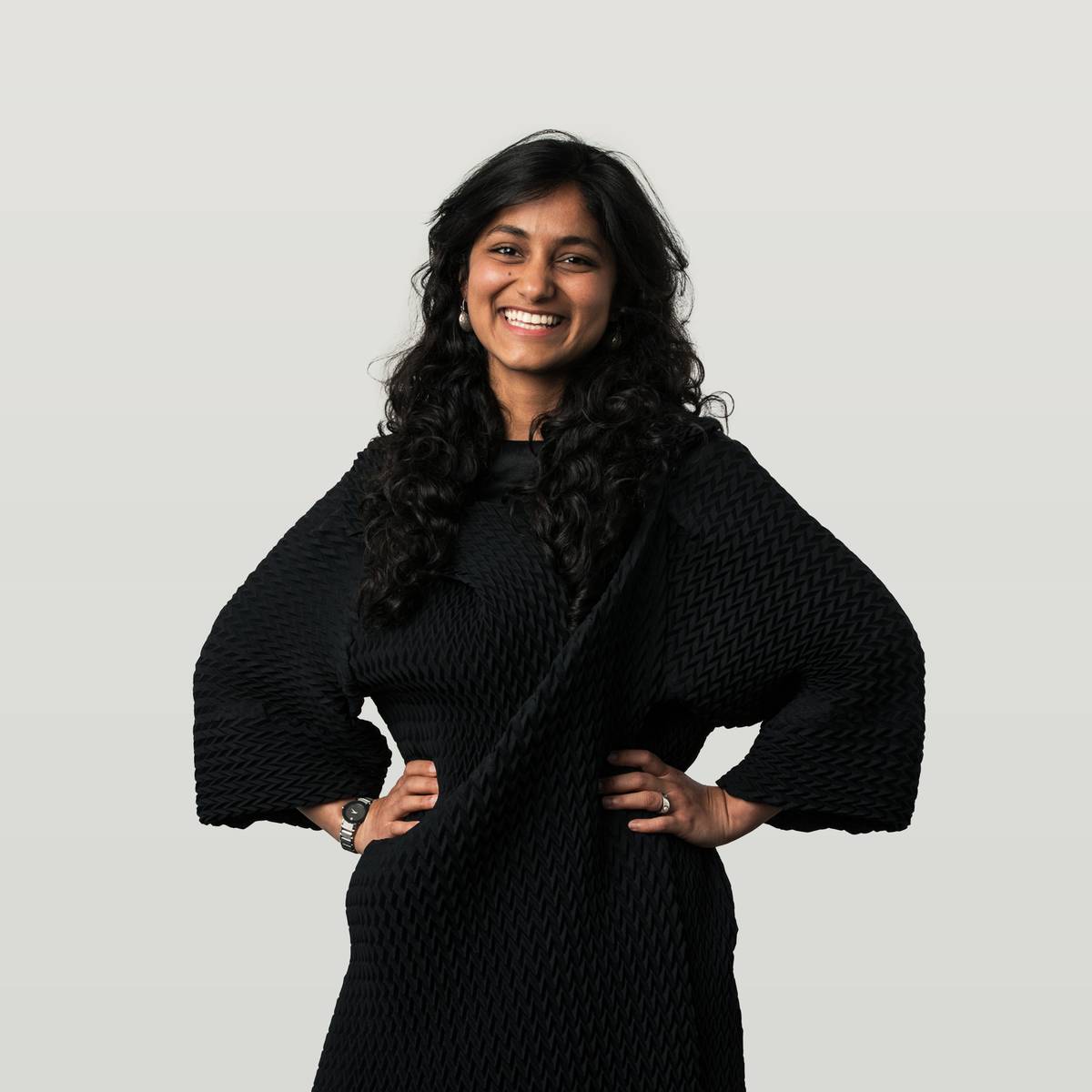 Kanhika Nikam
Research Director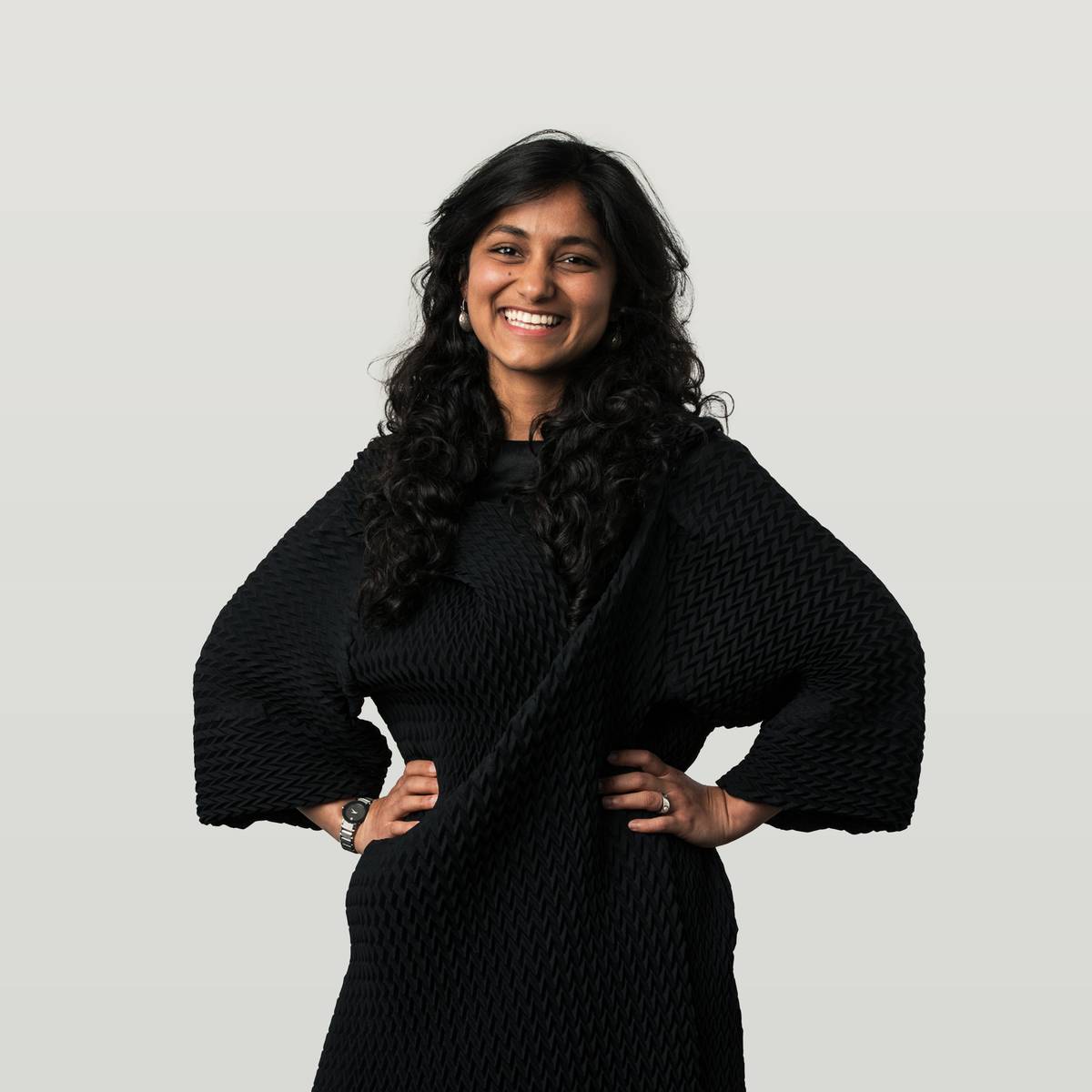 Kanhika Nikam
Research Director
Register your interest in introduction to prototyping