Making AI more people-focussed
We understand the incredible opportunities and benefits AI offers NZ businesses, but also the limitations and ethical considerations involved. We're not interested in replacing humans or using your company's data for questionable purposes. Or, providing you with a human-like solution – just without the soul. Our aim is to make AI more people-focussed using human-centred design, but treading very carefully as we do it.
We're all in, too. As members of the New Zealand AI Forum, we proudly support NZ's AI research and development.
Natural language processing (NLP)
We create smart apps built from huge amounts of natural language research generated by IBM Watson's natural language services, Google's TensorFlow and Amazon Lex. Using these libraries we create seamless interactions and creative business tools that improve customer experience.
Machine learning
If you have a complex situation with a large number of variables, or huge amounts of raw data, we can use machine learning to help you make sense of the bigger picture. Machine learning is where computers learn and act like people by crunching data using complex algorithms.
Chatbots
Chatbots have come a long way since Microsoft Word's forgettable Clippy. Today we use them to improve your organisation's customer experience and reduce the time it takes to get simple answers. We can help you establish a tone and voice that boosts your public brand.
Computer vision
This is computers ability to see, identify and process images the same way humans do. Using Google's Inception-v3 model we've been able to get computers to analyse emotions based on facial expressions to track engagement.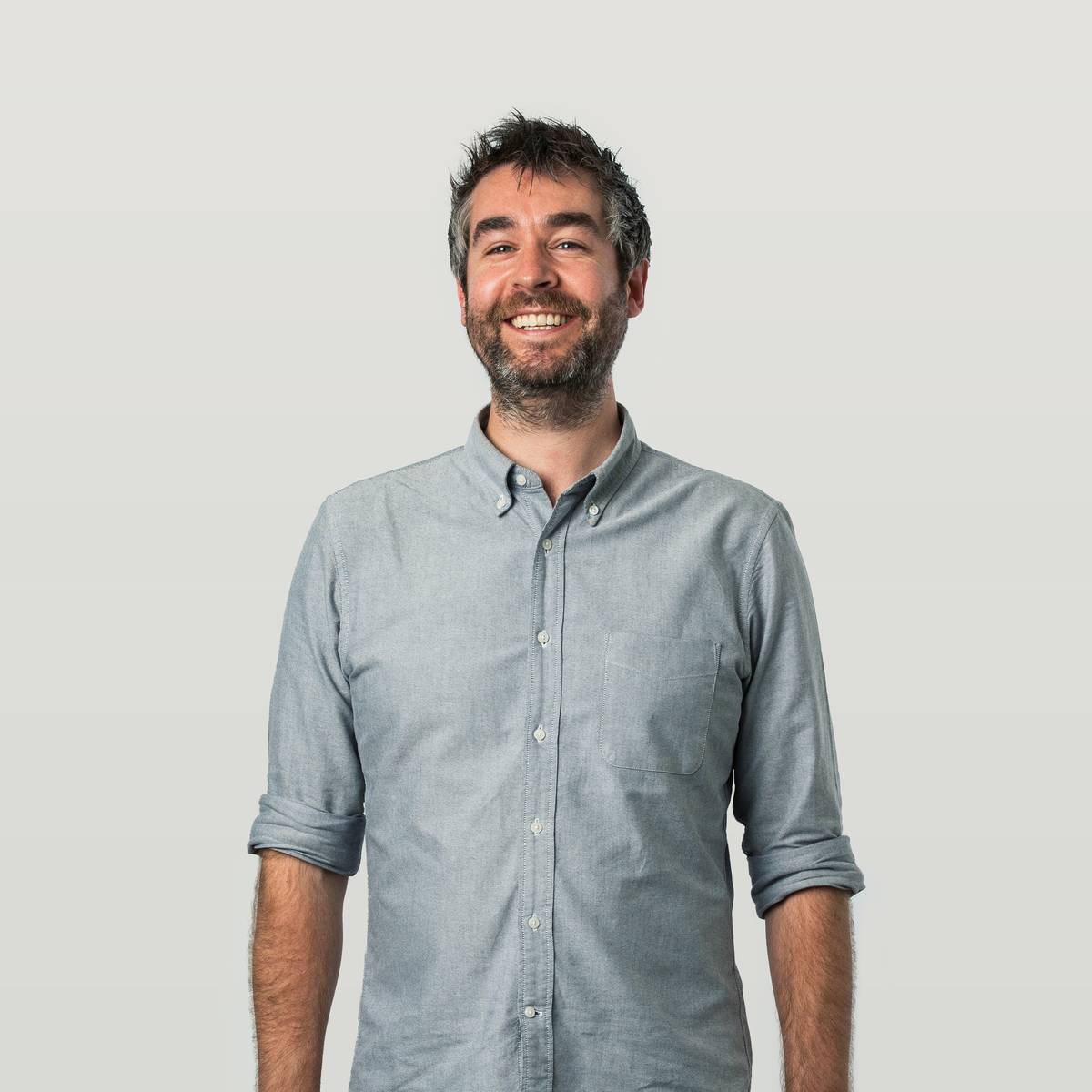 Matt Bilson
Head of Technology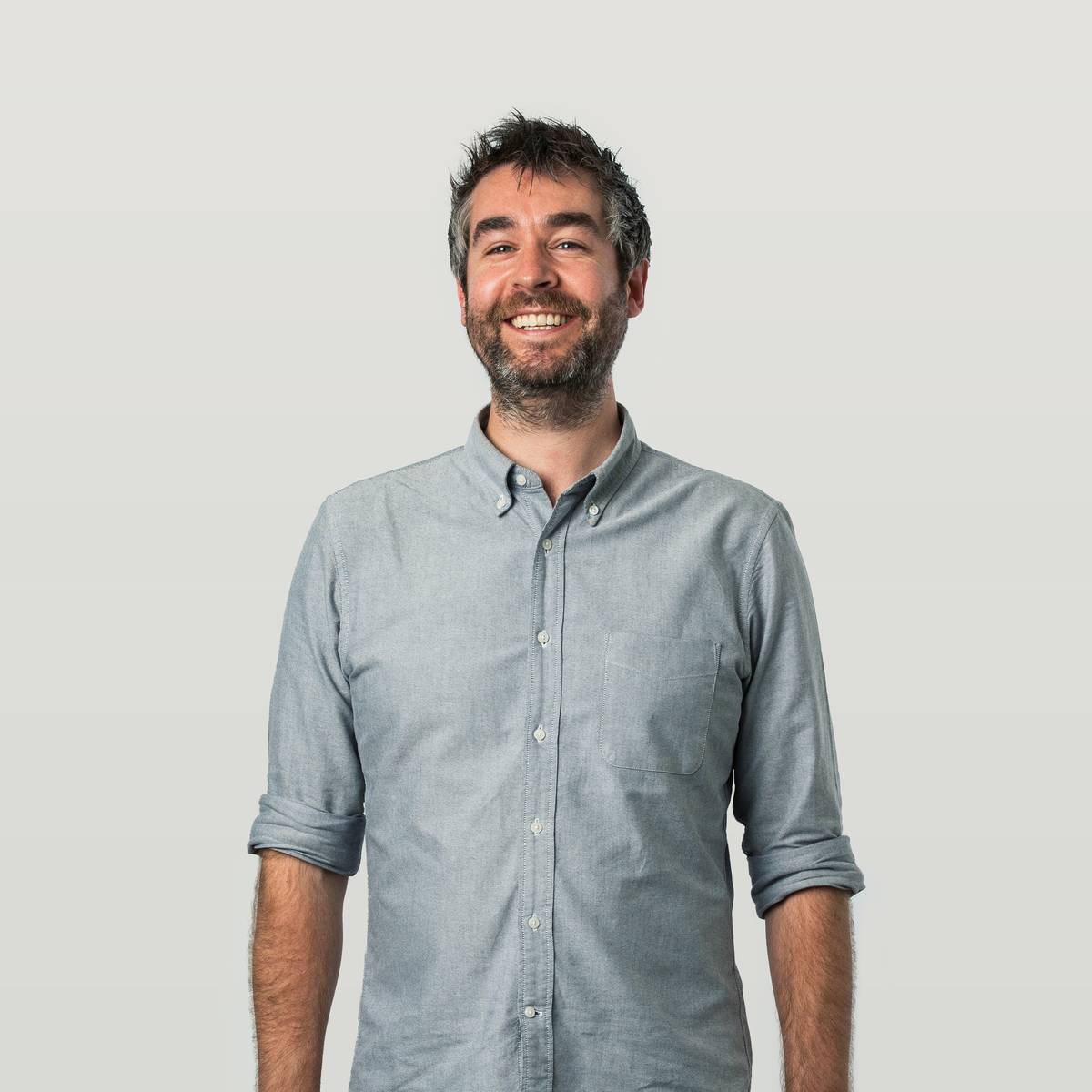 Matt Bilson
Head of Technology
Get in touch
Provide a more human experience with our AI.