Web and mobile apps
Improve customer experience across all your channels with high-quality applications such as progressive web apps (PWAs). We are experts in tools such as Django, React, React Native, Ruby on Rails, and Node.js. Our developers also build native apps for both iOS or Android. And we're not just takers – we share our Open Source code with the world.
Responsive websites
Navigate the modern browser and device landscape while maintaining performance and flexibility. We can implement large-scale responsive sites for varied user needs and complex structures so you can reach the biggest audience. We know our back-ends from our front-ends, our Django, Reacts, Ruby on Rails, Pythons, and Nodes.
CMS implementations
Move your site or app to a powerful, flexible, and scalable CMS that meets your editor's needs. We're huge admirers of Wagtail, and use it extensively to power sites and apps of all sizes. But we can also build or migrate your site to SilverStripe. We've also used headless CMS platforms like Contentful, which is a cost-effective and high-performing solution for smaller, static websites. 
Artificial intelligence
We're making AI with people at its core. Whether it's through natural language processing, machine learning, computer vision, or chatbots; we'll help you identify how AI can best advantage your digital product. At least, until AI can start identifying those advantages on its own. 
E-commerce platforms
Leverage our experience with Shopify and our knowledge of the Django ecosystem for advanced e-commerce platforms. Build a customer-friendly webshop that integrates with your CMS and other systems. We're adept at integrating with a variety of local and global payment processors, including Stripe and DPS.
Integrations and API builds
Integrate your underlying systems and their various components with ease. Whether it's a CRM like Microsoft Dynamics, payment processing, Xero, or location-based services, we know how to best add value. We also build beautiful, performance-optimised, standards-compliant APIs.
QA and Testing
Any large scale software project needs testing, right? Of course it does. Springload have an in-house testing team that looks at all aspects of your implementation (and ours). We can assure your software product or service has been tested by the best of the best. Of the best.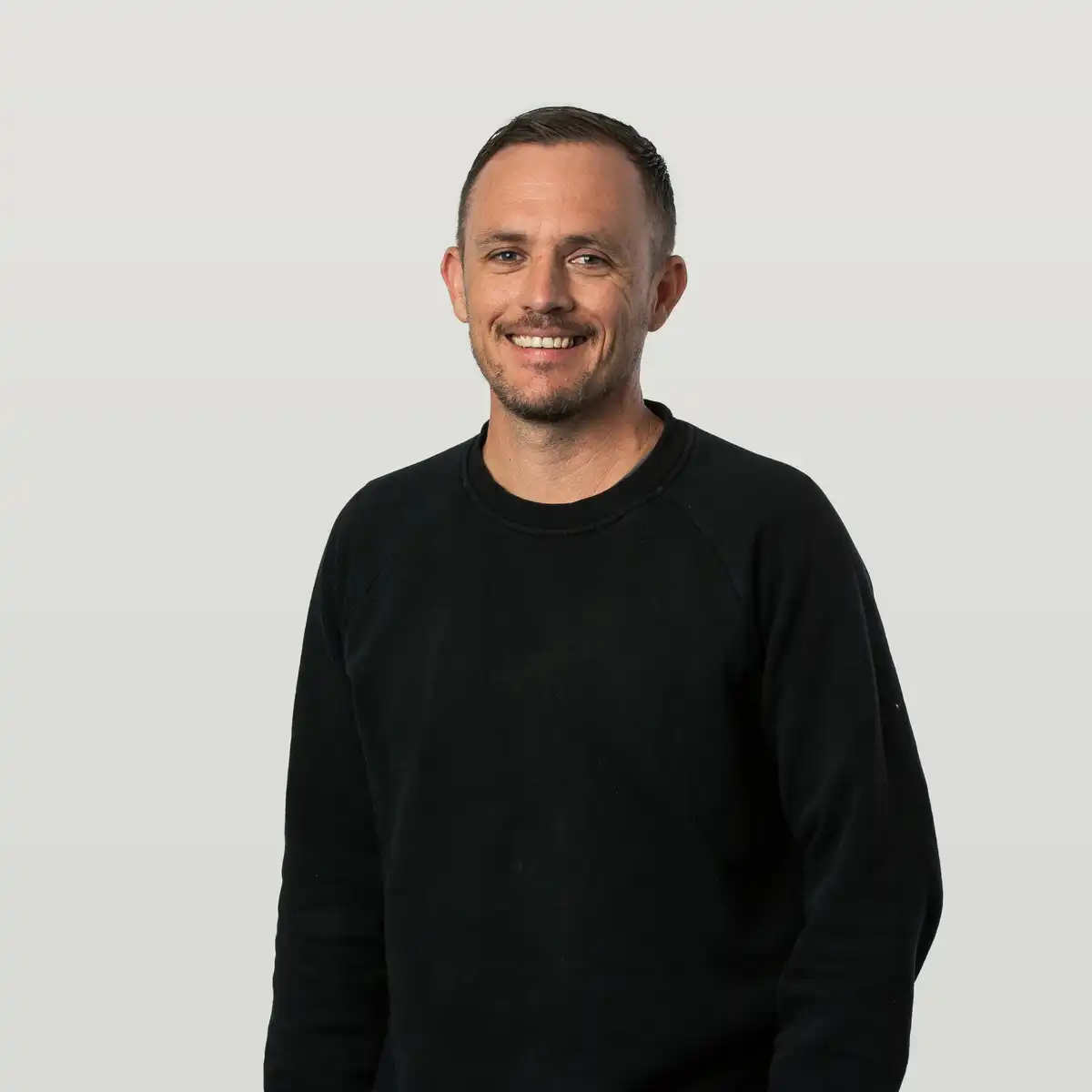 Richard McMillan
Technical and Infrastructure Director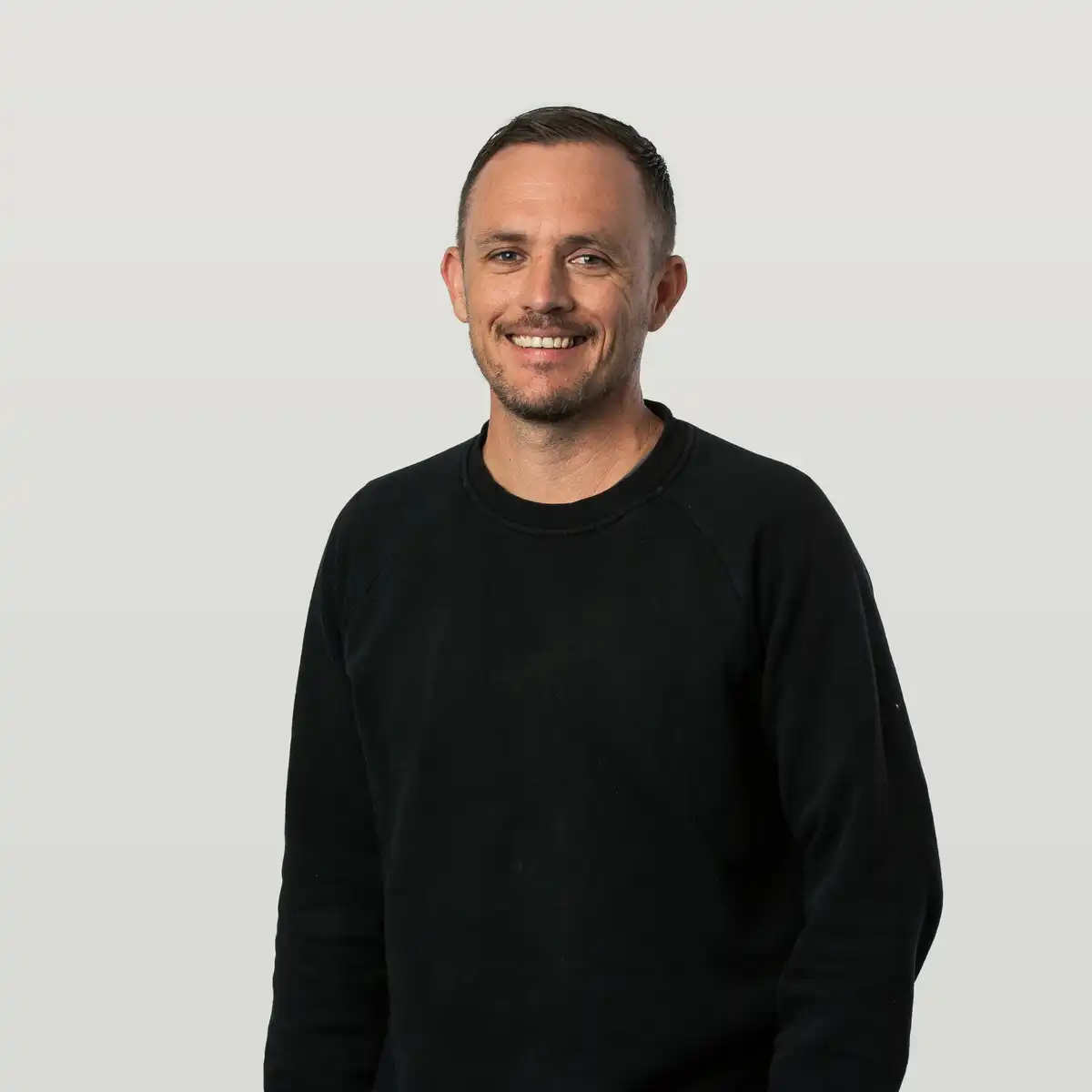 Richard McMillan
Technical and Infrastructure Director
Get in touch
Make sure your digital thing functions.