We work with you to create what your customers really want and in a way they want to use it. Not what we think they want, or how we think they're going to use it. Human-centred design is the right method if you want an intuitive, easy-to-use digital solution that meets the needs of diverse audiences. 
With this in mind, we work collaboratively with our clients based on insights from real people. We involve you in the process, build a project plan together and make sure every member of the team has input. Because we know the best ideas can come from anywhere and anyone. 
Empathising with the people we're designing for is the best way to grasp the context and complexities of their lives. We keep them at the centre of the work, which keep us focussed on what we need to provide. It's a best practice approach that can be tailored to meet your needs and budget.
Finding the sweet spot through iteration and research
A human-centred approach is only successful if we're continually learning and iterating. We're that mildly annoying younger sibling constantly asking you 'why?'. But if we didn't, we wouldn't find that sweet spot to a solution that's desirable, viable and feasible.
Desirability – What do people (your customers and staff) desire?

Feasibility – What is technically and organisationally feasible?

Viability – What can be financially viable and sustainable?

Success through feedback and user research
We validate and iterate concepts, content, wireframes or prototypes and user research with real people – your target audiences. This helps us understand if the concepts and designs:
meet customer goals, expectations and needs

organisational and stakeholder goals, expectations and needs

deliver the desired experience and flow.

This gives us – and you – confidence in our proposed solution. To get quick buy-in, we encourage wider teams and key stakeholders to attend and get involved in user testing and research. This allows us to make changes quickly and keeps us collaborating as one team. You also get to see what your customers really think about the thing we're creating for them.
Whenever a solution impacts the way your staff work or your business processes, we involve them in research and testing. That means you get a product or strategy that meets your needs and those of your stakeholders. Happy staff deliver much better experiences for your customers.
Applying human-centred design to AI
We have a deep understanding of artificial intelligence (AI) and experience in creating AI-based solutions. We're currently exploring how we can apply human-centred design to AI. By making AI more people-focussed we can provide a better, more authentic customer experience.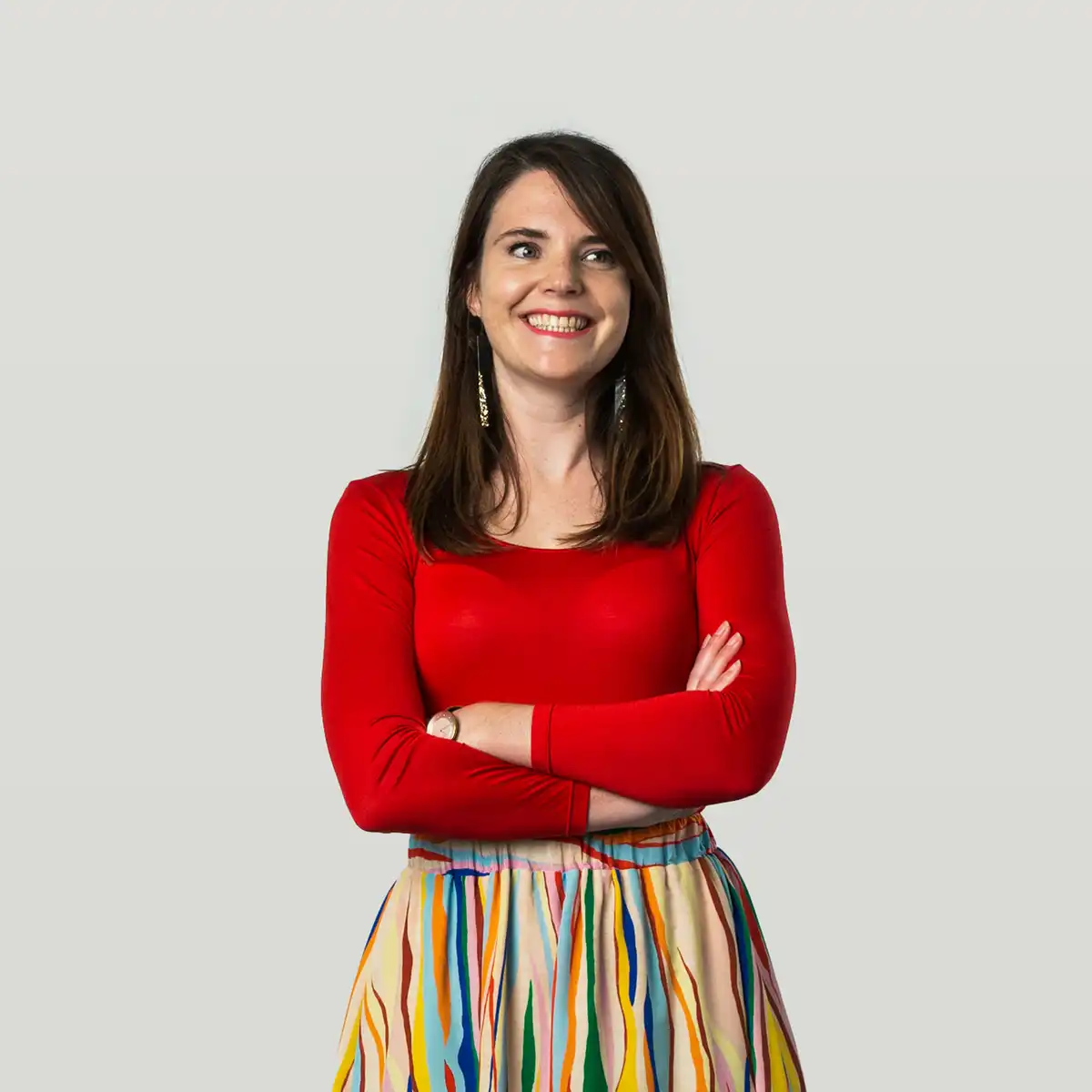 Lauren Skogstad
Head of Experience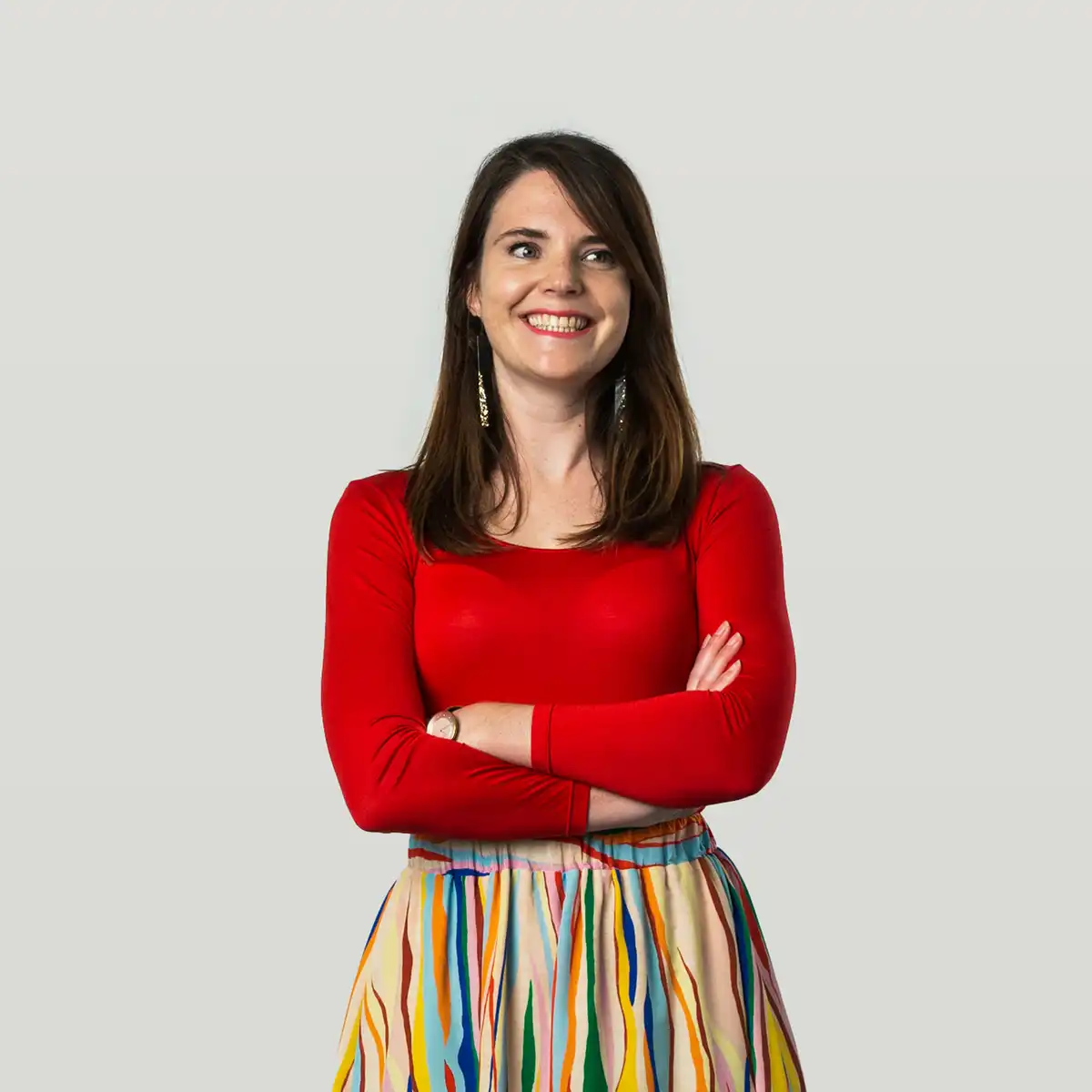 Lauren Skogstad
Head of Experience
Get in touch
Reap the rewards of putting people first.