Ongoing support
We're not one to love you and leave you. We have long-term relationships with our clients and provide service-level agreements (SLAs) that mean we're there for you whenever you need us. So whether it's implementing a new feature or fixing an outage, our SLAs have you covered.
Amazon Web Services
We can migrate your infrastructure to Amazon Web Services (AWS) so you can reap the benefits of native cloud functionality, providing you with a lower cost, flexible and scalable solution. Our large team of AWS-certified staff, extensive experience and positive client feedback mean that we're now officially recognised as AWS Partners. Our specialised team will help you identify opportunities to save on costs and optimise your workload's performance.

Performance consulting
Your analytics dashboard is live, all the time, so you'll never have to wait a month to see the results. Even so, we'll frequently check in to see how things are going, potential issues and provide ideas around improving site performance and marketing campaigns.
Scalability and availability
Increase the scalability and availability of your website or app by hosting on Amazon Web Services (AWS) or Google Cloud Platform (GCP). We can design, build and provision a modern, scalable and highly available cloud infrastructure solution. Using Terraform, Ansible, or CloudFormation we take an infrastructure as code (IaC) approach to provision and maintain your cloud infrastructure. 
Pattern libraries
Define the best experience across digital properties and form factors with a pattern library. Easily facilitate the reuse of code and design, and improve the consistency of a user's experience across multiple channels.
Devops and automation
Provide secure, automated pipelines that let software delivery teams concentrate on delivery and development. Our practices mean that products are delivered quickly and efficiently making delivery more agile, with working, tested code and updates deployed in minutes.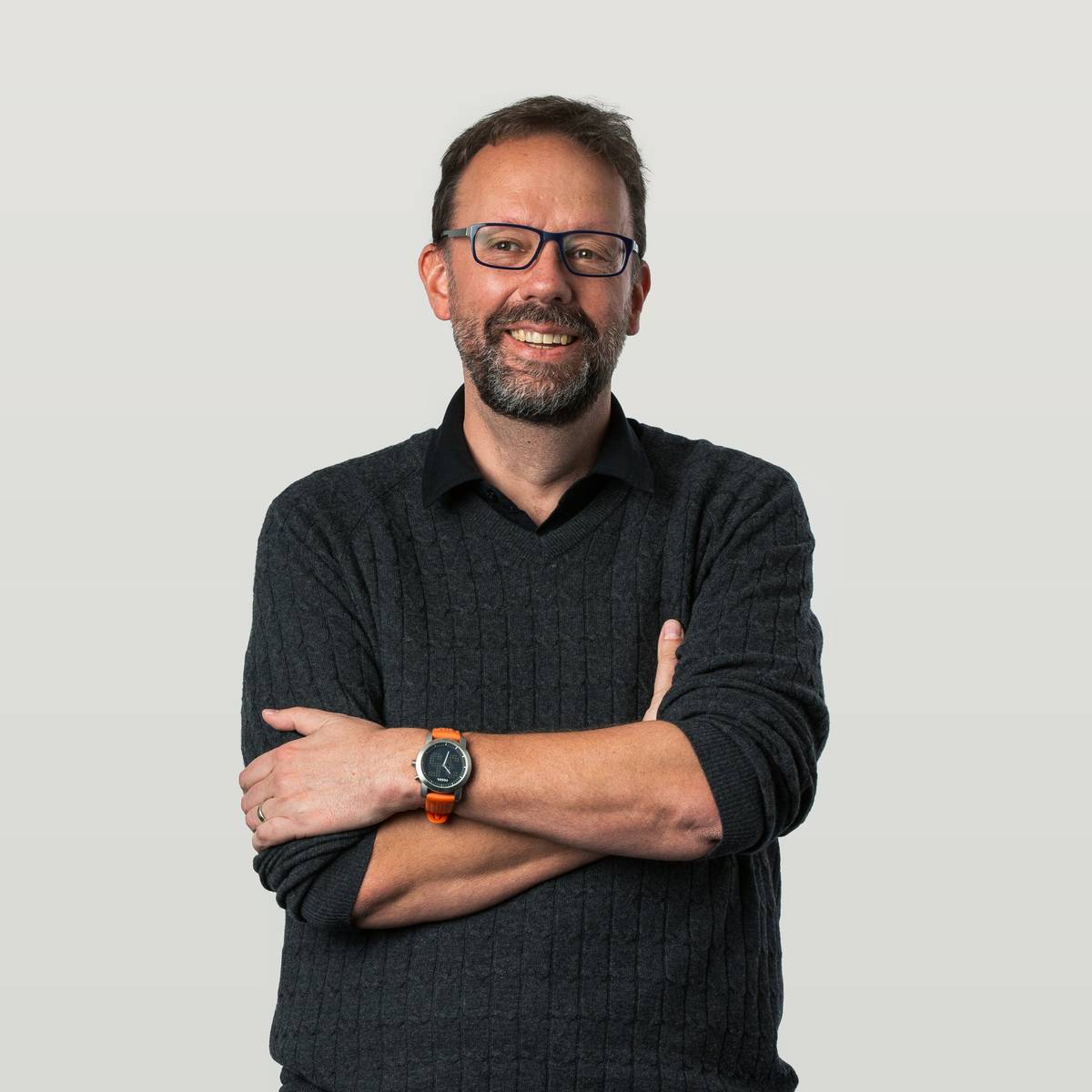 Barney Vollans
Delivery Director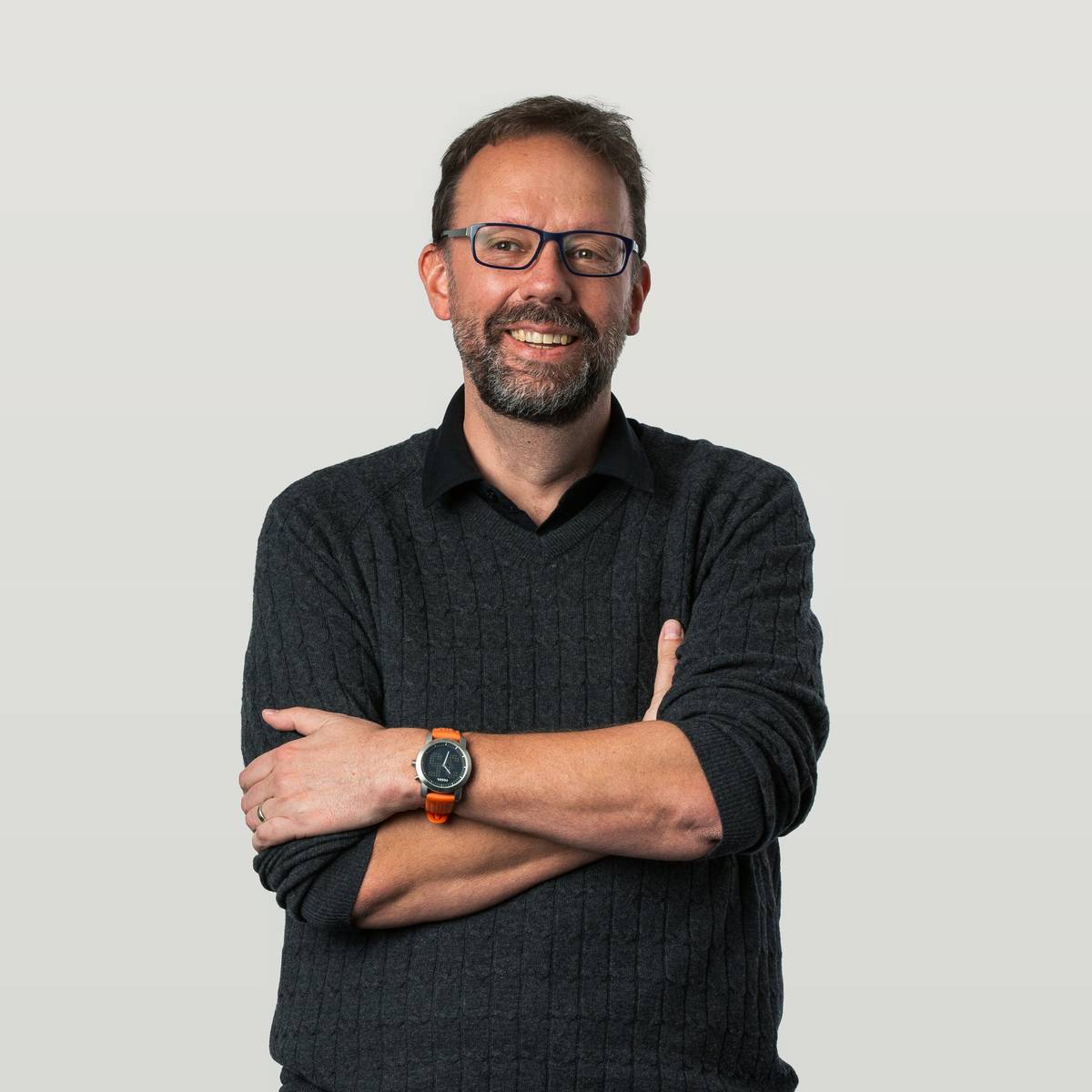 Barney Vollans
Delivery Director
Get in touch
Give your digital product a check-up.