Analytics audit and setup
Once we understand your business, we'll assess the current state of your analytics and make any changes needed to reflect your goals. We track user behaviour using tools like Google Analytics and Google Tag Manager to make sure you're able to make decisions based on accurate data.
Performance dashboards
We design and configure dashboards that talk to true key performance indicators (KPIs). We use Google Data Studio and a range of data sources/connectors to build the clearest picture of your performance online. We're firm believers that reports should be understood by all stakeholders to help drive informed decisions.
Search engine optimisation
Our search engine optimisation (SEO) strategies are content-led and designed to boost organic search performance – and return on investment (ROI) – for the long term. First we'll ensure your website is technically search-friendly. Then, we conduct in-depth research into what your audience are searching for and create purpose-built content for them. From here we'll continually build quality backlinks from other trusted websites back to your content. This will help to build trust in your website and boost and your search visibility.
Paid search advertising
Capture traffic from your target audience with expertly crafted Pay-per-click (PPC) campaigns via platforms like Google Ads and Bing. Our team will conduct a detailed review and restructure of your campaign setup, and run an ongoing optimisation programme to ensure that every keyword, ad group, and campaign is working as hard as it possibly can for your budget.
Conversion rate optimisation
CRO is all about continually improving the performance of your website. Our optimisation process starts with gaining an in-depth knowledge of your business; namely your goals and target audience. From here, we'll enter into our discovery phase. We'll pull insights through analysis and research before jumping into the fun part: testing and validating. We're results driven, ensuring that the changes we implement are designed to convert your visitors into customers. We're always learning, iterating and testing to get you the best ROI.
Content marketing
Market quality content across multiple channels to build awareness and trust with new customers. By applying our experience and using research findings, we'll identify the best content formats – video, long-form articles, infographics, or surveys – to achieve your marketing goals. We'll experiment across primary channels like Facebook and YouTube, and use results to continually refine messaging, formats, and spend. All results are measured and reported on, so you'll always know exactly how successful your investment has been.
Digital marketing strategy
We've developed digital marketing strategies and tactical plans for clients of all sizes – from ambitious startups to global brands. We can support your organisation's digital marketing plan through consulting, budget planning, KPI development, channel strategy, audience research, internal staff recruitment, and stakeholder buy-in.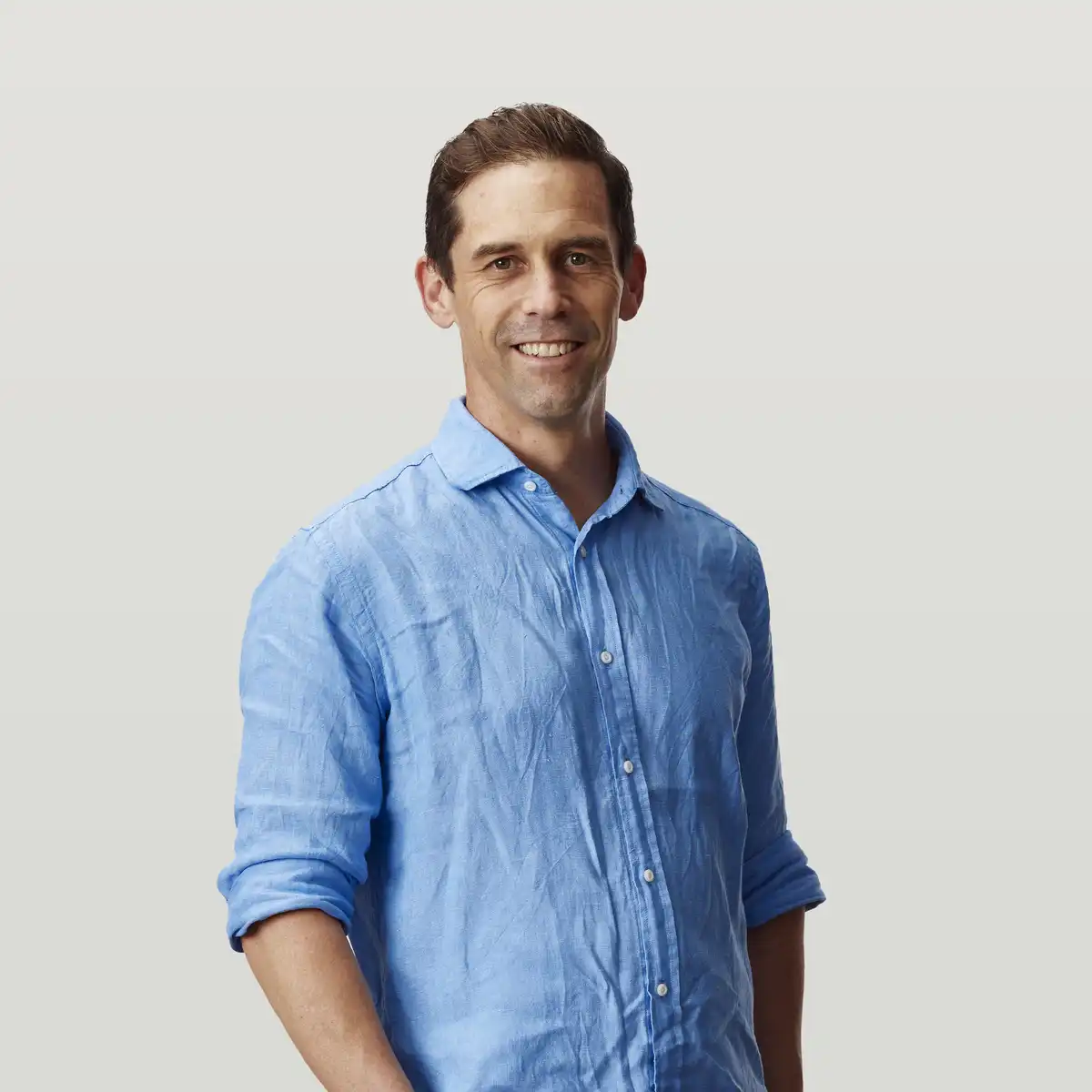 Nick Gibb
Senior Content Strategist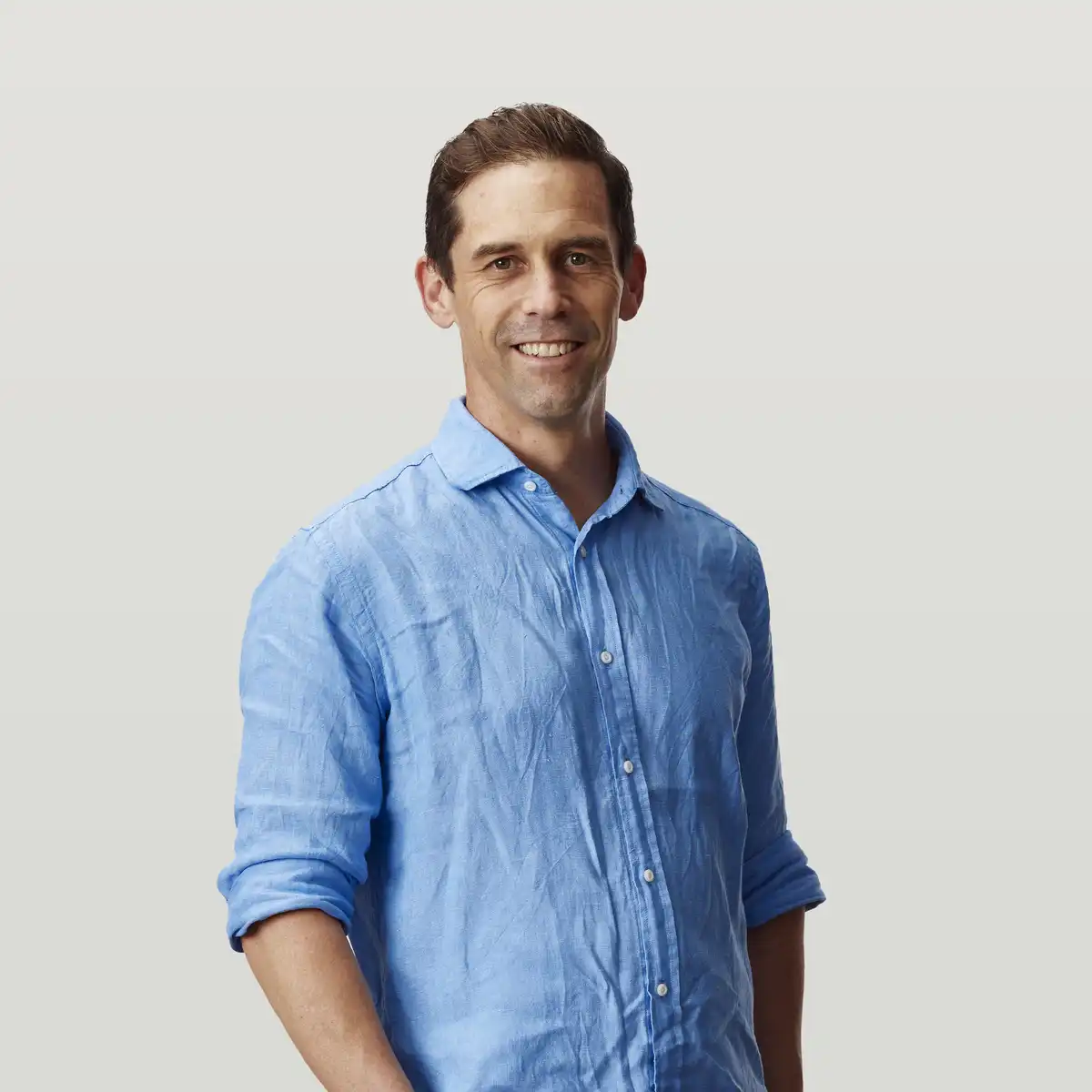 Nick Gibb
Senior Content Strategist
Get in touch
Measure and optimise your business more effectively.