Digital strategy
Your blueprint for a consistent digital customer experience across your entire business. And your first step to digital transformation. Your digital strategy needs to be actionable and achievable for you, whatever your business size. We work with you to make sure you have the right channels, processes, people and technology in place to achieve your business goals. And, we'll keep the most important people at the heart of your master plan: your customers and staff.
Find out how digital strategy can be your first step to digital transformation
Content strategy
We're suckers for beautiful design. But, if we're honest – most people come to your website for the content. And a well-researched content strategy sets your content direction. Maps out what you need to do to keep it maintained and focusses your words, media and tools so they meet your customers' expectations. We do all the content strategy stuff: content audits, information architectures (IAs), content models, content types, and style guides. We can even make your editor CMS experience more satisfying.
Brand strategy
We love brands. You love brands. Everyone loves brands. But our job is to help people fall in love with yours. Our brand strategies encompass your brand identity, brand voice and brand system. We help you better understand who you are and what your customers expect from you, so you can reach them more effectively.
Mobile strategy
We'll help you navigate the world of mobile and find a solution that best suits your capabilities, goals, and long-term needs. Mobile apps are part of a bigger picture, and our strategic insights consider business strategy, digital road maps, digital transformation, user experience, technical and API architecture, authentication, integrations, privacy and security, device support, and app stores.
Analytics strategy
Get a deeper understanding of your customers with an analytics strategy that focuses on performance and optimisation. During the discovery phase we'll find out what your business and customer goals are, and get your analytics set up to deliver meaningful insights. Then, we'll make sure your digital performance is tracked on a beautiful dashboard that helps you make smart business decisions.
Partnership strategy
We're a relationships agency. Not the fly-by-night types. Which is why we prefer long-term strategic partnerships with our clients. Our account directors, strategists, project managers, and account managers provide ongoing value and strategic insight. They're lovely, too. And honest. Unafraid to challenge you when they think it's in your best interests.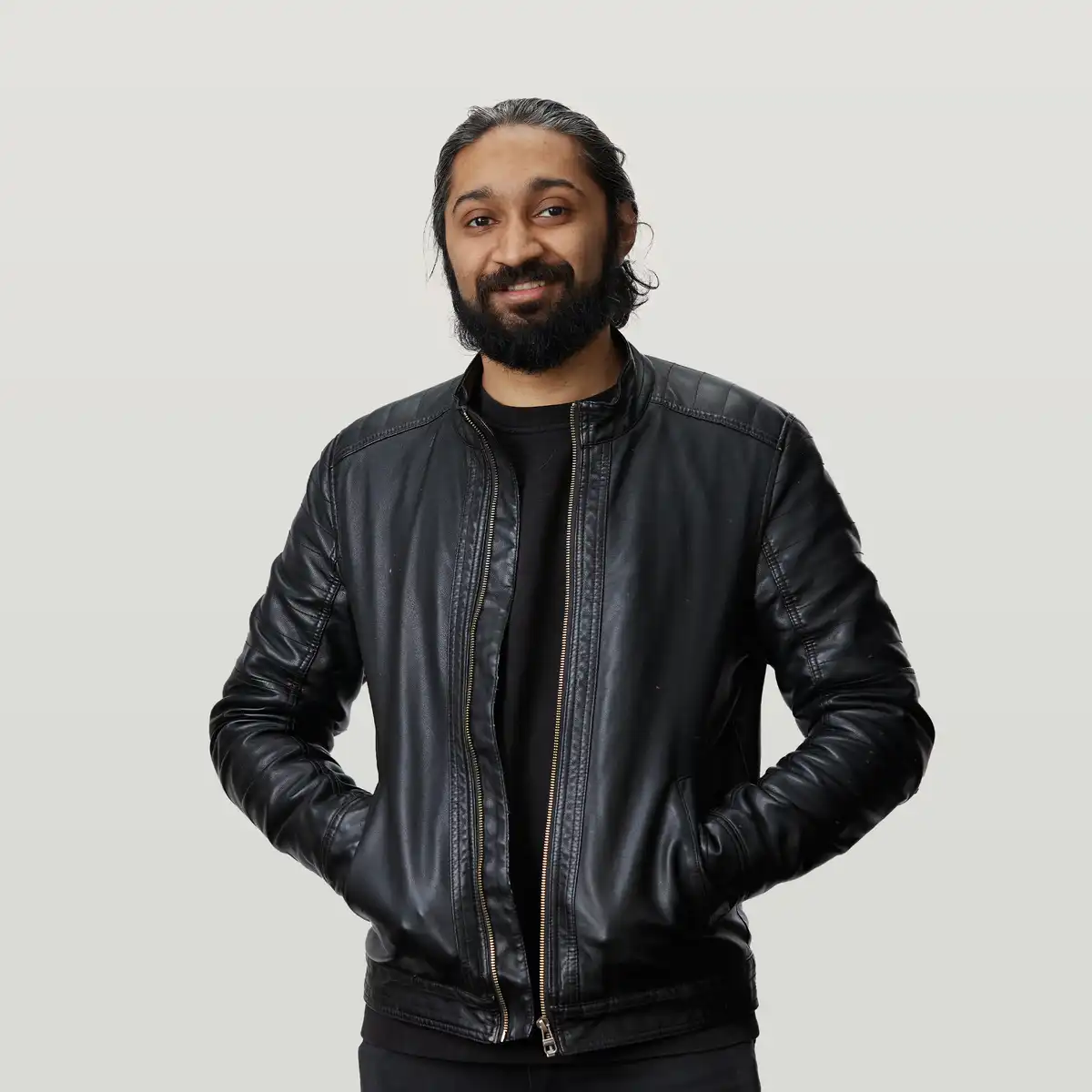 Richie Jose
Experience Strategy Lead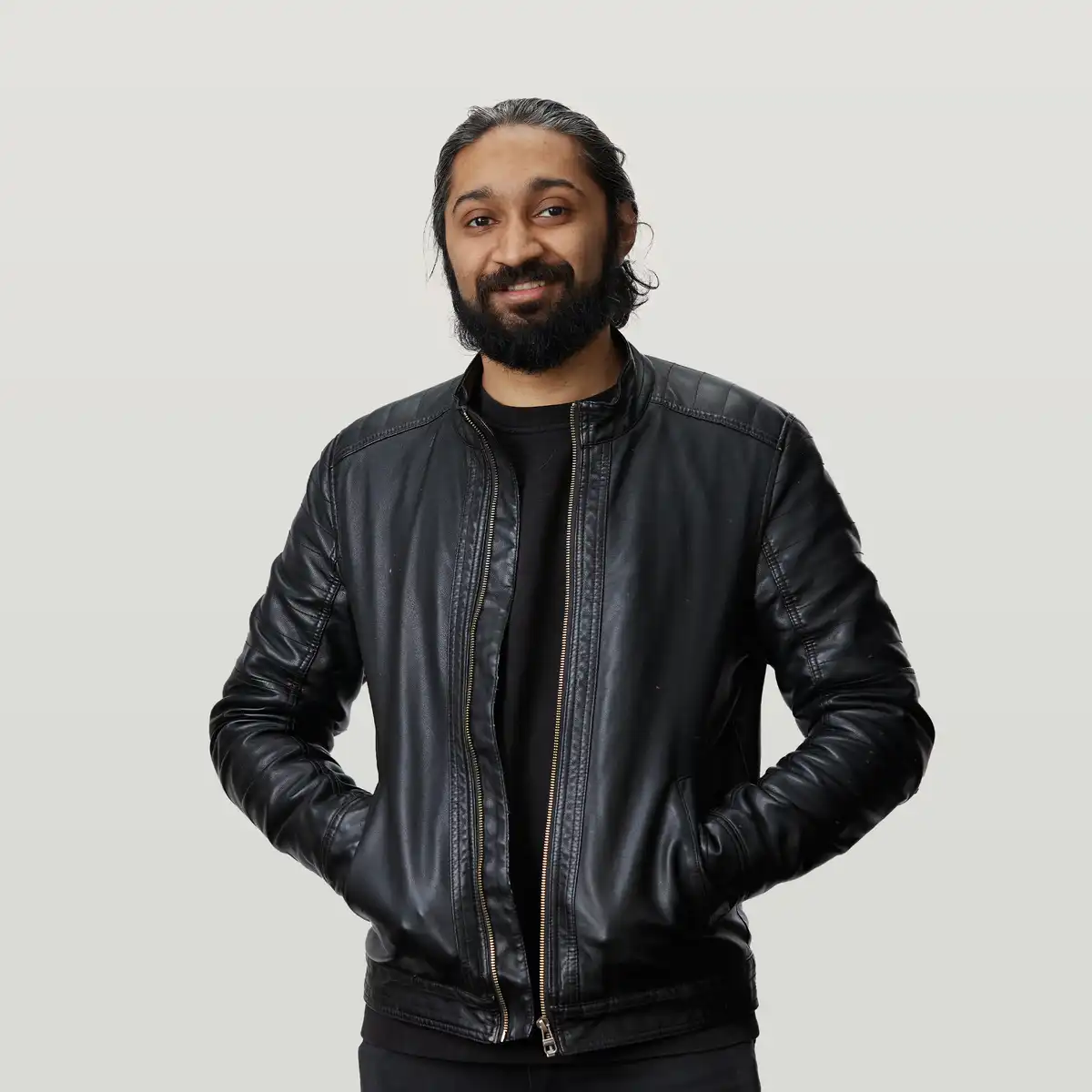 Richie Jose
Experience Strategy Lead
Get in touch
Form and build long-term working relationships.