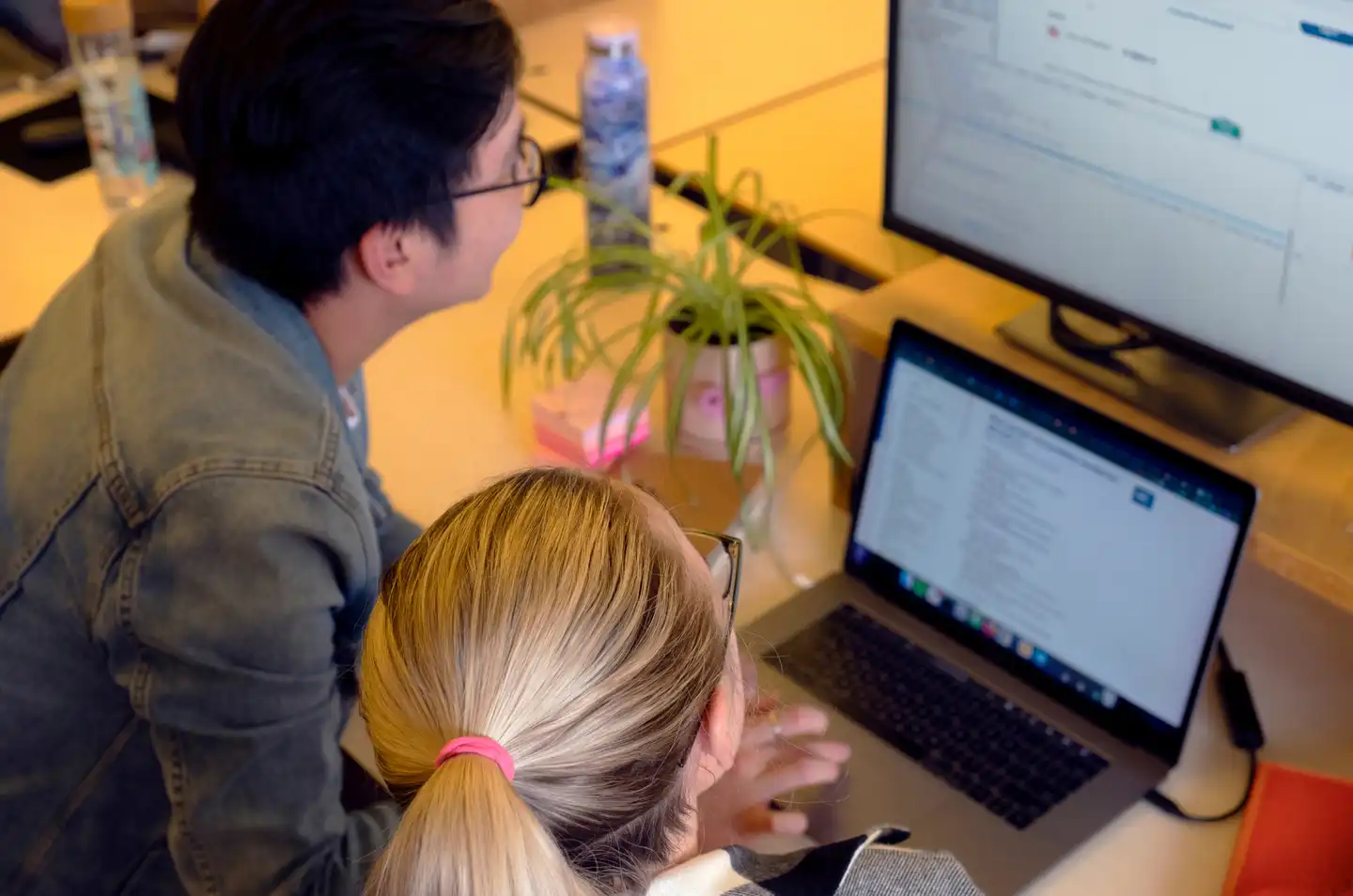 What we're proud of
Supporting ACC to make their products accessible for everyone
Identifying the cause of the issues, in order to help ACC improve their development process in the future
Providing a detailed report that ACC can use to make changes, and share with stakeholders.
Our approach

:

Finding the cause of the issues

ACC wanted to make their web apps MyACC for Client and MyACC for Business more accessible so everyone can use and navigate them easily. 

We audited the two web apps against the Web Content Accessibility Guidelines (WCAG) and best practices, including colour contrast, page interactivity, the use of appropriate and semantic HTML elements, and user experience with screen readers and keyboard controls.


We identified the cause of each issue and provided guidance on how to fix them and prevent them from happening again. 
Showing how issues are interrelated
We created product maps to understand the scope of the web apps, and to see how issues we found were interrelated. 
We found that although they were spread across different sections, features and user flows, a lot of the accessibility issues came from the same causes. This allowed us to make better recommendations on where improvements could be made.
The outcome

:

A detailed report that ACC can action

In a detailed report we: 
listed the accessibility issues we found, and their causes
provided advice on how to fix them
explained the impact of the cause of the issues, and why fixing them is so important. 
We also suggested ways that ACC can change its design and development processes so issues don't happen from the outset. This included:
how to manually test for accessibility
our suite of recommended automated accessibility tools
how to test and use screen readers.
The report will help ACC make important changes to their products and communicate the benefit of accessible products to wider stakeholders.