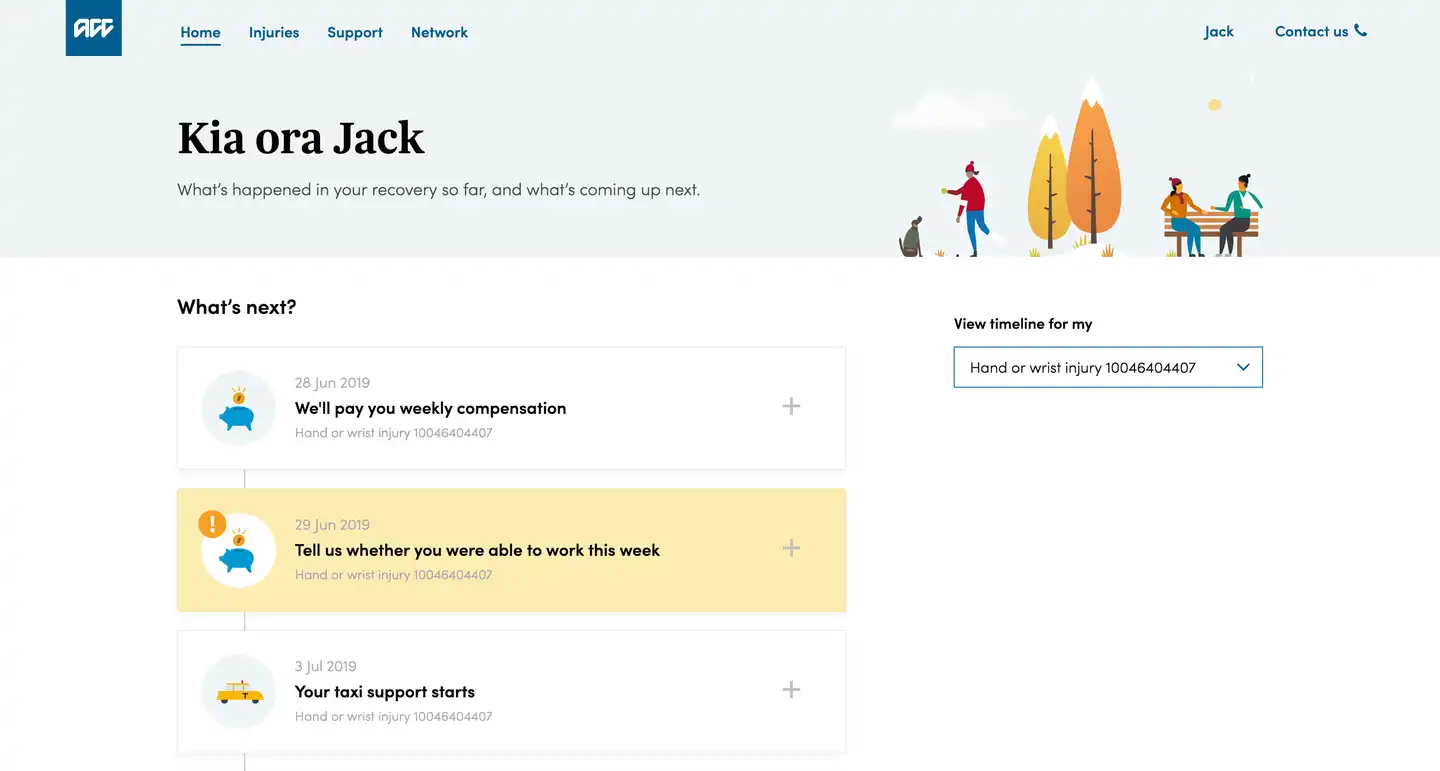 Outcomes
114
case managers using MyACC in the first month
60,000+
customers using MyACC in the first 18 months
The challenge

:

Helping clients manage their claims online

We were asked to use our human-centred design expertise to design MyACC. This tool allows ACC's customers to manage their claim and complete self-service tasks online, instead of phoning the call centre. ACC's goals were to:
make it easier for customers to interact with ACC

empower customers to have more control of their recovery journey 

enable staff to spend more time on meaningful interactions with ACC's customers.

Springload have a real sense of pride in the work that we're doing together, which is evident in the dedication and passion they bring to the table every day.
Product Owner, MyACC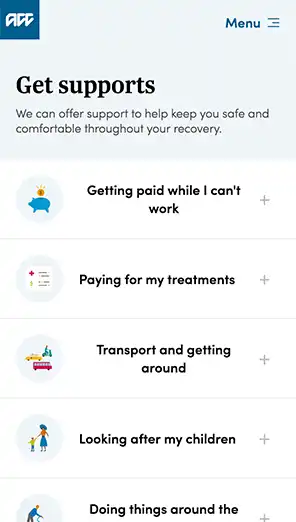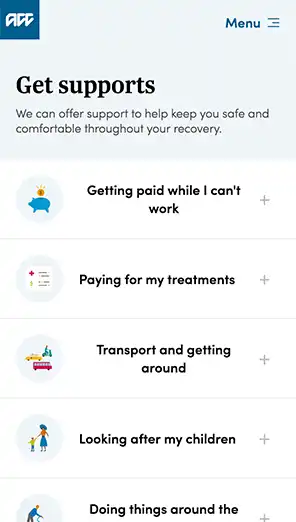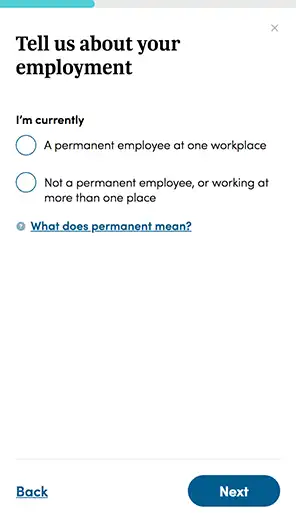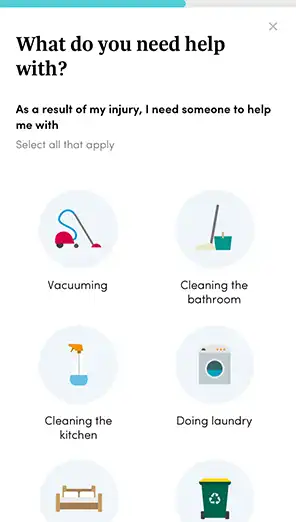 Our approach

:

Collaborating for successful design governance

We worked within the project principles ACC had developed and evolved these into a set of design principles. 

Forming a 'Design guild' with key internal stakeholders helped us stay on track, and spot opportunities for sharing design ideas and solutions.
Building a self-service web application 
Our team of developers implemented the user interface in the form of a Single Page Application (SPA). We did this using modern front-end development tools and practices such as Hapi, React, Redux, and Webpack.
Co-locating a multi-vendor team
Locating the cross functional multi-vendor team at the client site meant the right people could quickly answer questions as needed. It was easier to identify tricky spots, work through them together and integrate with various upstream components.
Designing for everyone
Our iterative process and approach to user testing resulted in a streamlined, easy-to-use design that catered to everyone. We included people whose culture or background may prevent them from asking for help easily, or had injuries that led to challenges with using various forms of technology. 
More importantly, we tested our designs with real people so we could be confident they would meet ACC's goals. 
Two things enabled a successful, swift turnaround from testing to concept to design.
Moderated in-person testing, with a BA, designer, UX designer and product owner watching a live video of the user-testing. 

A diverse range of participants. 
Delivering under tight timeframes was frantic at times but we managed to have a laugh through the process. We were so focussed on completing a product that will have benefit for all New Zealanders it made the hard work easier.
ACC Project Manager
The results

:

Making a complex process simple

Ultimately, successful user testing showed our designs will help ACC's customers to easily manage their claim online. Turning the designs into a SPA are already indicating MyACC is going to be a huge success.

Within one month of launching in March 2018, 1000 customers were accessing MyACC. There are now over 60,000 people using it, with more joining every day. 

We've turned a complex, manual process into a stress-free series of easy-to-understand, bitesize chunks, and made it accessible to everyone.