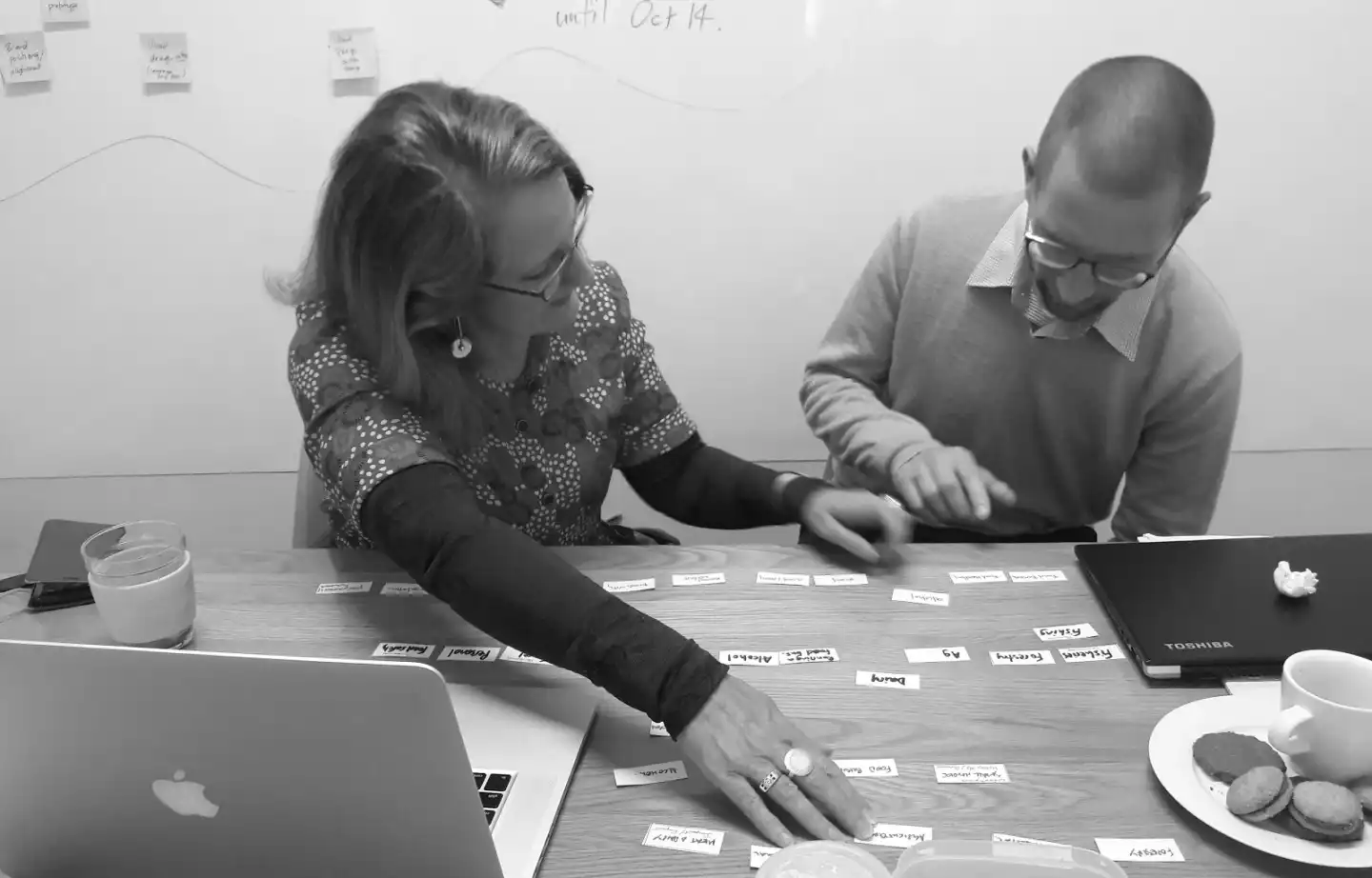 What we're proud of
53% reduction in callers to MPI who said they couldn't find what they needed on the website


A complex IA that helps customers with many different needs to find information.
The challenge

:

Make finding the right information easy

Ministry for Primary Industry's (MPI) customers have some of the most varied information needs we've seen — possibly the most varied in Aotearoa. How to follow fishing rules when catching snapper on the weekend? What requirements to meet to sell dairy products at a market? How to go about exporting honey to Asia? What funding is available to reforest my lifestyle block? MPI.govt.nz has all the information.

But the website was dense and complicated, and MPI's customers were struggling to find the information they needed, often calling the contact centre instead. 

MPI asked us to create a new information architecture to help customers find the information they want when they want it  — no more wading through irrelevant and unhelpful content.
Our approach

:

Getting the most from user interviews

MPI has a lot of customers, each with diverse information needs. We created a detailed matrix of customer needs and customer types. This meant we were able to cover the greatest amount of customer needs with the fewest number of research participants possible. We got what we needed to create a customer-centric information architecture and meet our deadline.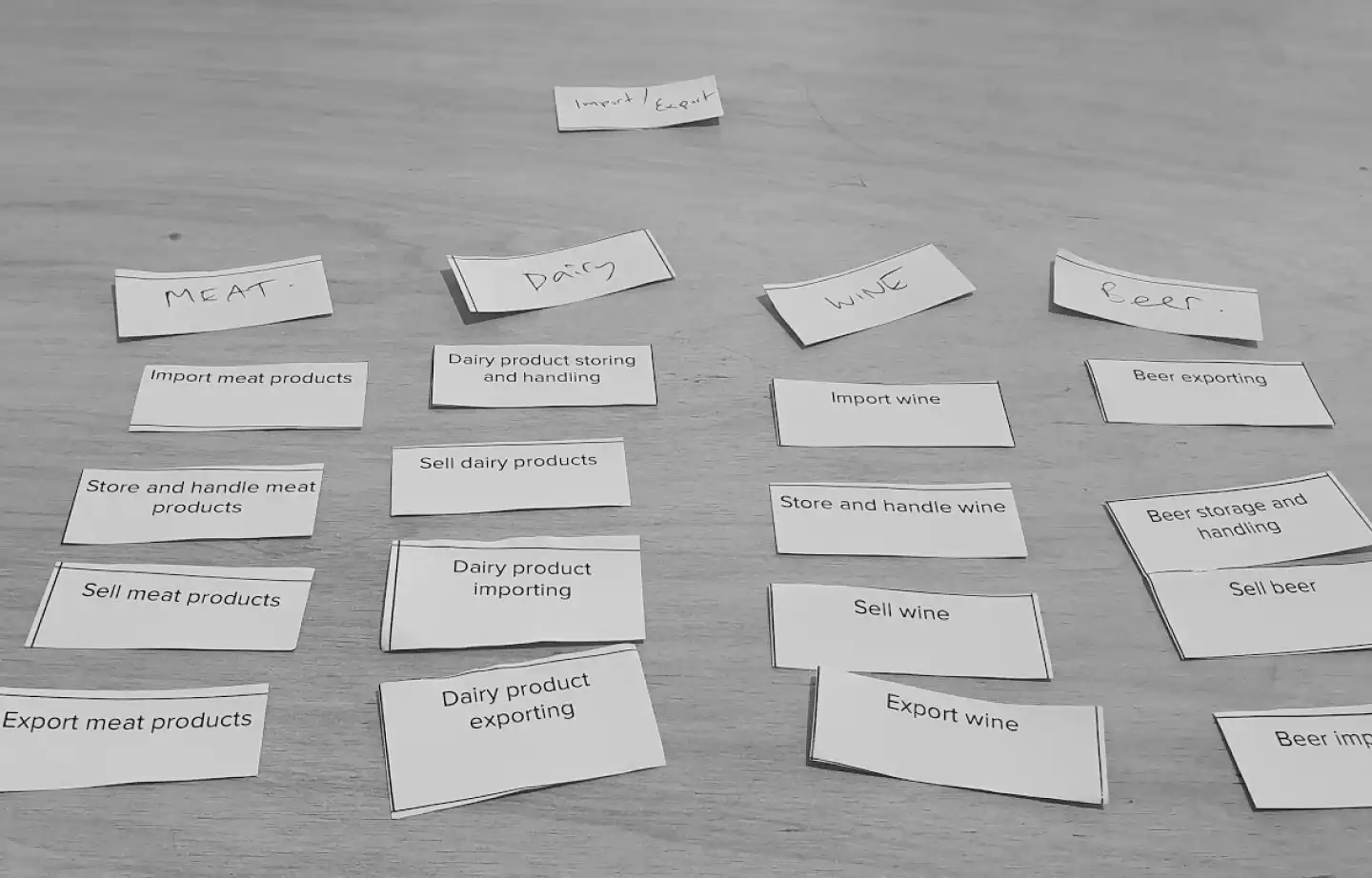 Digging into what customers want
We took a customer-first approach, focussing on the inexpert and novice users who most often use the website. Iterating the IA with users gave us interesting and useful insights into what customers want — from separating business and personal information, to clearer communication of the regulations they need to meet. We overhauled the information architecture, taking a novel approach to searching by task and product to make it significantly easier for people to find what they need.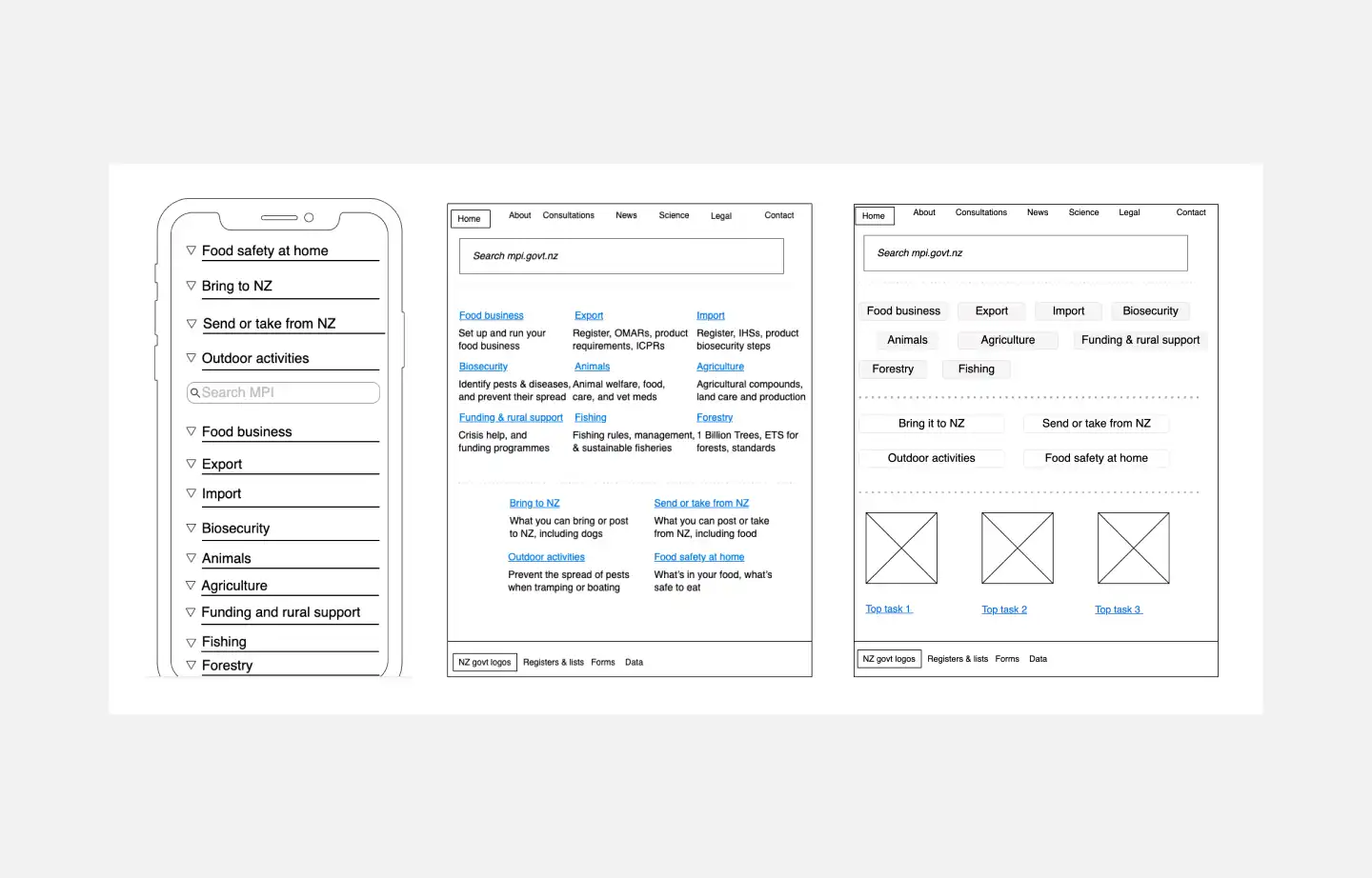 Taking stakeholders on the journey
Our approach to stakeholder engagement — meeting people early and often, taking them through our work in a friendly and approachable manner — meant we brought stakeholders along on the journey. Instead of a challenging change to an established website, we set the tone for an exciting customer-focussed opportunity to make a difference. Stakeholders took our recommendations on board and implemented the IA, improving task completion and creating a user experience that better meets customers' expectations and needs.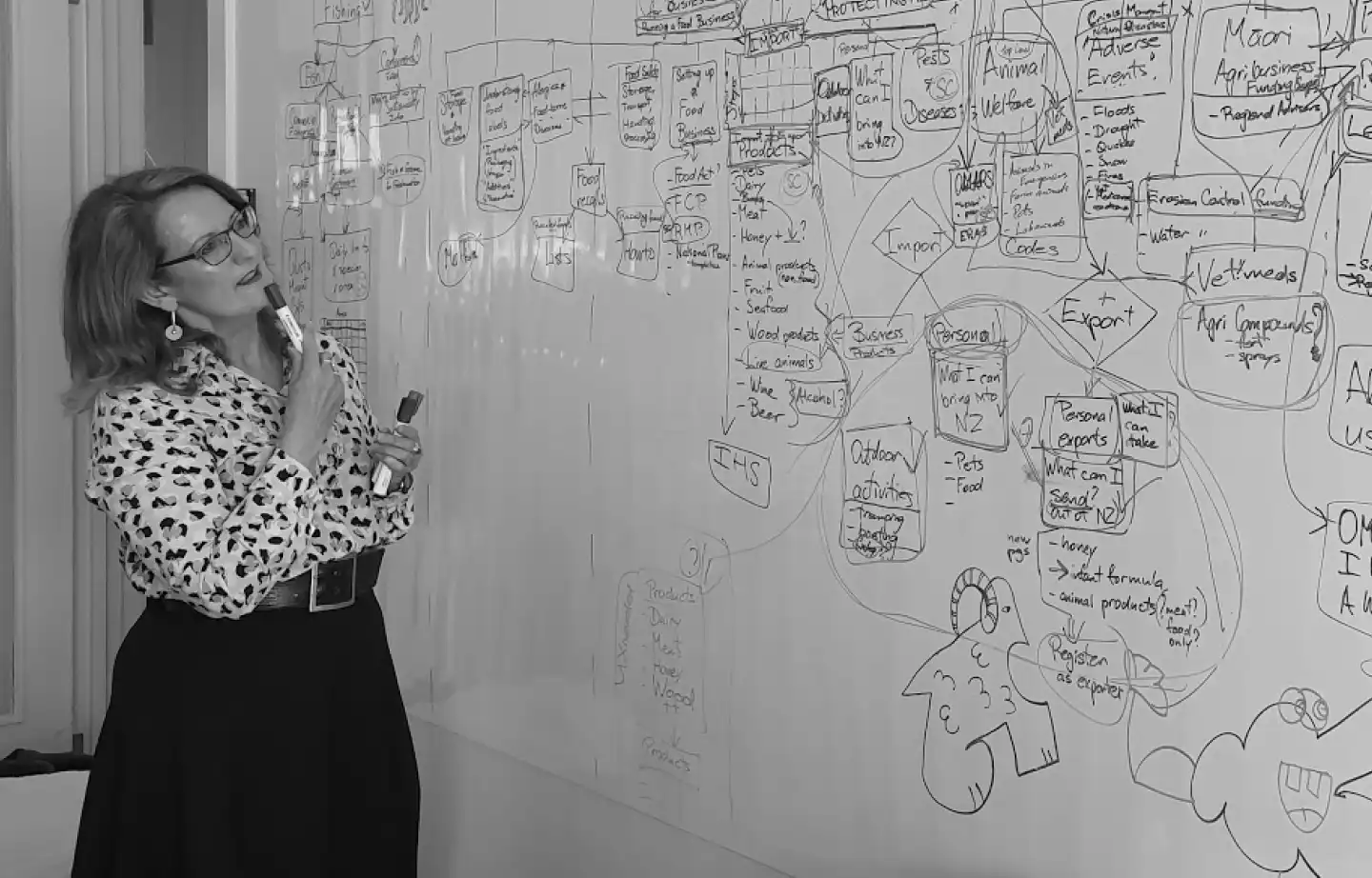 The results

:

An IA that makes it easy for people to find what they need

The first three months of data show that our IA has made it much easier for customers with complex and varied needs to find information.
A 37% decrease in time spent on the homepage and landing pages shows customers are finding where they need to go, faster.


A 21% decrease in on-page searches shows that people can find the content they need more easily.


A 53% reduction in callers to MPI saying they couldn't find what they need on the website shows people can more easily get the information they need.

What we're doing is making a real difference for our customers.
Project Manager, MPI