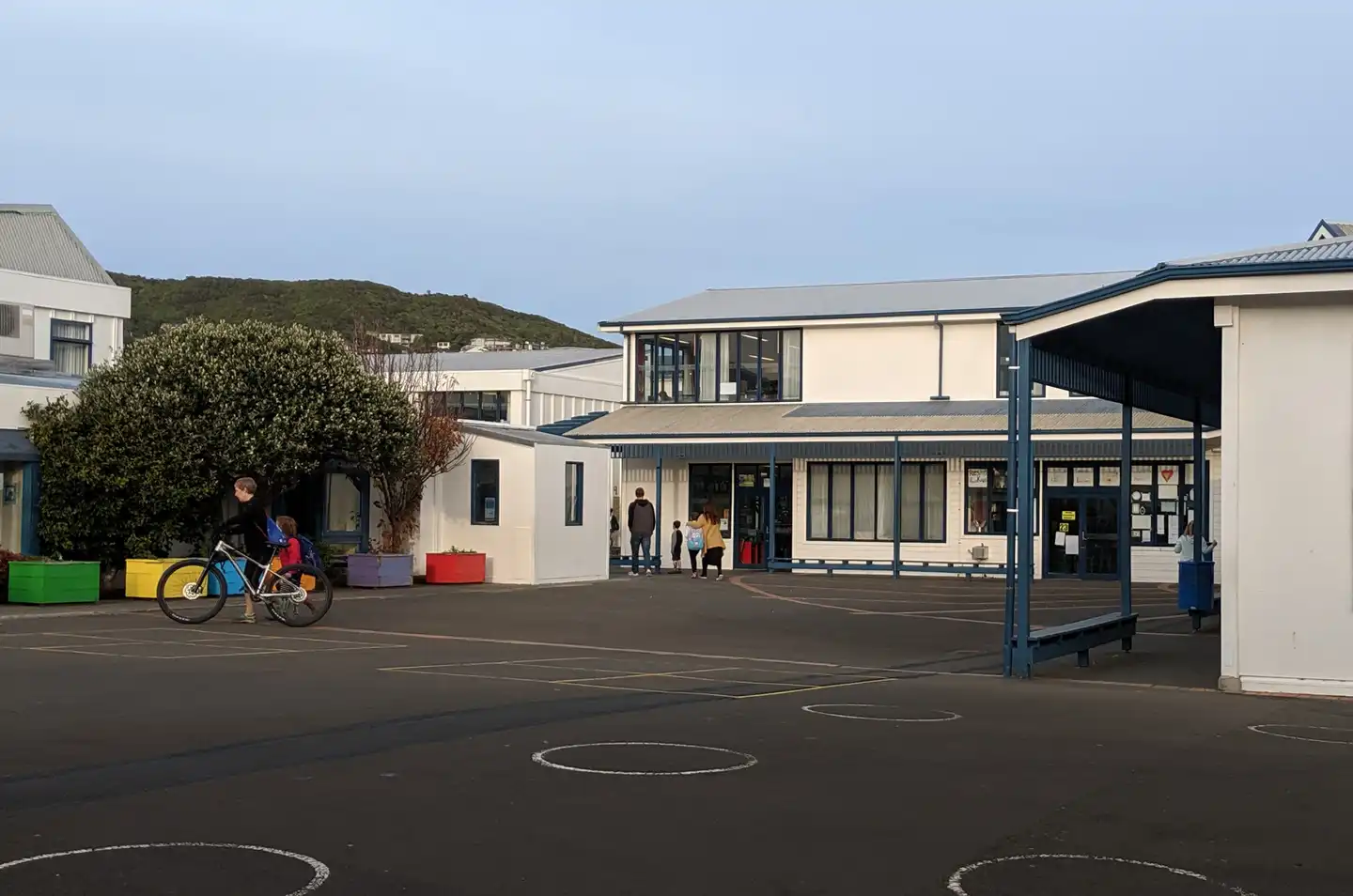 What we're proud of
A human-centred research process that identified issues experienced and solutions needed to support NZ teachers to use the online curriculum

Creating an insights report that became a key piece of research, supporting MoE's successful business case to redevelop their platform.
The goal

:

Understand how the platform is used and what teachers need from it

Te Kete Ipurangi (TKI) is the digital home of the NZ school curriculum and provides educational resources. The Ministry of Education (MOE) wanted to update TKI to better support teachers. But first, they needed to understand: 

how educators, including those at kura kaupapa, want to engage with online curriculum support materials
the Ministry's business environment, constraints and requirements with respect to delivering online curriculum materials.
We undertook in-depth research to help MOE understand TKI and what teachers need from it, to support a $10 million business case to redesign the platform.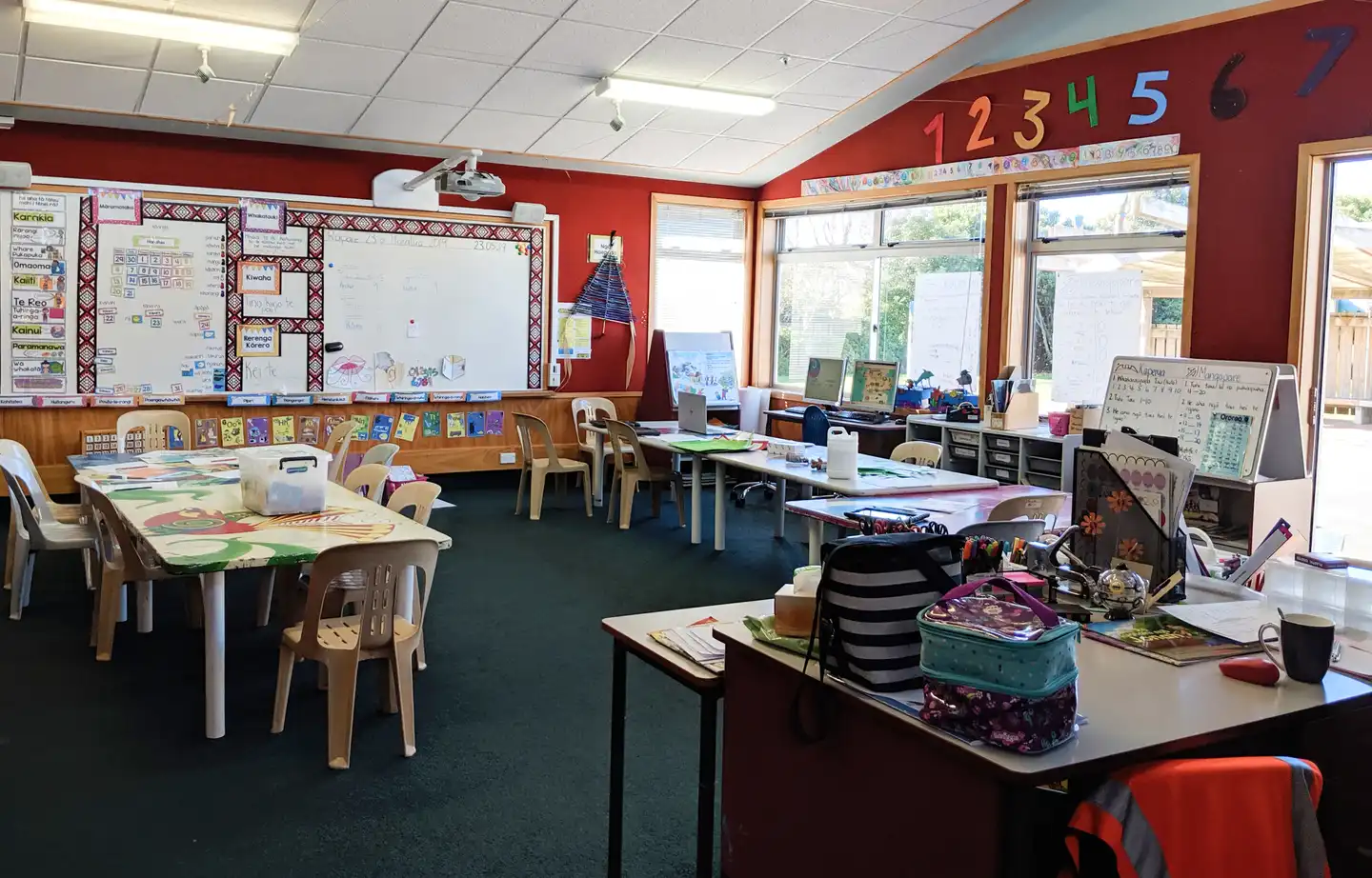 Our approach

:

In-depth research with a wide range of participants

We used qualitative and quantitative research methods to get detailed insights into what educators need from TKI.

Through field research we spoke to a wide range of schools and teachers, including a Māori medium school and an alternative education school. 

Real stories from teachers helped us understand the wide variety of perspectives and motivations across educators in Aotearoa. Understanding their world and mindsets helped us to position our proposed digital solution.

We documented how teachers use TKI through journey maps that captured teachers' thoughts, actions, and interactions as they tried to achieve a particular goal.
Designing an attitudinal persona framework
To capture and understand different educators' experiences with TKI, we designed an attitudinal persona framework — creating personas to compare different motivations, challenges, and journeys side by side, while retaining each persona's individuality.
We took the project team through our personas' experiences of the current platform to show how it impacts on teachers' work-life balance and ability to support their students' learning needs.
Understanding business needs
Our customer recommendations needed to work hand-in-hand with the Ministry's ability to deliver them. Our business analyst ran workshops to understand the Ministry's business environment, constraints and requirements when delivering online curriculum materials.
The result

:

Delivering a business case for an improved teacher resource

Sharing stories from our field research allowed the MOE team to empathise with teachers  and drive the case for change in their organisation.

The insights we provided became one of the foundational documents for the Ministry of Education's successful business case to redevelop Te Kete Ipurangi, and better support teachers to educate Aotearoa's tamariki and rangatahi.