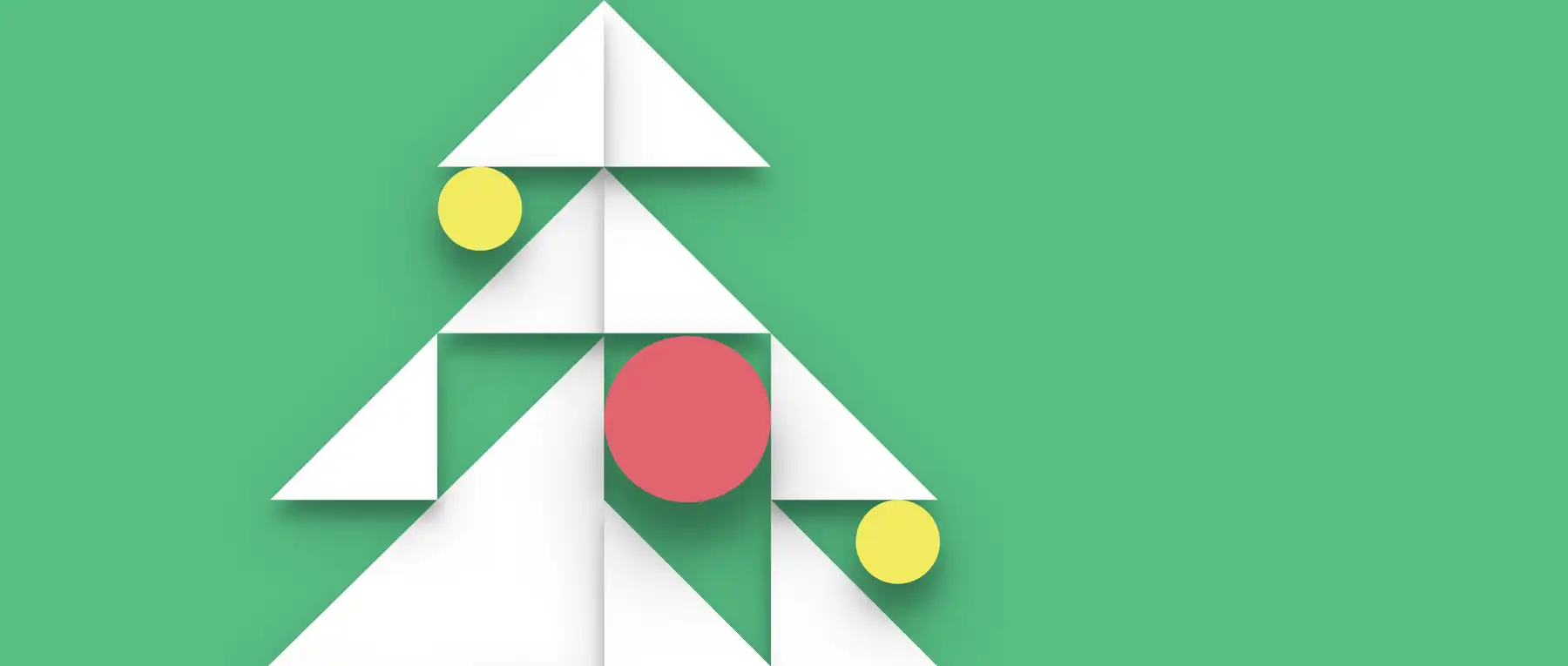 Kirihimete is a time for giving, sharing, and showing your loved ones you care. Yet the cost of festive clutter isn't just taking a strain on bank balances, but on the planet too. 
Gifting physical stuff just for the sake of it doesn't seem to be benefiting your loved ones either. Fifty percent of Kiwis surveyed last year received at least one unwanted gift on Christmas day. These stats come from Trade Me, where thousands of rejected presents get listed every year. 
Rethink the act of giving
With multiple countries declaring a state of climate emergency, wasting money on unwanted gifts is an easy habit to break and a positive way to help the environment.

Below are four companies transforming good intentions into measurable results, for people and the planet. 
The Good Registry
The Good Registry offer sustainable ways to give and receive gifts. You can be part of this by:
creating a Good Gift Registry for an event — avoid unwanted gifts by choosing a Good Registry partner charity and asking people to donate to this cause instead. 
giving a Good Gift Card — give the gift of giving and enable others to donate to any of The Good Registry's partner charities.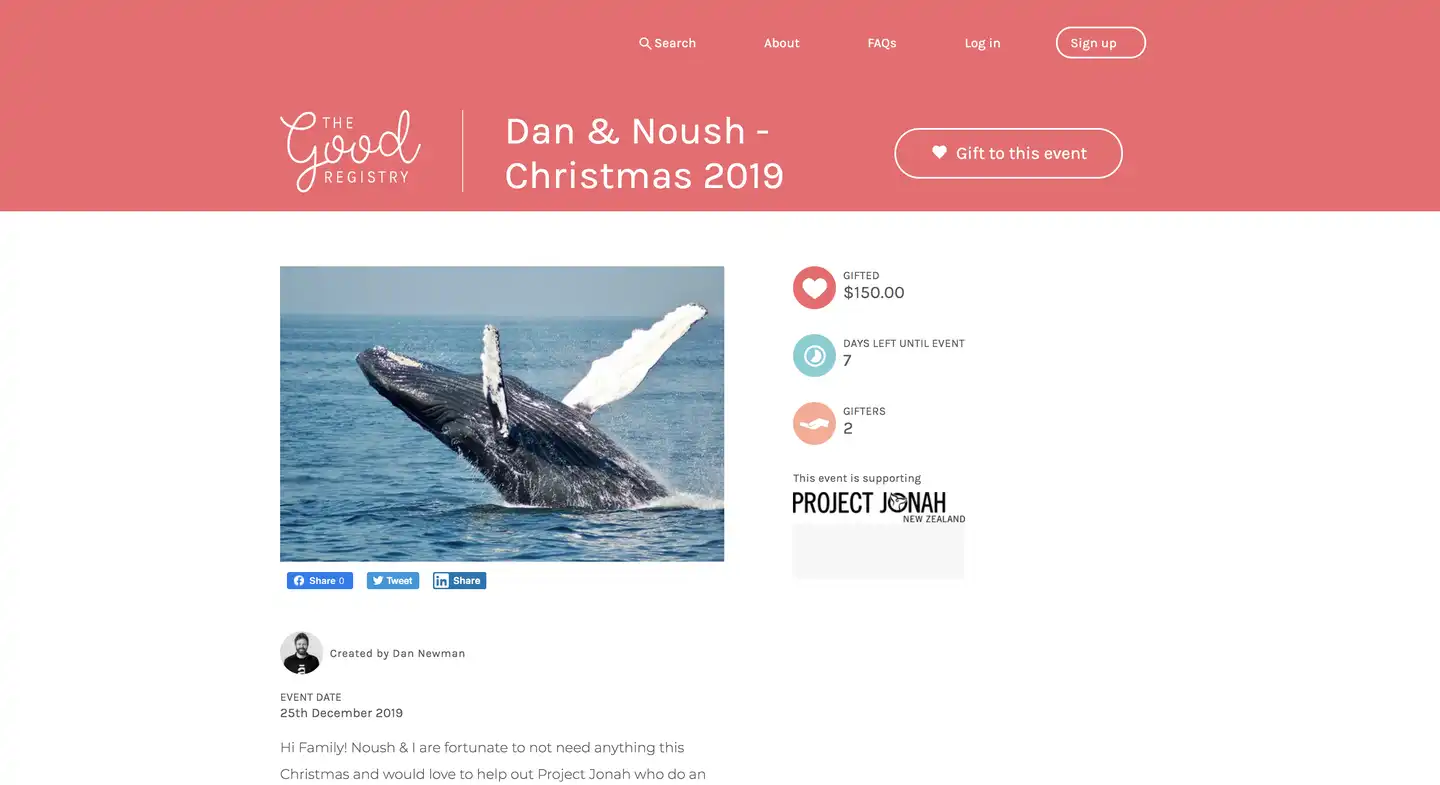 One Percent Collective
One Percent Collective partners with 14 Kiwi charities to make regular giving easy. They harness the big impact that small gestures can have by enabling people to donate one percent of their income to charities, fee free. If you choose to become part of the collective, 100 percent of your donation will help your charity of choice. 
Trees That Count
Donating a tree is a gift that can last for hundreds of years. Trees That Count tackle climate change by providing an online community that connects tree planters with funded native trees.
At Springload we're committed to running a sustainable business and Trees That Count is one way we invest in a greener future: we donate a tree for every invoice we send.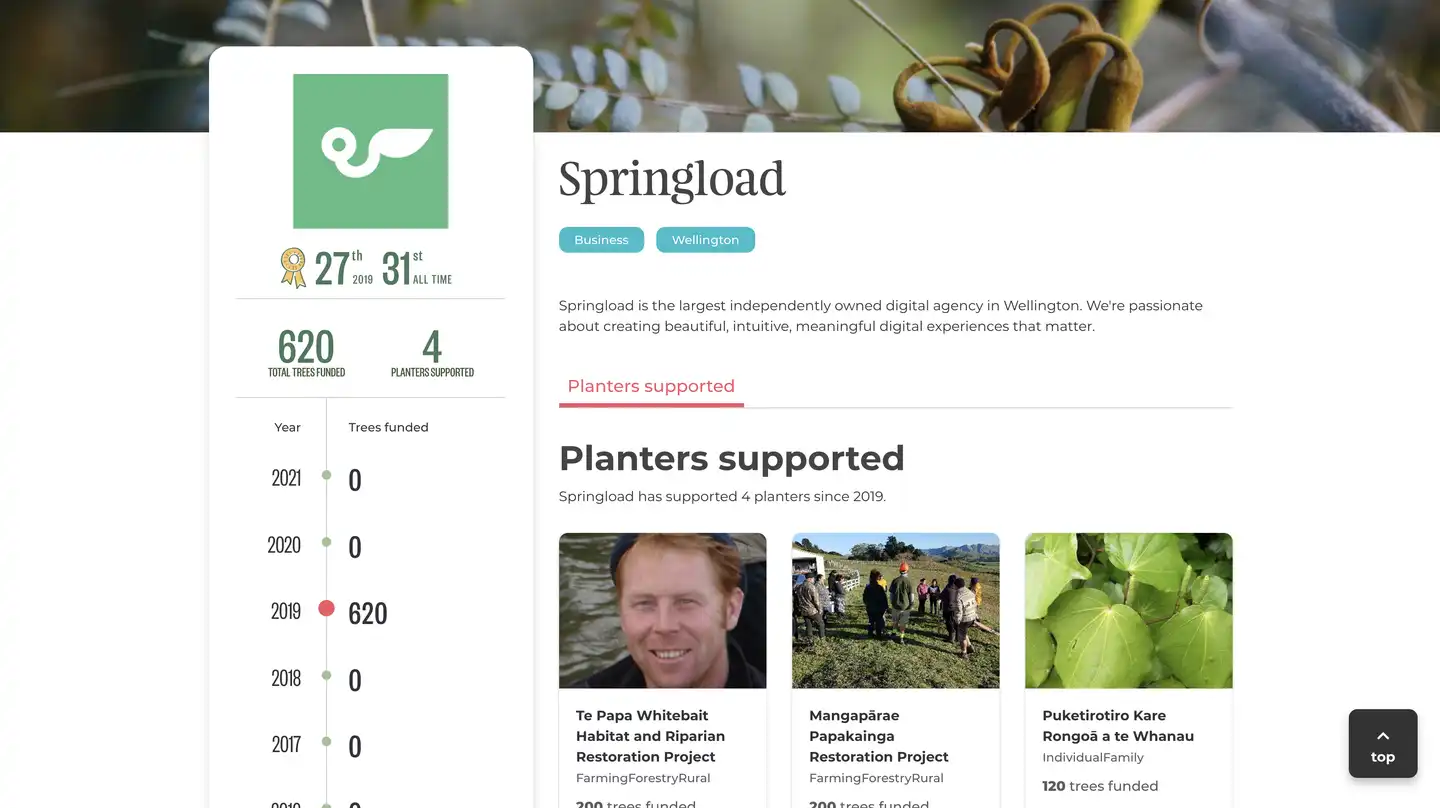 Kaibosh
Kaibosh rescues food otherwise destined for landfill. Their vision is achieving zero food waste and zero food poverty. You can donate:
food — if your business has leftover supplies during Christmas closure, donating to Kaibosh reduces food waste and helps those less fortunate.
money — looking for an alternative and meaningful way to spend your Secret Santa budget? Giving $10 to Kaibosh will provide 15 meals worth of food to those in need.
time — committing a couple of hours a fortnight to collect, sort, and deliver food can help donations get where they're needed most. 
A gift is for life, not just for Christmas
Seasons come and go, but Christmas gifts can have a lasting impact on ourselves and our planet — for the better or for the worse.  We're championing a green Christmas, and we hope you can join us too. 
Meri Kirihimete from Springload.